This Weekend at the Movies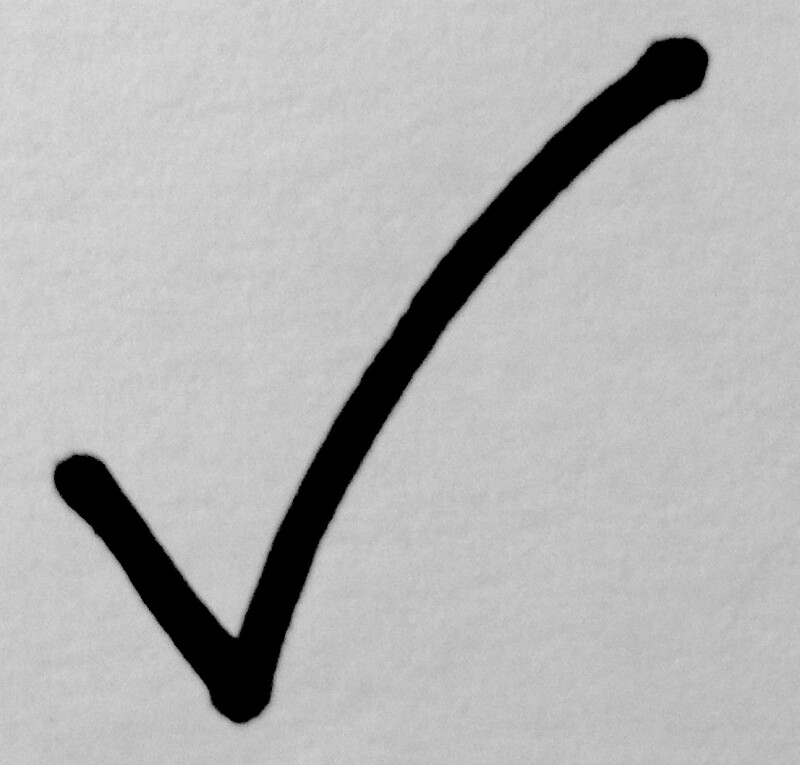 Designates a Movies for Grownups Editors' Choice
New in Theaters
Whiskey Tango Foxtrot
Based on a memoir by reporter Kim Barker, this action comedy stars Tina Fey as a cable-news producer who leaves her cushy lifestyle behind to cover the war in Afghanistan. Billy Bob Thornton is a no-nonsense commanding officer, while in true Hollywood fashion, British-born Italian-Spanish actor Alfred Molina plays a Middle Eastern power broker.

London Has Fallen
More than London Bridge is falling down in this action spectacle: Terrorists are bombing everything in sight during a summit of world leaders. The bad guys aspire to podcast their execution of the U.S. President (Aaron Eckhart), but his Secret Service buddy (Gerard Butler) and vice-president ( Morgan Freeman) have other ideas.