At Sunday's Tony Awards, The Talent Is Mature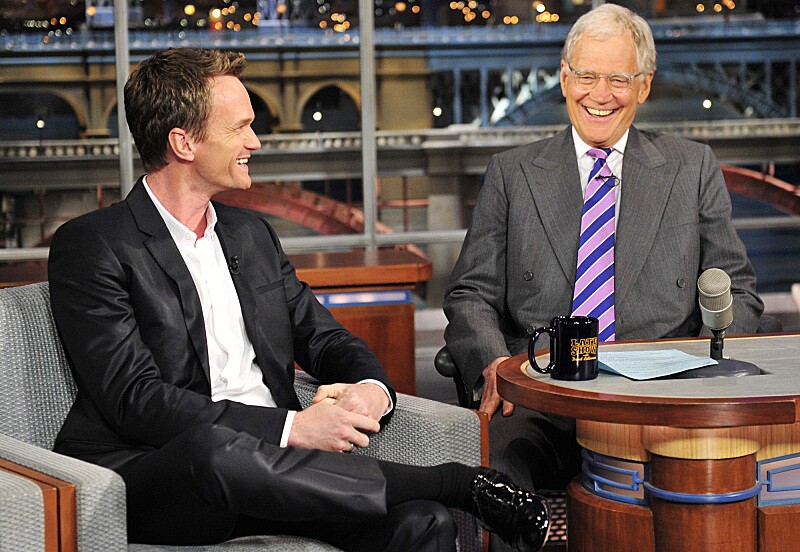 Tune in to the 67th Annual Tony Awards Sunday and you will see an outpouring of appreciation for performing greats in their 50-plus years. Seriously, many of the most anticipated moments of this awards ceremony involve names who prove that talent, like fine wine, is at its best when it reaches maturity.

The Best Actress in a Play category alone gives us Holland Taylor, who at 70 not only starred in, but also wrote her one-woman play about the late, tart-tongued Texas Governor Ann Richards. And it gives us the brilliant Laurie Metcalf, 57, who has earned raves for playing a woman in the early stages of dementia in The Other Place. Tony prognosticators, however, are predicting a Best Actress win for Cicely Tyson, who, at 79, is credited with making the revival of Trip to Bountiful a grand theatrical experience.

Then there's Andrea Martin, nominee for Best Performance by a Featured Actress in a Musical for Pippin. The 66-year-old funny lady of SCTV and My Big Fat Greek Wedding renown stops the show every night with a jaw-dropping number in which she swings from a trapeze.

Of course, 56-year-old super star Tom Hanks - the odds-on favorite to win Best Actor in a Play - has perhaps the most touching back story of these awards. It was not quite a year ago that he lost his long-time friend and collaborator, Nora Ephron ( Sleepless in Seattle, You've Got Mail) to a blood disorder. Now, here he is, up for a Tony for starring in her last work, Lucky Guy, in which he plays a New York tabloid reporter.

Cyndi Lauper most certainly must be included among the exciting stars over 50 nominated for Tonys this year. The legendary singer, 59, is up for Original Score honors for Kinky Boots, the merry tale of a transvestite who collaborates with a shoe factory owner to save the business, with book by 61-year-old theater fave Harvey Fierstein.

Sigourney Weaver, 63, and David Hyde Pierce, 54 are in the comedy sensation Vanya and Sonia and Masha and Spike - nominated for six Tony Awards including Best Play -written by Christopher Durang, 64, Weaver's Yale Drama School buddy back in the day.

There will be 14 performances in the program, this year to be presented from Radio City Music Hall rather than the Beacon Theatre. Neil Patrick Harris, 39, a producer on the show as well as hosting (for the fourth time) this year, told David Letterman that with the larger venue, they're attempting to do an even bigger opening number than before. If you've seen Harris's past opening numbers (personal favorite: Not Just for Gays Anymore), you know that at the very least, the first 10 minutes of the 67th Annual Tony Awards are a must-see.