TV's Funniest Moments Minus the Laughs
By Bill Newcott, September 4, 2013 07:42 AM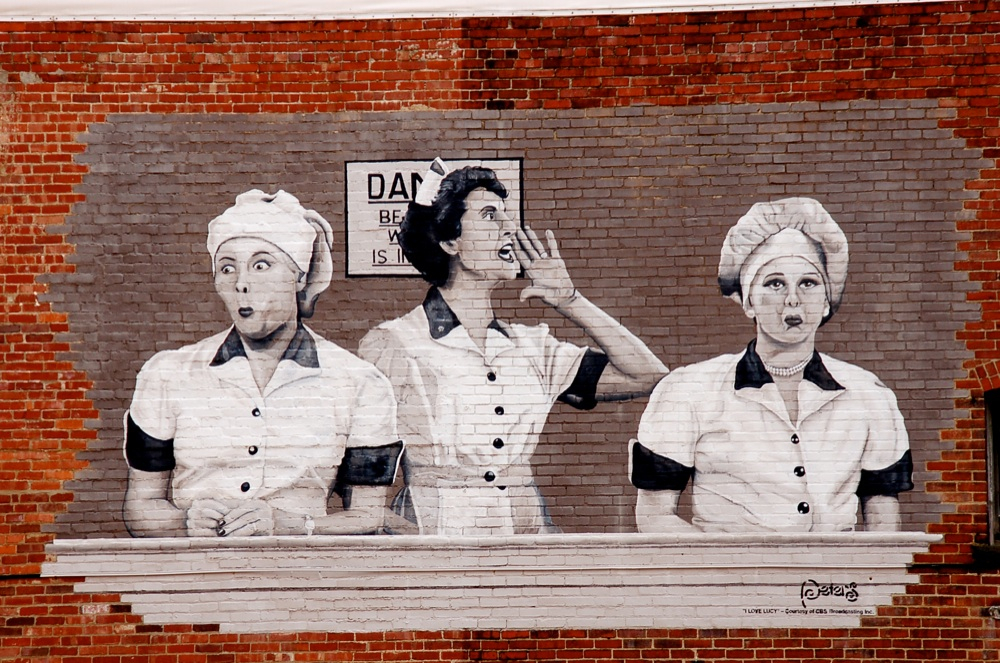 That's what I get for actually planning my weekend around a TV show.

After reminding myself for two days not to miss it, I actually sat down in front of the tube to watch Sunday's NBC special, TV's Funniest of the Funniest: A Paley Center for Media Special.

Who could resist that? The show purported to feature the 30 funniest moments in TV history, and it was curated by the nation's most esteemed television archive. How could they screw that up?

Let me count the ways.

I'm not really complaining about the selections-although they were by and large awful. In what alternate universe is the second-funniest moment in the 70-year history of television a throwaway gag from The Fresh Prince of Bel-Air? . Or the third-funniest a lame scene from Modern Family in which the kids walk in on their parents having sex? That's not even the third-funniest scene in the history of Modern Family.

Still, the show would have been bearable had the producers not endeavored-incredibly for a show about comedy-to kill the jokes!

Most people know that comedy is all about timing. But the editors of the Paley special have the timing sense of Salvador Dali's melting clock. Consider the show's Top Comedy Moment number five-a truly classic bit from the pilot episode of The Cosby Show. You remember: Cliff Huxtable tells his son Theo he'd better improve his grades so he can get into a good college, and Theo responds with a soaring monologue saying, in effect, "Why can't you love me for who I am?" The audience responds with a thunderous ovation, during which Cliff stares at him, deadpan. Finally, after the last clap, Cosby responds with the most exquisitely-timed piece of comedy in his illustrious career. After measuring out the precisely right millisecond of silence, Cosby says, "Theo...that's the DUMBEST thing I've ever heard in my life!" At that moment, the audience switches alliances 180 degrees, realizes its own culpability in allowing an entire generation to manipulate its elders with expressions of self-serving sentiment-and lets loose a roar of laughter and applause.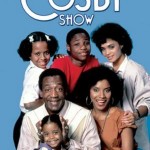 So what do the butchers at NBC do? They slice this masterfully fashioned vignette into three pieces, cutting away repeatedly to show Cosby, in the present time, talking about what it was like to tape that scene. I'm not saying I didn't want to hear from Cos-but please, don't dismember Michelangelo's David to show me how perfectly proportioned his forearm is.

Few would argue against the Paley Center's choice for Comedy Moment Number One: the I Love Lucy scene in which Lucille Ball and Vivian Vance (who is, criminally, never even named here) struggle hilariously to keep up with a candy assembly line. The genius of the piece comes in its steadily accelerating pace, and from the women's growing panic as the candies come at them faster and faster. Of course, on the Paley Center TV special we never do get to see the whole scene that we've waited for all night. Instead, we cut away to hear Taxi star Marilu Henner gush about how incredibly funny that scene is! It seems Marilu will never forget the way Lucy had to start stuffing the candies right into her mouth! Then Zooey Deschanel pops up, and doggone it, she also thinks that scene is one of the funniest things she's ever seen! And now here's Shelley Long and guess what? She thinks it's hilarious, too! Really? Marilu and Zooey and Shelley? Well, that makes it unanimous!

Wait a minute, what scene are we talking about again? Oh, right, that one from I Love Lucy. Yeah, that was a funny one. I'd like to see that sometime.



Also of Interest

Join AARP: Savings, resources and news for your well-being


See the AARP home page for deals, savings tips, trivia and more