The "Overweight Sensation" That Was Allan Sherman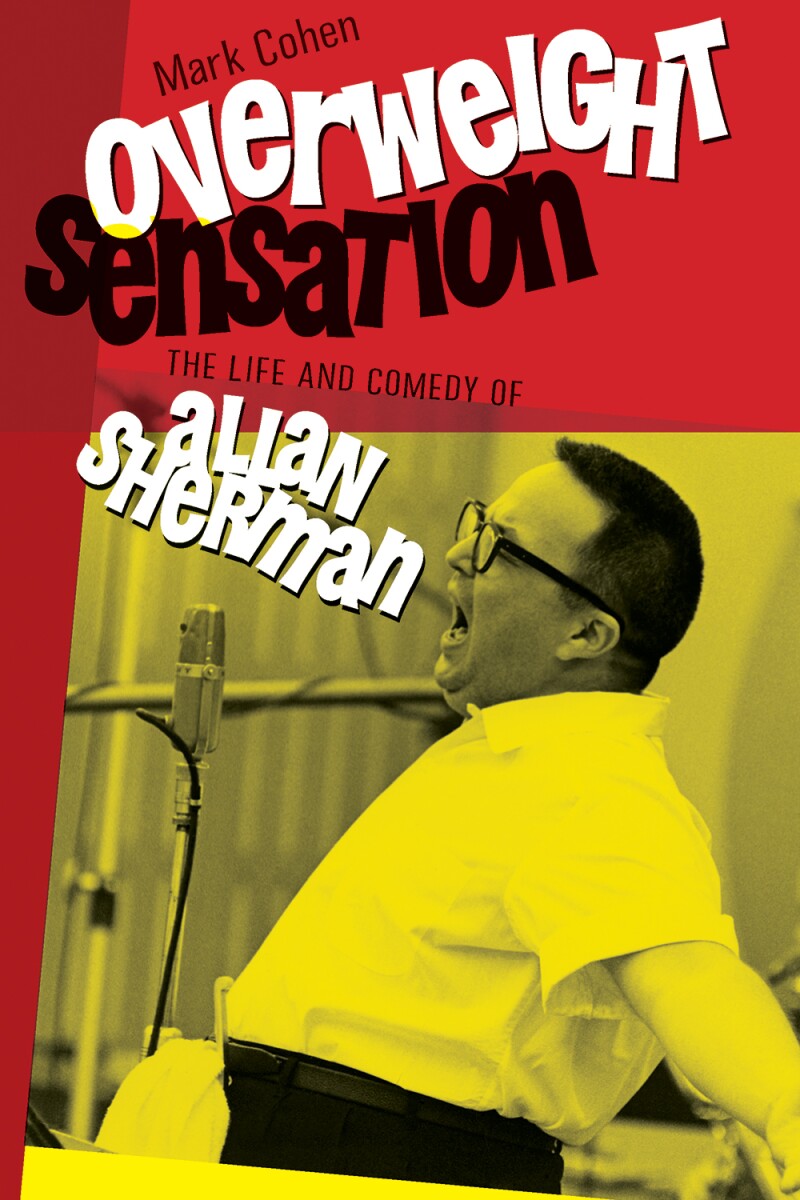 I may be a goyische shiksa, but I know from Yiddish.

That fact has flummoxed more than one Jewish friend in my life.

"Where did you learn to say 'Gotenyu' ['for God's sake']?" someone will ask. The simple answer: I learned it from one of my oldest friends and mentors - a self-professed "Brooklyn boy" whose ancestors fled Russian pogroms to make their fortunes in America.

My Brooklyn friend was born in 1948 - two generations too late for shtetl-speak, but right on time for the eager adoption of Jewish culture by the mainstream in the 1950s. As WASP bastions assimilated Jewish customs and speech, certain tropes and traditions were lost. Others, however, were forged - and entertainer Allan Sherman rode them to fame.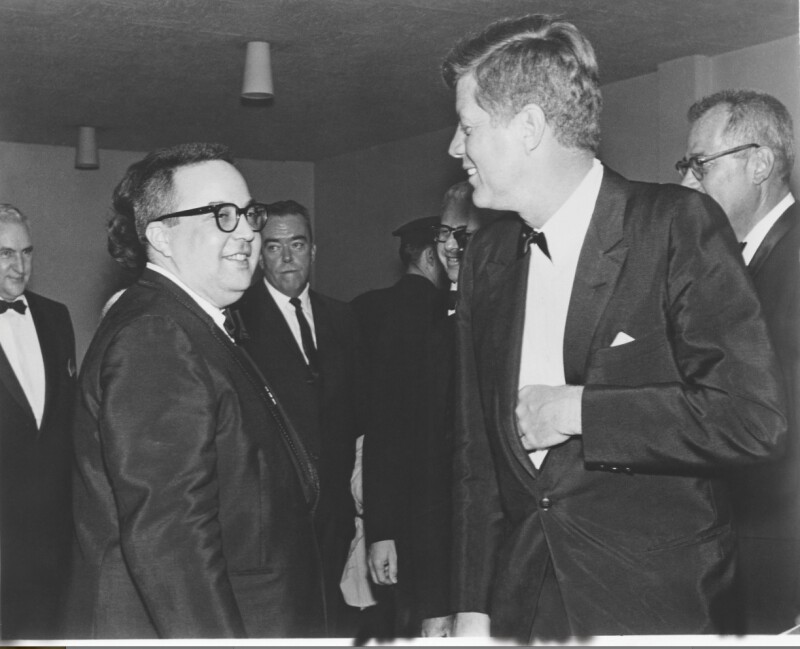 In a new biography, Overweight Sensation: The Life and Comedy of Allan Sherman, journalist Mark Cohen explains how Sherman's fascination with his folksy grandparents neutralized his parents' attempts to water down his Jewish heritage.

Sherman was just a teenager when he began to write humorous lyrics introducing Middle America to Mittel Europa. But not until 1962, when he recorded the album "My Son, the Folksinger," did Sherman's march through cultural conformity begin: He turned "The Streets of Laredo" into "The Streets of Miami," parodied "Greensleeves" in "Sir Greenbaum's Madrigal," and reimagined "The Battle Hymn of the Republic" as "The Ballad of Harry Lewis," a garment-district schlemiel who "trampled through the warehouse / Where the drapes of Roth are stored."

"Folksinger" sold nearly a million copies in 1962 and made Sherman a celebrity. His next two LPs - "My Son, the Celebrity" and "My Son, the Nut" - were overnight sensations as well. The heartland, it seemed, was ready to gorge itself on Yiddishkeit, so long as that ethnic fare was dressed up in recognizable ditties.

The most famous of those became a boomer earworm:

Hello Muddah, Hello Fadduh Here I am at Camp Granada Camp is very Entertaining And they say we'll have some fun if it stops raining.

Though "Muddah" drew on letters that Sherman and his ex-wife Dee Golden had received from their 12-year-old son Robert at a sleepaway camp, the bulk of Sherman's personal life was no suburban idyll. He battled appetites for, well, just about everything: Food. Gambling. Alcohol. Sex. Fame.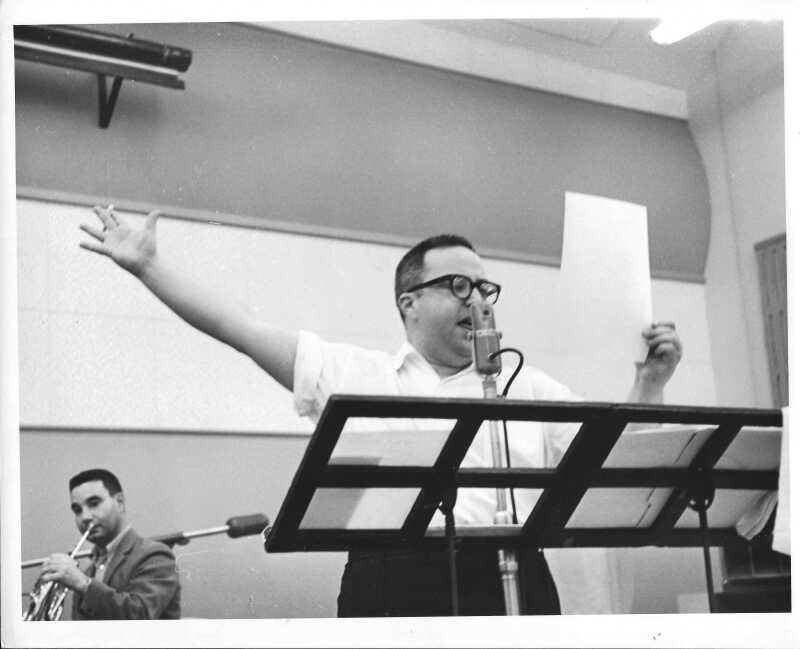 All of these temptations dovetailed in his sudden death, in 1973, at age 49. Yet as Cohen skillfully points out in Overweight Sensation, Sherman's work dynamically reshaped the American culture he loved and grew up with. Without his iconoclastic takedowns of air pollution, space travel and deli cuisine, would we ever have embraced Bob Newhart, Jerry Seinfeld and Larry David?

As one of Allan Sherman's own lyrics nicely captured it: "Hail to thee, Fat Man!"









Also of Interest

Join AARP: Savings, resources and news for your well-being


See the AARP home page for deals, savings tips, trivia and more