Time of Death: Life-Affirming TV
By Austin O'Connor , November 01, 2013 12:33 PM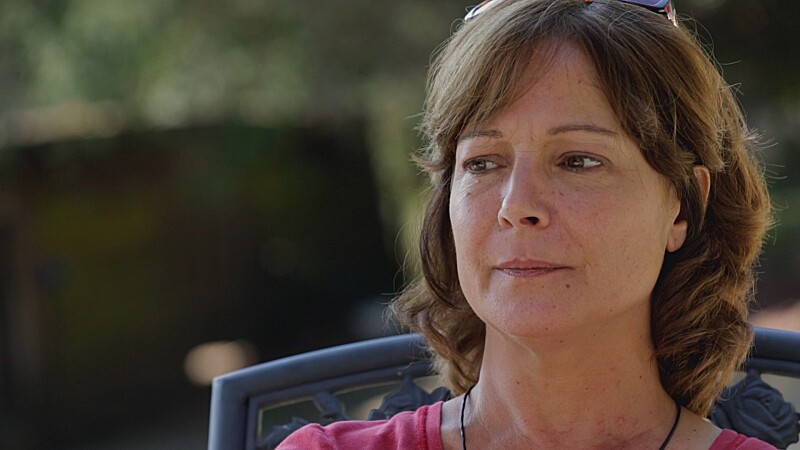 Dying is a subject most people would rather not talk about, let alone base an entire television show on. But on Time of Death, Showtime's poignant, oddly beautiful docu-series that premieres tonight at 10, there's no escape from watching life's final act.
The show follows real people who are terminally ill - medical treatment may keep them alive for a while, but there is no hope for recovery. All the main subjects of this show will die: It's the rare TV series for which a revelation like that doesn't count as a spoiler.
The series spans six episodes, each one tracking the final weeks of a person's life. One story carries over across the entire series: That of Maria, a 48-year-old single mother of three. She is riddled with cancer and has already survived far longer than her doctors expected. At the start of tonight's premiere episode, new test results show her cancer has dramatically worsened.
We meet her kids, focusing particularly on oldest daughter Little, a rebellious twenty something surfer girl coming to grips with the realization that she'll soon lose her mom. Hanging over the family as well is a looming custody fight between Little and Maria's ex-husband, the younger siblings' father. That battle can only take place once Maria's is lost.
Stories of terminally ill patients of varying backgrounds and ages - from 19 to 77 - will supplement Maria's tale on each episode. Tonight, we meet Michael, nearing 50 and also dying of cancer. His devoted parents are by his side to - as his shattered mother says at one point - watch him "fade away." Seeing Michael deteriorate makes for gut-wrenching television. Anyone who has ever been in the room when a person succumbed to illness will be amazed at how honestly and unflinchingly the final moments are captured.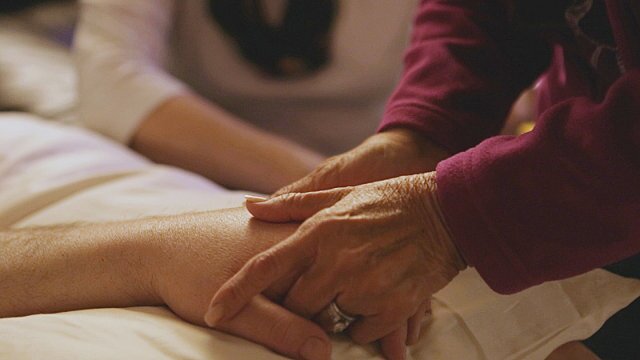 This is a difficult series to watch, certainly not a show you'd want to "binge-watch." I honestly can't imagine watching more than one episode at once. Its producers - whose résumés include very different reality fare such as Top Chef and Project Runway - are wise to unspool Maria's story across the entire run. Otherwise, it would be asking a lot of viewers to tune back in each week to meet another terminally ill person, only to watch him or her die.
Amidst all the heaviness, though, there are surprisingly frequent bursts of humor and humanity, even as the show's sweetest moments are laced with a bitterness that cuts to the heart. What lingers above the sadness is a deep appreciation for the hospice workers and nurses who gracefully, lovingly usher these people toward the end. They help turn a show about death into life-affirming television.