Tonight: Movies for Grownups Goes Prime Time!
By Bill Newcott , March 01, 2013 03:41 PM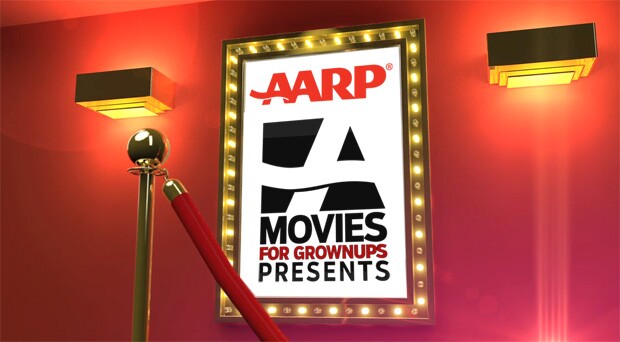 It's a big night for grownup movie lovers: Movies for Grownups Presents premieres at 8 p.m. Eastern and Pacific on RLTV (click here to see if it's available on your cable carrier).
Every Friday night I'll introduce a feature film, then return throughout the program with trivia and fascinating info about the movie. Plus, I'll preview films that are arriving in theaters, on DVD, and on Video on Demand.
Tonight's movie is Bing Crosby and Bob Hope in The Road to Bali. Later this month we'll be watching His Girl Friday, The Last Time I Saw Paris, Royal Wedding, and Neil Simon's London Suite.
Now, Movies for Grownups Presents is not to be confused with my new Movies for Grownups YouTube series - also premiering today on the AARP YouTube Channel. You can catch that show by clicking here.
Of course, AARP West Coast Editor Meg Grant and I still review new movies every Friday at AARP.org, and 600 stations carry the Movies for Grownups Radio Show every week.
So, tune in, listen, and read everything we're up to these days. It's a Grownups World!