Ant-Man
A lovable cat burglar ( Paul Rudd) dons a suit that shrinks him to the size of an ant and endows him with superhuman strength. It's really just a far-out heist film, and as the suit's inventor, Michael Douglas is delightfully in on the joke.
Cop Car
This neat little thriller finds two cute rural kids (James Freedson-Jackson and Hays Wellford) stumbling upon an abandoned police car and taking it for a joyride. They don't know a bad cop (delightfully dirty Kevin Bacon) is dumping a body nearby. (In theaters and on Video on Demand.)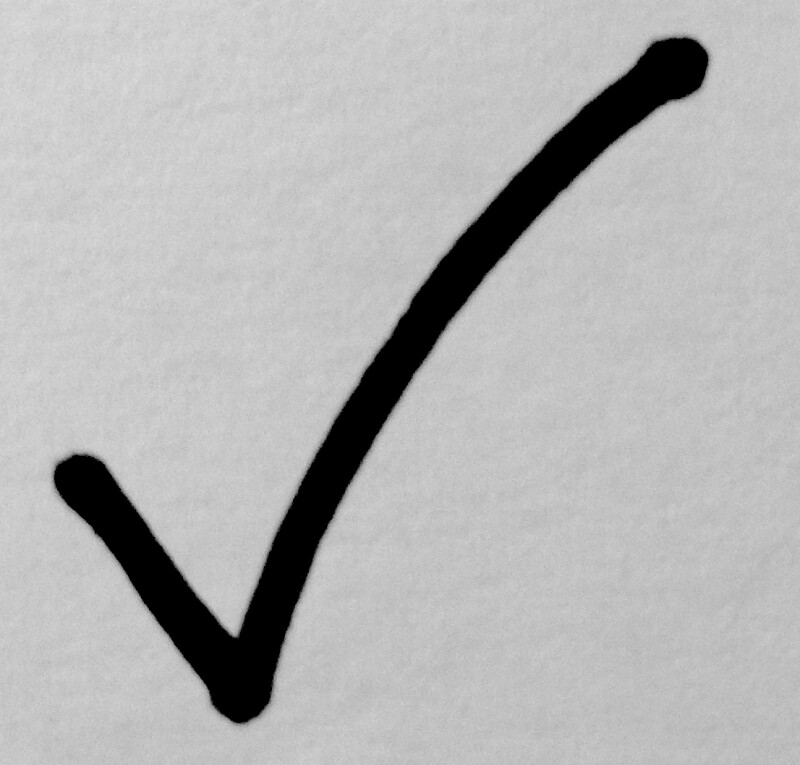 The End of the Tour
Former gross-out guru Jason Segel is a delightfully thoughtful revelation in this meaty true story of a five-day interview that Infinite Jest author David Foster Wallace gave Rolling Stone writer David Lipsky (Jesse Eisenberg) in 1996. Don't miss it.
Fantastic Four
The title is half right. There are four of them.
I'll See You in My Dreams
The latest star in a welcome string of grownup-movie love stories, Blythe Danner shines as a long-widowed woman who finds herself in a late-life romance with charming, wealthy retiree Sam Elliott.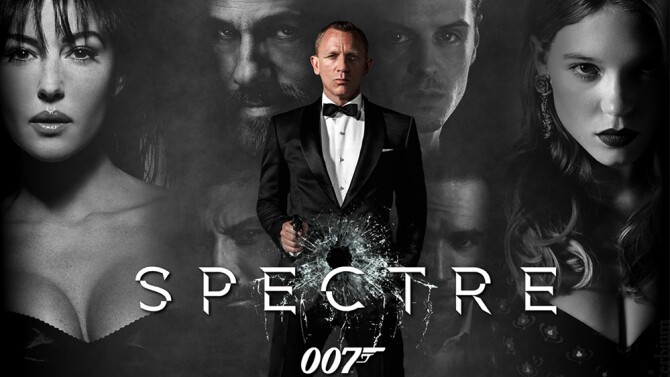 VIDEO: Spectre director Sam Mendes tells why he's helming his second James Bond flick — and hints at what's in store for Daniel Craig's 007 this time around.