When Judy Sang to JFK
By Bill Newcott, April 29, 2015 11:31 AM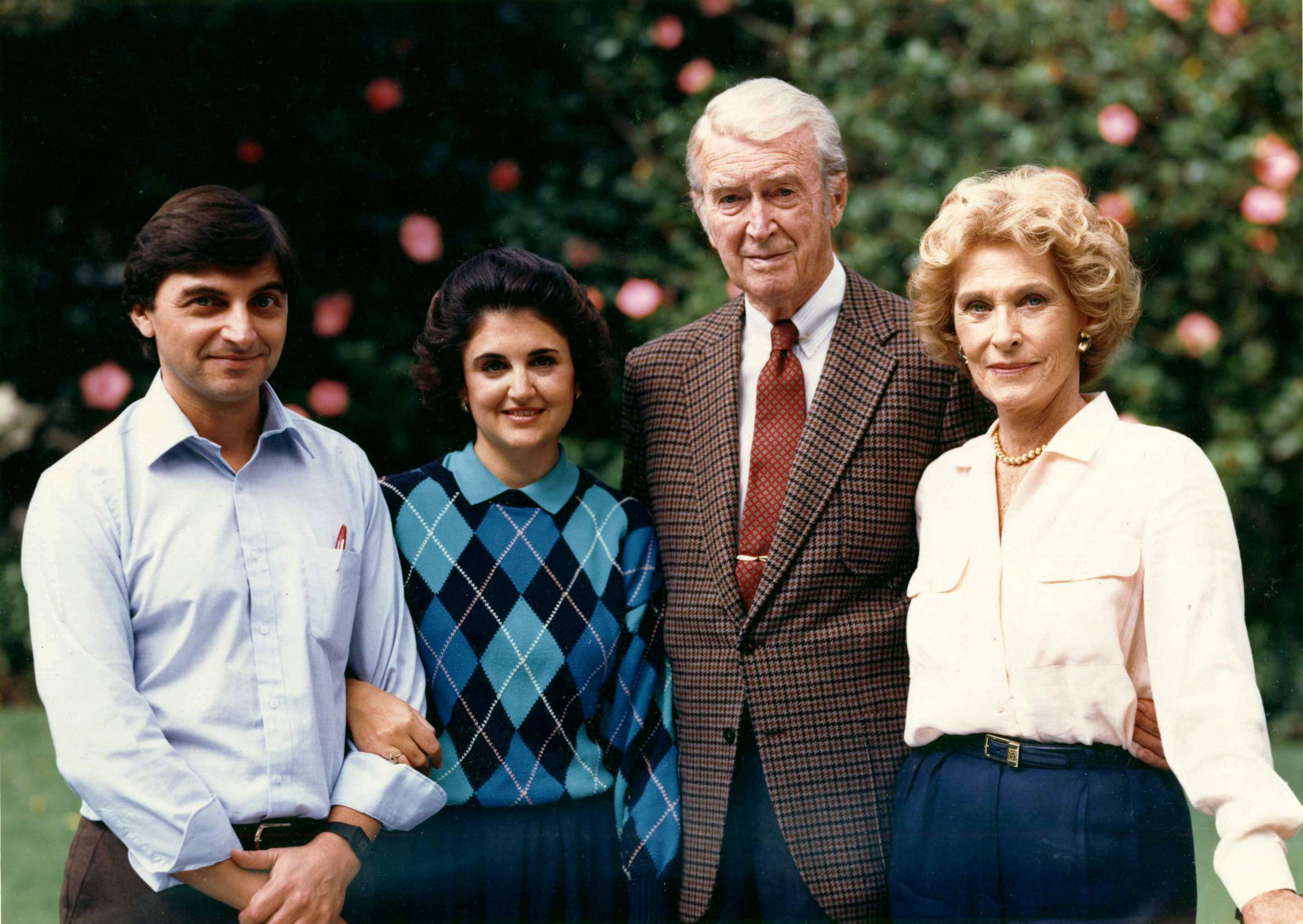 Fred Astaire didn't want to make movies with Ginger Rogers.

Though Jackie denied it, Judy Garland often sang "Over the Rainbow" to JFK by phone.

Paul Newman would taste-test movie-theater popcorn before buying a box to share with Joanne Woodward.

Katharine Hepburn gave Spencer Tracy's favorite hat to Henry Fonda on the set of On Golden Pond.

You don't spend more than 30 years creating documentaries about Hollywood royalty without unearthing some sparkling anecdotes. Joan Kramer and David Heeley — six Emmy awards between them — share more than a few such tales in their new book, In the Company of Legends.

Barbara Walters had been interviewing the toast of Hollywood on TV for years when the two started working together in the late 1970s, but Kramer and Heeley had a more expansive vision: They wanted to mount full-scale documentaries, speaking not only with their subjects but also with every famous friend and acquaintance available, then wrapping it all up in scenes from the star's classic films.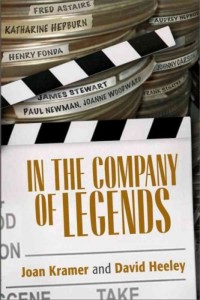 The duo would typically devote years to a single project. From the time Katharine Hepburn first suggested a documentary about her longtime screen partner (and once-secret paramour) Spencer Tracy until the day the cameras finally began to roll, for example, three long years elapsed.

"Perhaps [we] can take credit — or blame — for the abundance of movie-star profiles that have sprung up," the authors write. "When we happened to luck into this niche that others were ignoring, the field was wide open, so we had our choice of the biggest and the best."

With stardom now calculated in that devalued unit of currency known as the kardashian, In the Company of Legends is a reassuring reminder of a time when virtually all of us could agree upon the icons of the age.



Photo: Authors' collection

Also of Interest



See the AARP home page for deals, savings tips, trivia and more