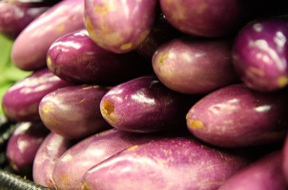 Maurice Sendak, children's book author and illustrator, best known for his work "Where the Wild Things Are" has died at age 83. Sendak was also known for several other books, including "In the Night Kitchen" and as a theater set designer. His books have become a staple of childhood reading for nearly 50 years.

"Where the Wild Things Are" was published in 1963. Since then, children across the world have read the handful of sentences that tell the story of Max and the Wild Things and a wild rumpus and the trauma of being sent to bed without supper. The book speaks to the difficulties of childhood: being good, being bad, escaping to a place where you have power when the larger world says you have none. A lot for just a few pages. A feature film version was made in 2009. Obviously, children grew up and wanted to tell their favorite stories.

We mourn the loss of this talented artist and celebrate the work he left. Did you grow up with his books and do you read them to your children?




Photo credit: tatiana.nyanko on Flickr.