Woody, Sherlock, or Ant-Man? The Choice Is Elementary
By Bill Newcott , July 16, 2015 04:52 PM
Woody Allen lets us down, but Ian McKellen and Paul Rudd pick us up as two very different heroes.
At home, the second Marigold Hotel entry checks in with its appealing cast...and a classic of world cinema gets a pristine new release.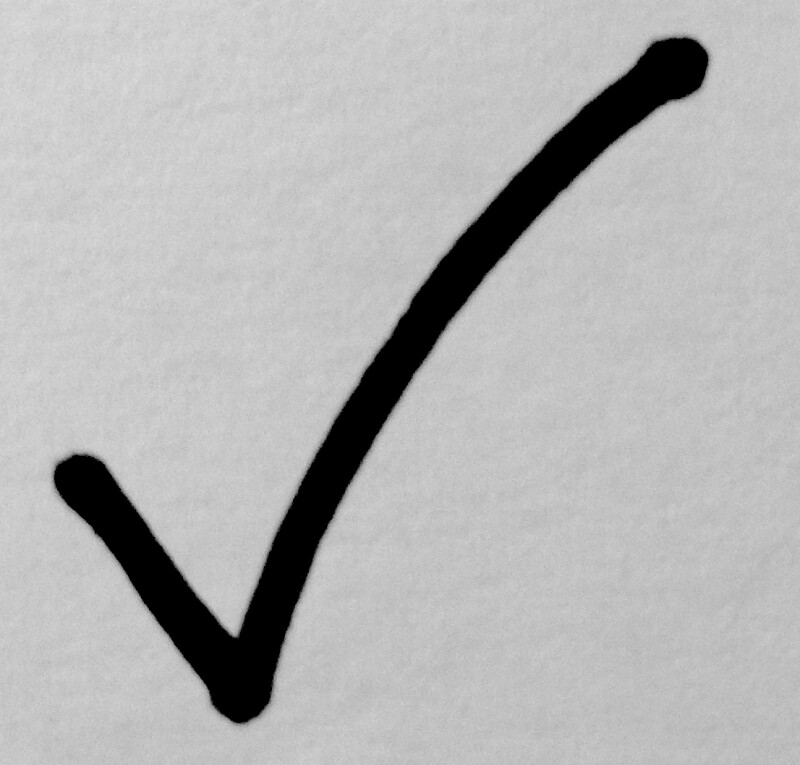 Designates a Movies for Grownups Critic's Choice
Irrational Man
At the stage where he's equally likely to produce a modern classic (Midnight in Paris) or a forgettable trifle (Magic in the Moonlight), we never know which Woody Allen will show up for his annual coming-out party. Alas, this time we get the latter, in the slogging story of a schlubby philosophy professor (Joaquin Phoenix) andwho finds midlife renewal in the arms of a married fellow teacher (Parker Posey) and a comely student (Emma Stone). Strangely, the film echoes last February's far-less-heralded-but-immensely-more-entertaining The Rewrite, starring Hugh Grant and Marisa Tomei.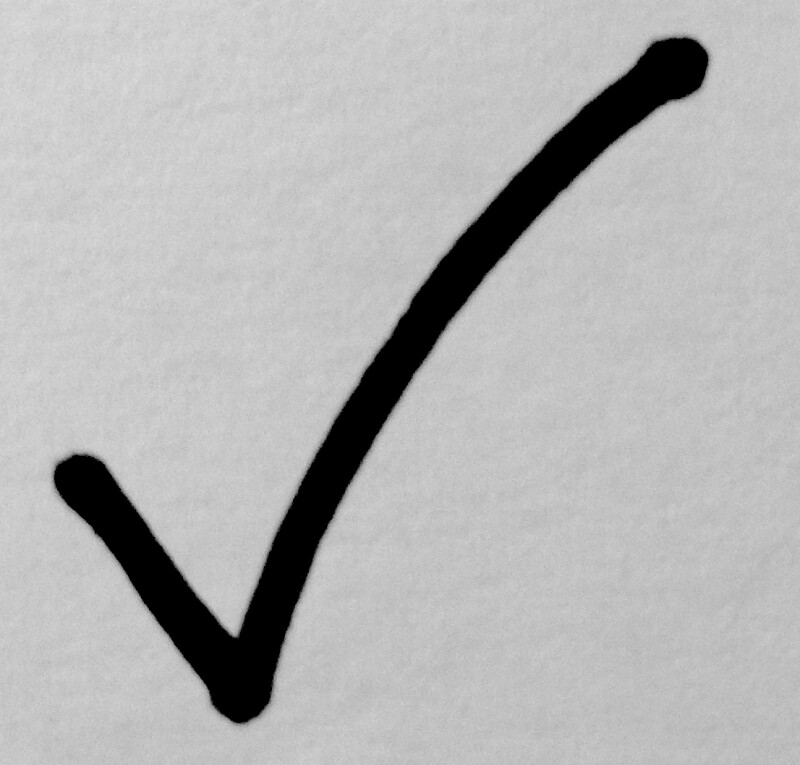 Mr. Holmes
The great Sherlock Holmes ( Ian McKellen) is 93, tending bees in retirement on the British coast, and worried that his legendary intellectual skills are escaping him. He finds a frustrating kind of solace in turning his thoughts to the one long-ago case he could never solve, at the same time befriending the young son of his housekeeper ( Laura Linney). McKellen brings uncommon heart to the role of Sherlock, a man now rather embarrassed by the legend that has grown up around him.
Ant-Man
For once, a Marvel superhero movie leaves all that ponderous "Why me?" angst on the shelf and gets right to the fun stuff: Paul Rudd as a lovable cat burglar who finds himself wearing a crazy suit that shrinks him to the size of an ant while endowing him with superhuman strength. It's really just a far-out heist film, with a truly witty script by a team that includes the writers of Shaun of the Dead and Anchorman. As the suit's inventor, Michael Douglas is delightfully in on the joke.
New on DVD, Blu-ray and Video on Demand
The Second Best Exotic Marigold Hotel
In this sequel the original stars (including Helen Mirren, Maggie Smith and Bill Nighy) prove to be just as delightful the second time around. Regrettably, the script adds precious little to the first installment. Yes, Richard Gere is charming as a new guest, but young Dev Patel wins Actor We'd Most Like to Defenestrate. (FULL REVIEW)
All Quiet on the Western Front: The Uncut Edition (1979)
The Waltons star Richard Thomas plays an idealistic German youth who grows up too fast in the havoc of World War I in this spectacular 1979 made-for-TV version of the classic novel. Before this new Blu-ray release, only heavily edited versions of the film had been available on DVD. The 1930 version with Lew Ayres, made barely a decade after the guns fell silent, seems more authentic, but Thomas brings a special kind of heartbreak to the role in this sprawling later edition.
Ex Machina
In this moody sci-fi thriller, a young computer whiz (Domhnall Gleeson) spends a week at the futuristic estate of a Steve Jobs-like mogul ( Oscar Isaac) and his sexy fembot (Alicia Vikander). His mission: To determine if the alluring robot possesses self-aware intelligence. As the plot reshapes itself, writer-director Alex Garland ( Sunshine; 28 Days Later) has us doubting our own reality.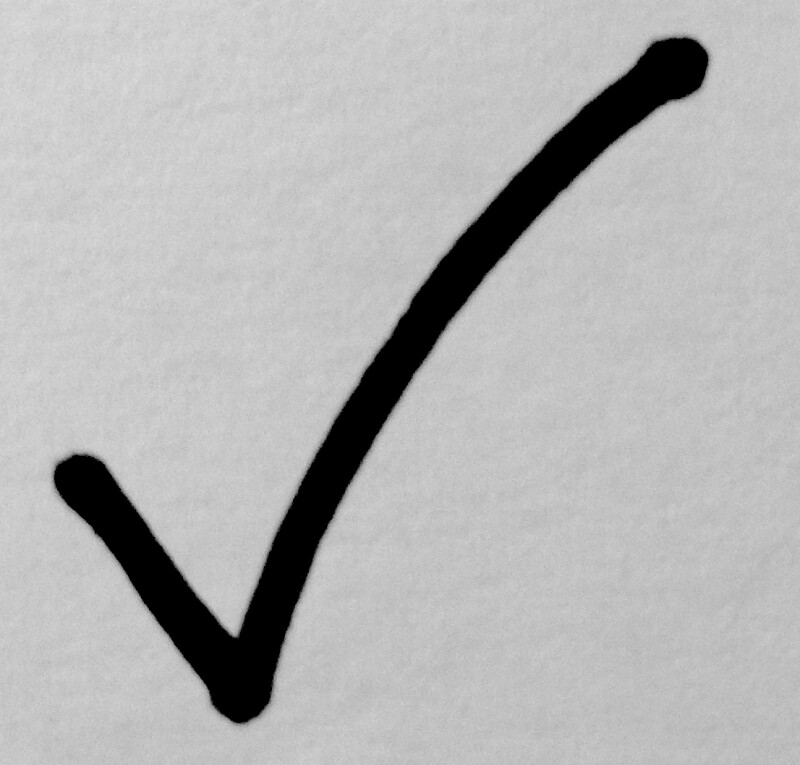 Hiroshima mon amour (1959)
One of the most influential movies ever made gets the Criterion Collection treatment. Set on the streets of a still-rebuilding Hiroshima, Alain Resnais's dreamlike story of the romance between a French actress and a married Japanese architect examines the tricks of memory that people — and nations — play on themselves every day. It's a meditation on love, war and their shared requirement of convenient amnesia.

Click Here for a video tribute to Atticus Finch and Gregory Peck in To Kill a Mockingbird—from actress Mary Badham, who played "Scout" in the classic film.  
Still in theaters
Big Game  
Terrorists have brought down Air Force One in the Finnish wilderness, and now they're hot on the trail of the president. Bad move, villainous ones: The president is Samuel L. Jackson.
Boulevard
In his final screen role Robin Williams plays a banker, long married to a devoted wife (Kathy Baker), who represses his true sexuality his entire life — until the night he tries to befriend a young street hustler (Roberto Aguire).
Faith of Our Fathers
Stephen Baldwin stars in this drama about two Vietnam soldiers — one a man of faith, the other an agnostic — and the impact their relationship has on their sons nearly five decades later.
I'll See You in My Dreams
The latest star in a welcome string of grownup-movie love stories, Blythe Danner shines as a long-widowed woman who finds herself in an unexpected late-life romance with a charming, wealthy retiree ( Sam Elliott ).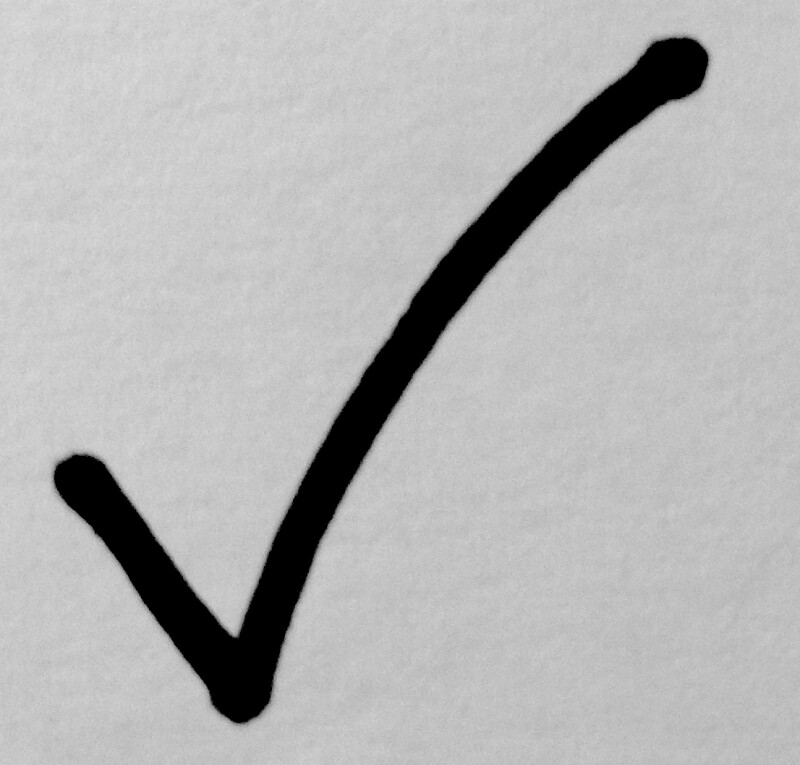 Infinitely Polar Bear
Mark Ruffalo is irresistible as a Boston father struggling with bipolar disorder while raising two spirited daughters. Zoe Saldana brings unexpected warmth to the role of the girls' mother, who loves her man despite his mercurial manner. You'll be rooting for this family to find its way. ( FULL REVIEW)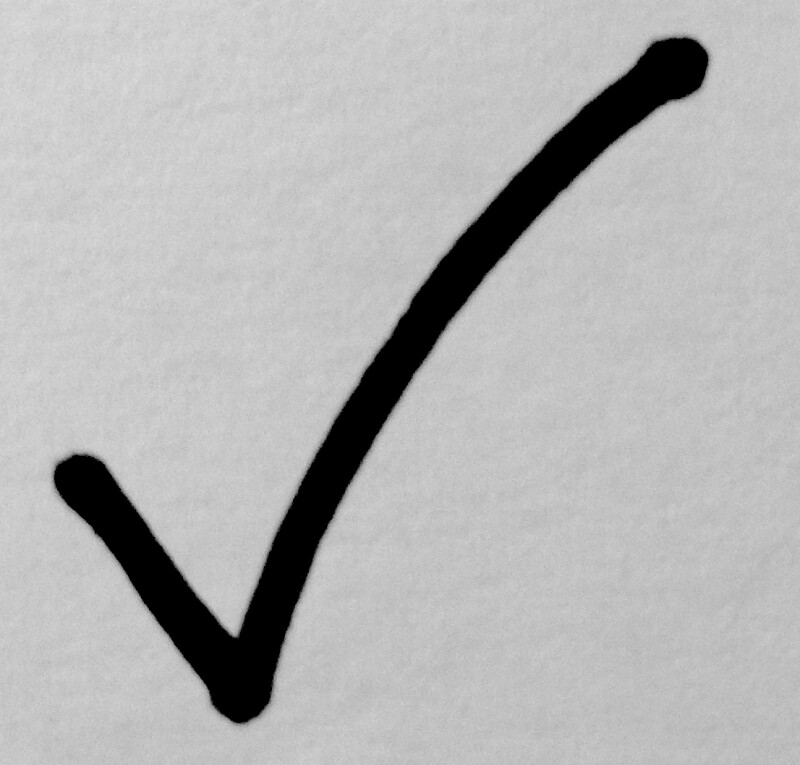 Inside Out
This Disney/Pixar animated film burrows into the mind of a tween girl named Riley, where we meet her emotions: perky Joy (voiced by Amy Poehler), trembling Fear (Bill Hader), eye-rolling Disgust (Mindy Kaling), fiery Anger (Lewis Black) and short, misfit Sadness (Phyllis Smith). Part adventure story, part meditation on how memories shape our lives, the big-hearted Inside Out may be aimed at kids but grownups will love it.

Get discounts on airfare, hotels, car rentals and more — AARP Member Advantages. »
Jurassic World
Twenty-two years have passed since the unfortunate events on Isla Nublar, and a new generation has finally opened a brand-new theme park there, featuring genetically cloned dinosaurs. Humanity's hubris, by contrast, has changed not one bit in the intervening decades, so pretty soon we've got carnivores on the rampage all over again. (FULL REVIEW)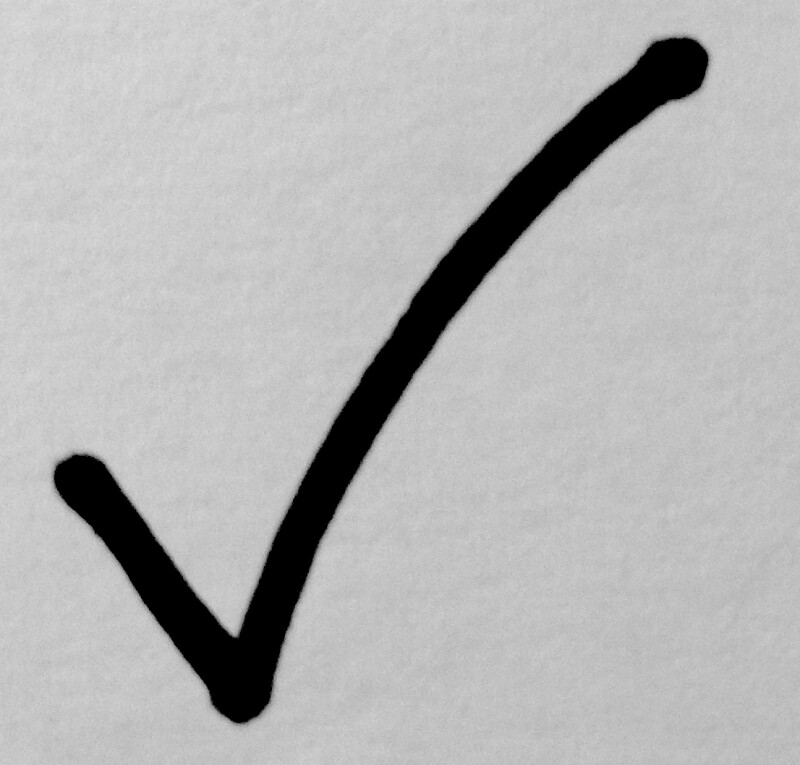 Love & Mercy
Paul Dano and John Cusack both star as Beach Boy Brian Wilson — at different stages of his troubled life — in this heartfelt and tuneful biopic. The actors have very different takes on their subject, but director Bill Pohlad masterfully meshes their performances into a gratifying whole. Paul Giamatti breathes fire as the evil shrink who nearly ruined Wilson's life.

Magic Mike XXL
No shoes, no shirt, no problem! Channing Tatum, Matt Bomer (Neal Caffrey from White Collar) and a studly crew muscle their way back on screen in a sequel with all the profound social consciousness of the original.
Self/Less
A dying New York real estate mogul ( Ben Kingsley) has his consciousness exported into the body of a young man (Ryan Reynolds). Is there really enough room in there for the two of them? From visionary director Tarsem Singh ( The Fall and Mirror Mirror).
Set Fire to the Stars
Elijah Wood stars as John Malcolm Brinnin, the New York academic who worshiped poet Dylan Thomas — until he brought the hard-drinking, hell-raising writer to America. The movie won't pull kids in from the beach, but cowriter Celyn Jones is riveting as Thomas, and director Andy Goddard's black-and-white film starkly captures the perils of coming face-to-face with your idol.


There is precisely one great gag in Seth MacFarlane's follow-up to his hit comedy about a crude, drug-addled teddy bear that can talk: It involves a certain male action-movie star and a box of children's cereal. The rest of the film alternates between gross-out stunts and defiantly tasteless jokes.
Terminator Genisys
When Arnold Schwarzenegger said "I'll be back!" in The Terminator in 1984, no one thought he meant, "in 31 years or so!" Yet here Der Groovenator is again, trying to prove he's not obsolete while battling a new bunch of bad guys and his own "clone sweet clone" from three decades ago.
Also of Interest


See the AARP home page for deals, savings tips, trivia and more.