FDA Reviewing Safety of Testosterone Therapy
By Candy Sagon , January 31, 2014 12:16 PM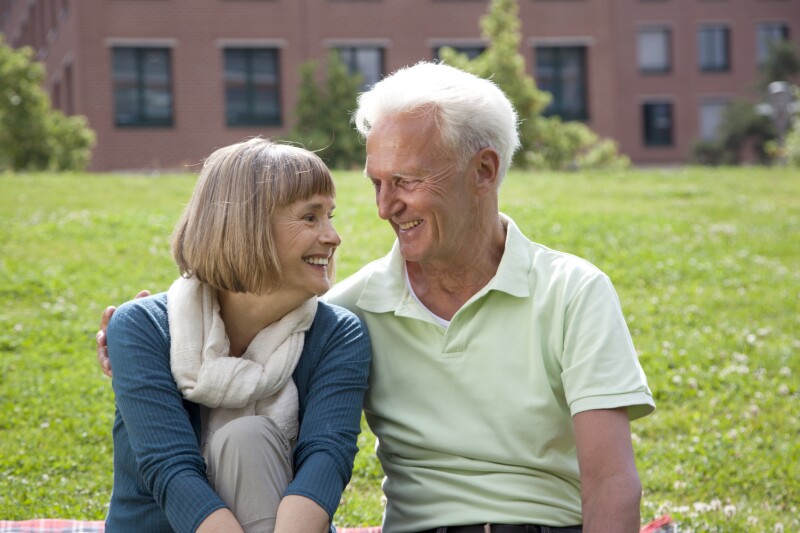 For older men who suspect their flagging energy and sex drive might be due to low testosterone, or "low T," as commercials and advertisements call it, getting a prescription for testosterone gel seems to be an easy way to put the spring back in their step.
In fact, the gel (brand name AndroGel) has become so popular (and so heavily marketed), it's even outselling Viagra.
But recent research - including a large new study published last week - links the hormone therapy with a significantly higher risk of a heart attack.
And now the Food and Drug Administration has announced it is reviewing the safety of this popular treatment.
The FDA said in a statement that it is "investigating the risk of stroke, heart attack and death in men taking FDA-approved testosterone products."
The agency said that it decided to reassess the treatment's safety "based on the recent publication of two separate studies that each suggested an increased risk of cardiovascular events among groups of men prescribed testosterone therapy."
The newest study, from the University of California, Los Angeles, suggests that a man's risk of a heart attack doubles in the first 90 days after beginning treatment.
>> Sign up for the AARP Health Newsletter
Unlike previous studies, which included only men 65 or older, the UCLA study also looked at men under 65. The researchers found that those in the younger group who had a history of heart problems had a two- to threefold increase in their risk of having a nonfatal heart attack.
In addition, the research, which involved more than 55,000 men, confirmed what smaller, previous studies had found - namely, that men over 65, regardless of their health history, had double the risk of a heart attack when taking testosterone.
To put it another way, among nonusers of testosterone, 5 in 1,000 men had a heart attack in a year, while among testosterone users older than 65, or those under 65 with heart problems, there were 10 heart attacks per 1,000 men in a year. (These numbers were adjusted to account for other health problems, such as diabetes, smoking and high blood pressure.)
What the results underscore is that "patients and their physicians should discuss the risk of heart attacks when considering testosterone therapy," senior author Sander Greenland, professor of epidemiology at the UCLA Fielding School of Public Health, said in a press release.
But at least one expert says the study leaves many important questions unanswered. Chief among them is the fact that low testosterone itself is a risk factor for heart disease, so how do men know if it's the treatment or the condition that elevated their heart attack risk?
The research "leaves us stuck between two conflicting bits of information," UCLA endocrinologist Ronald Swerdloff, M.D., said in an interview.
Swerdloff, who is chief of endocrinology at the Los Angeles Biomedical Research Institute, affiliated with Harbor-UCLA Medical Center, wasn't part of the study but has helped write the medical guidelines for testosterone treatment. He also noted that the study was based on prescription records, which don't indicate whether the men were getting the right dose - or even whether they had been accurately tested to determine if they really had low testosterone.
"There are guidelines for diagnosing hypogonadism [the clinical term for low testosterone]," he said, "but unfortunately, there is a big marketing effort using these nonspecific symptoms," such as feeling tired. "There are a lot of reasons a man can feel tired," he added.
>> Sign up for the AARP Health Newsletter
Swerdloff's advice: See a physician who is qualified to test your hormone level and "avoid those centers that seem too promotional."
In its announcement, the FDA said patients should not stop taking prescribed testosterone products without discussing it with their healthcare provider. However, it also told doctors that they "should consider whether the benefits of FDA-approved testosterone treatment is likely to exceed the potential risks of treatment."
Photo: aamorim/iStockphoto
Also of Interest

See the AARP home page for deals, savings tips, trivia and more