Does a Top Drugmaker's Playbook Stifle Competition?
By Kim Keister , June 17, 2013 03:43 PM
If you owned the bestselling prescription drug of all time and its patent was about to expire, how would you prepare for competition from generic drugs?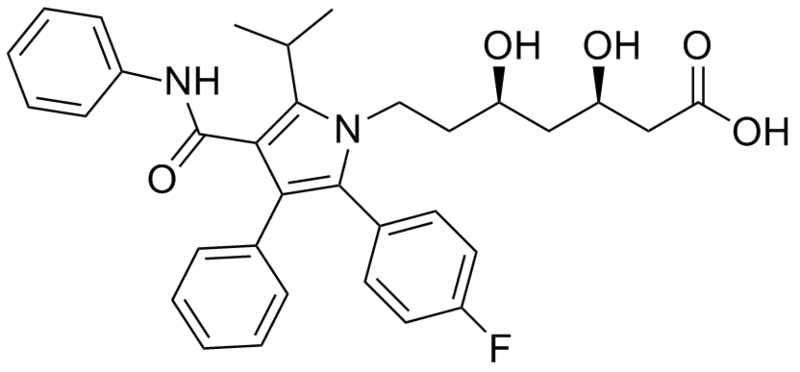 You might look at what Pfizer did when time was running out on its patent for the cholesterol-lowering drug Lipitor, which by 2011 had become the all-time bestselling prescription drug of any kind. And you could save yourself some time by reviewing a new AARP Public Policy Institute case study of Pfizer's approach.
The AARP study lays out six steps that the drugmaker reportedly employed to protect and extend their revenue from Lipitor. Some of them are routine business practices. Others are under scrutiny by the Federal Trade Commission, Congress and federal courts.
Here they are:



Pay another drugmaker to delay bringing its generic version of Lipitor to market. On June 17 the U.S. Supreme Court ruled that such pay-to-delay deals by drugmakers could violate antitrust laws.

Jack up the price of your drug before the patent expires. The price of Lipitor rose 9.3 percent in 2010, 17.5 percent in 2011 and 9.9 percent in 2012.

Offer consumer discounts. In 2011 Pfizer began to heavily promote a program that supplied Lipitor to privately insured patients for a $4 copayment, below the average copayment for other brand-name drugs and below the average copayment for generics in general. More than 750,000 people have signed up for the program, named Lipitor for You.

Once a generic version does come on the market, offer rebates to insurance plans and managers of prescription drug programs that will agree to reject claims for the generic version for a specified period.

"Authorize" a generic version of your drug. Pfizer reportedly authorized another drugmaker to market Lipitor as a generic in return for 70 percent of the profits.

Market the heck out of your product right through patent expiration. Pfizer did.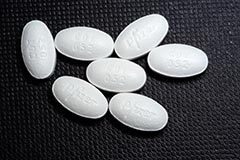 Did Pfizer's tactics work? Though Lipitor sales dropped from $9.6 billion in 2011 to $3.9 billion in 2012, a 60 percent decrease, the company's chief executive said its record-breaking drug was adding "hundreds of millions of dollars of profitability to the company."
Related: Court - Pay-for-Delay Deals Between Drug Companies Can Be Illegal
But while Pfizer continued to reap profits, the AARP study concludes, its approach came at the expense of consumers, Medicare and Medicaid, employers that offer health plans, pharmacies and insurance companies.
"Strategies that hinder competition, like those reportedly employed by Pfizer, are harmful to consumers and all payers responsible for purchasing prescription drugs," said Debra Whitman, AARP Executive Vice President for Policy, Strategy and International Affairs. "We're hopeful these strategies are not a model for the future."
Photo: Scott Camazine/Getty Images
Also of Interest

Join AARP: Savings, resources and news for your well-being
See the AARP home page for deals, savings tips, trivia and more