The New Health Care Law: It's Personal!
By Ian Cunningham, September 18, 2013 01:11 PM
The following is a guest post by Charlotte Whittaker, AARP Kentucky volunteer

Watch AARP Live September 19th, 10pm ET, 9pm CT
For me, the Affordable Care Act could not be more personal. You see, my grandson Mason suffers from an acute form of asthma. His medications typically cost $8,000 per month. Without access to quality health care, I'm certain he wouldn't be with us today. But because of the Affordable Care Act, Mason's future is more secure. We can rest assured that he'll get the treatment he needs to stay healthy, and he'll never be denied health coverage because of his preexisting condition.

Of course our family is hardly alone. Too many American families have struggled to find affordable health care, and have had to worry that loved ones won't get the care they need. Now, as an AARP Kentucky volunteer, I have a wonderful opportunity to help people understand the new health care law, and connect them with the benefits and protections it provides.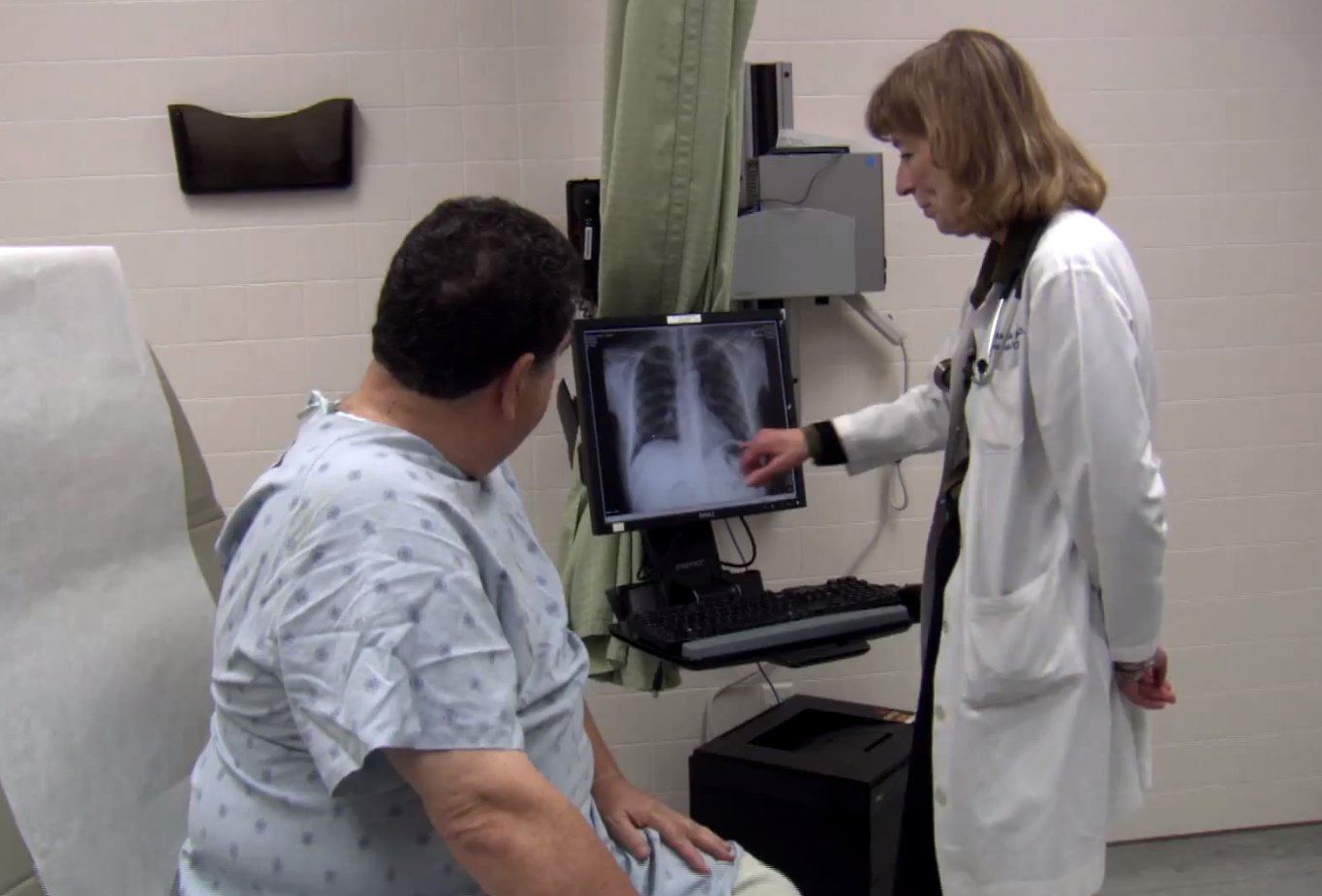 In Kentucky, we are working across the state to spread the word about the changes that are coming under the new law. We're canvassing the state meeting with individuals, families, and local organizations, from the mountains in the east to the west where the Ohio River meets the Mississippi. And we have much more work ahead. As a volunteer, it's a special opportunity to tell families and individuals struggling with health care costs that help is on the way.

Americans are hearing a lot of talk about the health care law, and they want clear answers they can trust. In Kentucky and across all state offices, AARP is reaching out and helping consumers learn more about the law's benefits, protections and new coverage options - and get connected. That's why I'm pleased to be joining AARP Live on RFD-TV Thursday September 19 th to talk about the Affordable Care Act and how it affects all of us. I'll be joined by AARP state directors Sarah Jennings (SD) and Greg Marchildon (VT) and AARP Family and Health expert Nicole Durtiz. I encourage you to tune and get straight answers about the new law, and all of the options available to you. You can join the conversation by calling 877-731-6733, or sending a tweet to @AARPLive.

You can watch AARP Live! on RFD-TV (click here for "by ZIP code" channel locator). You can also watch it streaming live at http://www.aarp.org/rfd or on Facebook at www.facebook.com/aarp. We encourage you to join the conversation by calling.




Charlotte Whittaker is a longtime AARP volunteer and Executive Council Member with AARP Kentucky. She is the former Director of the Ohio County Senior Center in Hartford, Ky.



Also of Interest



See the AARP home page for deals, savings tips, trivia and more