How AARP Supports America's 48 Million Family Caregivers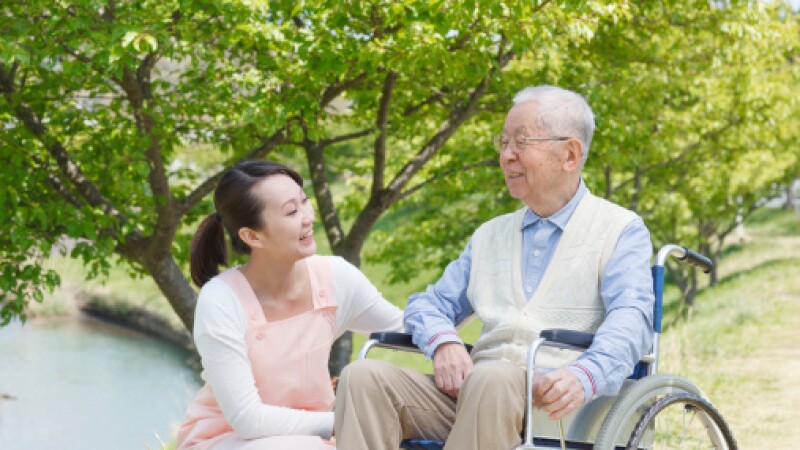 Since 2014, AARP has worked diligently to support Americans of all ages who help care for aging parents, spouses and other loved ones. This initiative is even more important during the coronavirus pandemic, which has created new challenges for American families and put a spotlight on issues that millions have wrestled with for years.

Pre-COVID, there were 48 million family caregivers across the country. Then, according to a Genworth study, one in three Americans became caregivers practically overnight . . .carving out time to care for children who can't go to school or daycare, older family members who now need extra help, or dependents of front-line workers. And, in a big change from what we've seen in the past, they are identifying as caregivers, and they are being open about the difficulties they face.

Whatever someone's caregiving journey, AARP is there as both a fierce defender and wise friend to help make their big responsibilities a little bit easier.

Here are five essential ways that AARP is helping support family caregivers:

In many ways, the coronavirus pandemic has served as a much-needed wake-up call, alerting the nation that family caregivers need more support from employers, the government, health care systems, and other sectors of our society. After all, these challenges won't go away once the pandemic ends. That's why AARP will continue to provide a strong voice in our advocacy on these issues and a steady hand in helping family caregivers manage this labor of love.