Escuchar a una mujer que sufre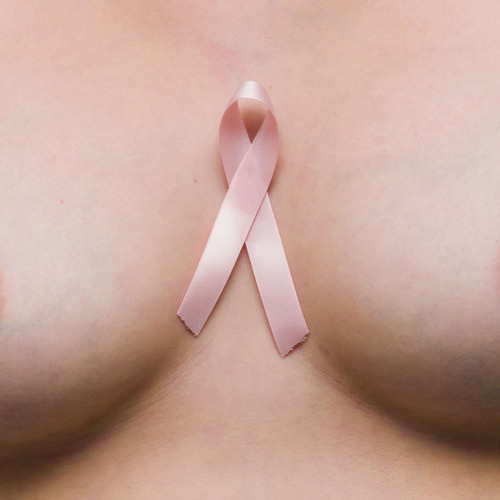 En el último tiempo, en Estados Unidos se han publicado un conjunto de buenos nuevos textos sobre el cáncer. Se repiten los elogios a The Emperor of All Maladies de Siddhartha Mukherjee; The Philadelphia Chromosome, de Jessica Wapner; y The Truth in Small Doses de Clifton Leaf. El domingo pasado, The New York Times Review mencionaba un cuarto: The Cancer Chronicles, escrito por George Johnson.

De todos ellos, el único que he leí­do es el primero, de Mukherjee. Es sorprendente. Con datos cientí­ficos, referencias culturales y contexto histórico, Mukherkjee -doctor e investigador- describe la persistencia de una enfermedad sobre la que se conoce cada vez más, pero que desde hace 500 años ha sido temible y devastadora. Y ante la cual generaciones han desplegado toneladas de resilencia, sacrificio y coraje. De acuerdo a Mukherjee, el cáncer es una de las pruebas más formidables para el espí­ritu humano.

En un plano más práctico, leí­ hace poco un libro distinto pero igualmente útil y esperanzador : Breast Cancer Husband: How to Help Your Wife (and Yourself) during Diagnosis, Treatment and Beyond, escrito por el periodista Marc Silver. No es un libro nuevo, pero es un conmovedor relato, lleno de datos prácticos, acerca de lo que significar apoyar a una esposa que ha sido diagnosticada con cáncer de seno. Los hombres no estamos preparados para eso. De acuerdo a Silver, hay que aprender un nuevo lenguaje que comienza, precisamente, por el complejo y generoso acto de escuchar a alguien que sufre.

Recomiendo ambos libros. Por el sólo beneficio de aprender algo interesante.