Las 10 ciudades más caras y las 10 más baratas del mundo
La unidad de Inteligencia de The Economist (EIU, en inglés) dio a conocer su más reciente encuesta sobre las ciudades más y menos costosas del mundo y en la que Singapur destronó a Tokio como la urbe más cara del planeta en 2014.
En el ranking titulado Costo de vida mundial 2014 aparecen 131 ciudades internacionales, entre las que sobresale Caracas, la capital venezolana, por su deshonrosa sexta posición entre las más caras, junto a la capital japonesa.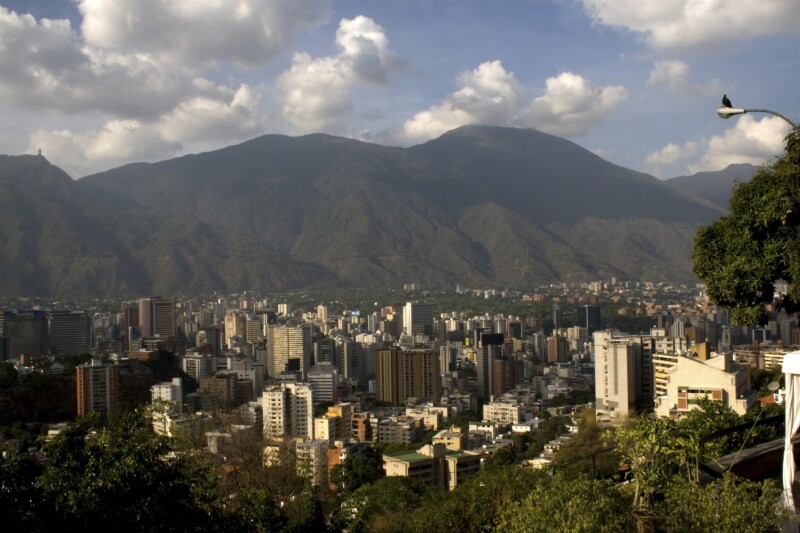 El informe, que comparó y analizó los precios de 160 productos y servicios en 140 ciudades, destaca que el descenso de Tokio se debe a la debilidad del yen, dice la EIU. Y Caracas, ¿por qué tan cara? Según el informe, debido principalmente a la imposición de un tipo de cambio oficial artificialmente alto.
"Pese a los duros controles de precios en los productos básicos, especialmente del combustible, Caracas continúa sufriendo una significativa inflación de precios, mientras que las tasas de cambio oficial siguen fijas a un nivel artificialmente alto", explica The Economist.
La situación se ha visto empeorada porque las tasas de cambio no oficiales o del mercado negro le dan al bolí­var un valor más bajo, según la publicación.
» Por qué Panamá es el mejor lugar donde vivir »
La moneda fuerte de Singapur, combinada con el alto costo de tener un auto y las altas tarifas de gas y electricidad, contribuyeron a que Singapur encabezara la lista de las ciudades más caras.
La lista de las diez ciudades más caras del mundo estuvo dominada por urbes de Asia y Australia, como también varias de Europa. Caracas fue la única capital latinoamericana entre las primeras diez.
En 2000, la EIU ubicaba a Buenos Aires (24° de la lista en ese momento a nivel mundial) en el primer lugar entre las capitales más costosas de América latina. Caracas, en cambio, se perdí­a en el puesto número 70.
Las 10 más caras:



Singapur

Parí­s

Oslo

Zurich

Sidney

Caracas

Ginebra

Melbourne

Tokio

Copenhague
En el lado opuesto de la lista, encabezada por Bombay (India), aparecen las 10 ciudades más baratas del mundo. Algunas ciudades asiáticas siguen siendo de las más baratas.
Las 10 más baratas:



Bombay

Karachi

Nueva Delhi

Damasco

Katmandú

Argel

Bucarest

Yeda

Riyad
Y tú, ¿qué tan cara o barata consideras a tu ciudad?
Foto: istockphoto
También de interés


Visita AARP en español »