Ed Koch: Hizzoner's Best Bons Mots
By Patrick Kiger , February 01, 2013 12:01 PM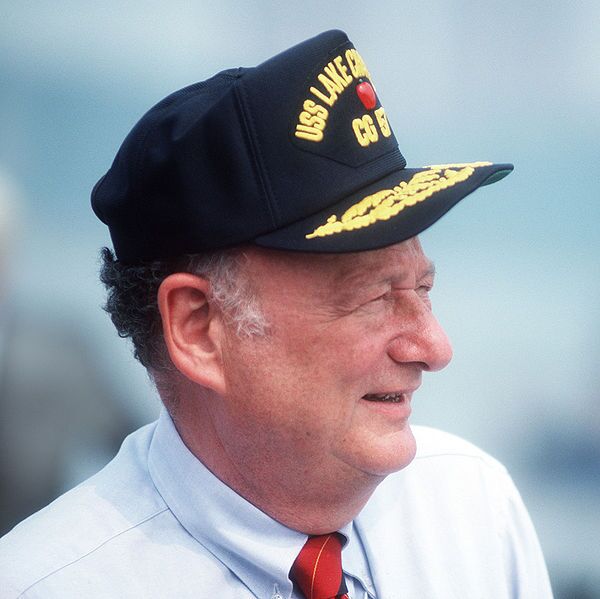 New York has had a lot of colorful, idiosyncratic mayors, from Fiorello La Guardia to Rudy Giuliani. But Edward I. Koch, who led the city for three terms in the late 1970s and early 1980s, was perhaps the most quotable.
Koch, who died on Feb. 1 at age 88 in New York, " could out-talk anybody in the authentic voice of New York," as his hometown paper, the New York Times, put it.
Here are 10 classic Koch bons mots .



"Her neighbors know her." -as a congressman, in 1972, explaining why Bella Abzug, with whom he had butted heads, had lost in her own neighborhood during her reelection bid

"I'm the sort of person who will never get ulcers. Why? Because I say exactly what I think. I'm the sort of person who might give other people ulcers." -1978, shortly before taking office

"Some people have said that's a mark of insecurity. Gee, I have to be patted on the back. How'm I doing? I want you to think about this: Do you know people in public life who are sufficiently secure to ask people to rate them?" -explaining to NPR in 1981 why he famously asked his constituents, "Hey! How'm I doing?"

"If you know how to handle a heckler, he can be very good for you. You can make really great points when hecklers are in the audience. The only kind of heckler you can't use is the drunk." -explaining in his 1984 autobiography why he welcomed harassment while he was speaking

"The best way to lose weight is to close your mouth - something very difficult for a politician." -on the secret of dieting

"People get tired of you. So they decided to throw me out. And so help me God, as the numbers were coming in, I said to myself, 'I'm free at last.' " -after losing the Democratic mayoral primary to David Dinkins in 1989

"As mayor, I didn't think I could spare the time to be as nice as I really am." -1992

"What do I care? I'm 73 years old. I find it fascinating that people are interested in my sex life at age 73. It's rather complimentary! But as I say in my book, my answer to questions on this subject is simply '[expletive] off.' There have to be some private matters left." -responding in 1998 to persistent rumors that he was a closeted gay man

"It's a lot more fun being a critic than being the one criticized." -in a New York magazine interview, on his second career as a radio and TV commentator and columnist

"I don't want to leave Manhattan, even when I'm gone. This is my home. The thought of having to go to New Jersey was so distressing to me." -disclosing in 2008 that despite being Jewish, he'd purchased a funeral plot at Trinity Church cemetery, the only active cemetery in Manhattan
Here's the trailer to Koch, a new documentary on the late mayor.
For more on movies, television and all thing entertainment check out Bill Newcott's latest blogs.