Hans Riegel: The King of Gummi Bears
By Patrick Kiger, October 17, 2013 09:03 AM
German businessman Hans Riegel Jr. didn't actually invent the Gummi Bear, but his marketing acumen helped popularize the sugary, gelatinous, multi-hued concoction that delights kids and adults and horrifies dentists everywhere. It was Riegel who took over leadership of the family candy-making business, Haribo, after World War II and transformed it into a global brand that exported the sticky little ersatz animals to 100 countries.

Sign up for the AARP Health Newsletter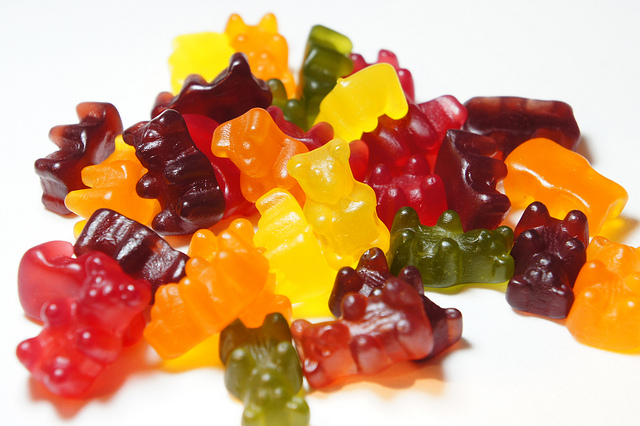 Here are some interesting facts about Riegel, who died on Oct. 15 at age 90 in Bonn, and the confection that we all secretly crave:

Gummi bear-maker Haribo was founded in Bonn in 1920 by Riegel's father, Hans Riegel Sr., who actually got the idea of making fruit-gum candy in the shape of bears two years later. According to the company's website, the elder Riegel was inspired by the trained dancing bears that were a popular entertainment at German festivals back in the 1800s. Hans Riegel Jr. was born a year later.
Reigel and his brother Paul took over the family business in 1946, after being released from an Allied prison camp.
After a banker tried to call a loan and seize Haribo's sugar supply as payment in 1949, Riegel never again borrowed any money, financing the company's international expansion entirely through sales revenues, according to a 2005 German newspaper profile.
The actual trademarked name of Haribo's product is Gold-Bears.
According to candy historian Kate Hopkins, high school teachers helped introduce Gummi Bears to the United States, by bringing them back from trips to Germany to give to their students. U.S. service members and their families also acquired a taste for Gummi Bears while being stationed overseas. Oddly, however, Gummi Bears weren't actually sold in the United States until the early 1980s.
The popularity of Gummi Bears probably was boosted by Disney's 1985 launching of an animated TV series, "Disney's Adventures of the Gummi Bears," though the show had no connection to the candies.
Gummi Bears originally had a frown. It wasn't until 2007 that Haribo redesigned their faces with a smile.
As a boss, Riegel was famously tough and exacting, even into his 80s, according to the 2005 German newspaper profile. He painted blue lines down the center of his factories and required employees to walk between them on the way in and out to keep the facility from getting dirty. He also sometimes stood at the end of the Gummi Bear manufacturing line to pluck out and taste samples for quality-control purposes.
Haribo sponsors a motor racing team that drives two Porsche 911s emblazoned with pictures of Gummi Bears.
In 2012, Haribo began marketing a smartphone app that allows users to order Gummi Bears and have them delivered to any address in Europe.


Save on Health and Wellness products and services with your AARP Member Discounts.

Here's a German news report on Riegel's passing that includes footage of how Gummi Bears are made.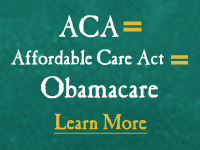 Also of Interest



See the AARP home page for deals, savings tips, trivia and more