Julie Harris: 5 of Her Most Powerful Performances
By Patrick Kiger, August 26, 2013 02:21 PM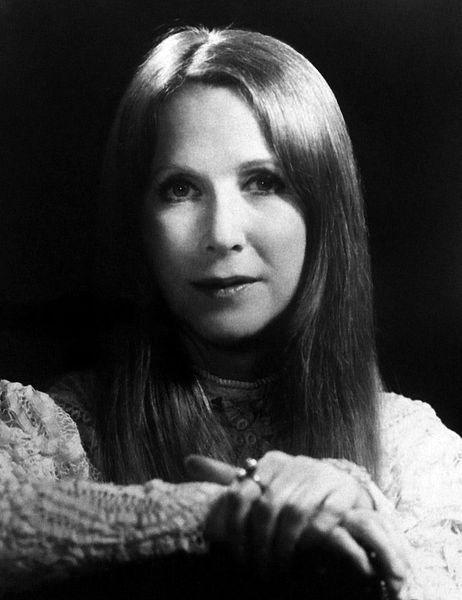 Julie Harris took up acting because she was self-conscious about her looks as a young girl. "I looked so plain - bands on my teeth, bird legs, mouse face, hair that wouldn't curl," she once explained in an interview.

That self-deprecating description didn't really do justice to the red-haired actress's delicate, almost fragile appearance. But what really resonated about Harris, who died on Aug. 24 at age 87 in Chatham, Mass., was her masterful power and amazing versatility as a stage and screen performer.

Contest: Share your one-tank road trip for a chance to win $100

In an career that spanned six decades, the Grosse Pointe Park, Mich. native appeared in nearly 100 movies and TV episodes, and more than 30 dozen roles on Broadway. In that time, she portrayed a dizzying range of characters - from a talkative adolescent tomboy in Broadway's The Member of the Wedding in 1950, to Mary Todd Lincoln and Emily Dickinson, to eccentric country singer and neglectful mother Lilimae Clements in the prime-time soap opera Knots Landing in the 1980s.

Check out the latest at AARP Movies for Grownups

While Harris did some of her finest work on the stage - work that went unrecorded, sadly except in the memories of theatergoers - here are five scenes from her greatest performances on film and television:

I Am a Camera (1955). Harris portrayed the fictional singer Sally Bowles, who was subsequently portrayed by Liza Minnelli in the screen version of the musical Cabaret.
East of Eden (1955). Harris won accolades for her role as Abra, the girl who falls in love with a tormented young man played by James Dean.
The Haunting (1963). Harris portrays a meek spinster named Eleanor who becomes ensnared by the supernatural in this classic psychological horror film.
Run for Your Life (1968). In this episode of the TV drama about a man with a terminal illness, Harris goes toe-to-toe with the late, talented Ben Gazzara.


Also of Interest

Join AARP: Savings, resources and news for your well-being


See the AARP home page for deals, savings tips, trivia and more