Lesley Gore: She Sang 'It's My Party'
By Patrick Kiger , February 17, 2015 09:46 AM
If ever a song perfectly captured teenage betrayal, it was "It's My Party" sung by Lesley Gore. It topped the Billboard Hot 100 chart in the spring of 1963.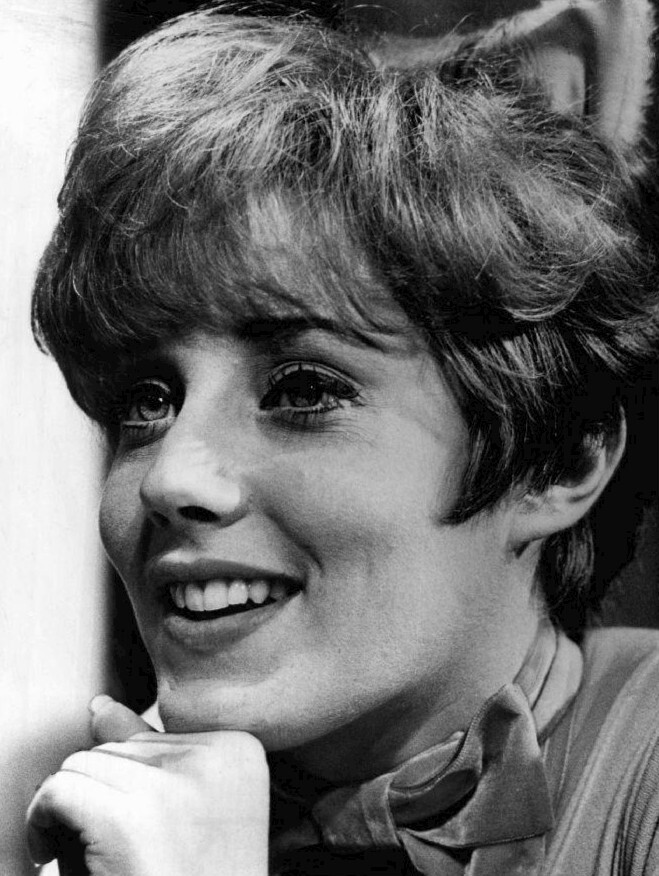 Gore, who passed away on Feb. 16 at age 68 in New York City, recorded the song at age 16, when she was still a high school junior in New Jersey. It became the biggest hit in a multifaceted career that included several other hit singles, acting roles in TV and on Broadway, and songwriting.
>> Famous People We've Lost in 2014
Here are some facts about the performer and her signature hit.

Gore didn't start singing until age 16 but was signed by Mercury Records just a few weeks after she started taking voice lessons.
In the studio, Gore's producer Quincy Jones often double-tracked her vocals, so that she essentially sang what a 1965 Life magazine profile called "one-girl duets."
Gore picked out "It's My Party" from an assortment of 200 demos that Jones played for her in the den of her parents' home.
From her six-figure earnings for "It's My Party," the teenage Gore got a convertible and $30 a week, the rest going into a trust fund.
The New York Times once compared the "husky" quality of her vocals to the voice of Bing Crosby.
Gore and her brother Michael earned an Oscar nomination for writing "Out Here on My Own" from the 1980 movie Fame.
She cowrote the song "My Secret Love" for the 1996 film Grace of My Heart, which featured a closeted gay character (portrayed by Bridget Fonda) who was based upon her.
>> Get discounts on health services with your AARP Member Advantages.
Here is Gore performing "It's My Party" in 1965.
Photo: Wikimedia
A lso of Interest

See the AARP home page for deals, savings tips, trivia and more.