Malcolm Renfrew: The Non-Stick Man
By Patrick Kiger , October 17, 2013 06:44 PM
You may not know what polytetrafluoroethylene resin is, but it's why the scrambled eggs you make for breakfast slide cleanly out of the frying pan.
You know it as Teflon, a miraculous material that remains slick and smooth and resists reacting with heat, electricity, acids and solvents. Teflon is used to coat consumer products ranging from tennis rackets to windshield wiper blades. It toughens aircraft hoses and the space suits worn by astronauts. It's even protects the cast-iron fence around President Harry Truman's boyhood home in Independence, Mo.
We have Malcolm M. Renfrew, who passed away on his birthday, Oct. 12, at age 103, in Moscow, Idaho, to thank for all that. As a chemist at DuPont laboratories in New Jersey in the 1940s, Renfrew headed the team that developed Teflon as a product and sought out potential uses for it.
Sign up for the AARP Health Newsletter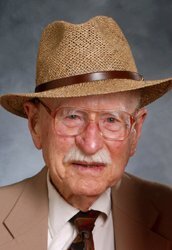 Here are some interesting facts about Renfrew and Teflon:

Renfrew dreamed as a boy of becoming an actor and performing in a traveling tent show, but instead earned a doctorate in chemistry from the University of Minnesota in 1938.
Though Renfrew often incorrectly was credited as the inventor of Teflon, the material actually was discovered accidentally by a DuPont chemist, Roy J. Plunkett, who was trying to develop a nontoxic refrigerant.
During World War II, scientists at the Manhattan Project acquired Teflon from DuPont to use in coating pipes and valves used in the enrichment of uranium. They didn't disclose why they needed the material.
The first Teflon frying pan sold in the United States was an import produced by T-Fal, a French company, which was introduced in December 1960.
One of his favorite jokes was, "If nothing ever sticks to Teflon, how do they make Teflon stick to the pan?"
Here's a segment of FoodScienceTV about Teflon:
Photo: University of Idaho
Get discounts on health and wellness products and services with your AARP Member Advantages.
Also of Interest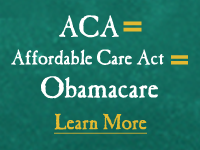 See the AARP home page for deals, savings tips, trivia and more