Maureen O'Hara: She Was Hollywood's Redheaded Queen
By Patrick Kiger, October 26, 2015 11:25 AM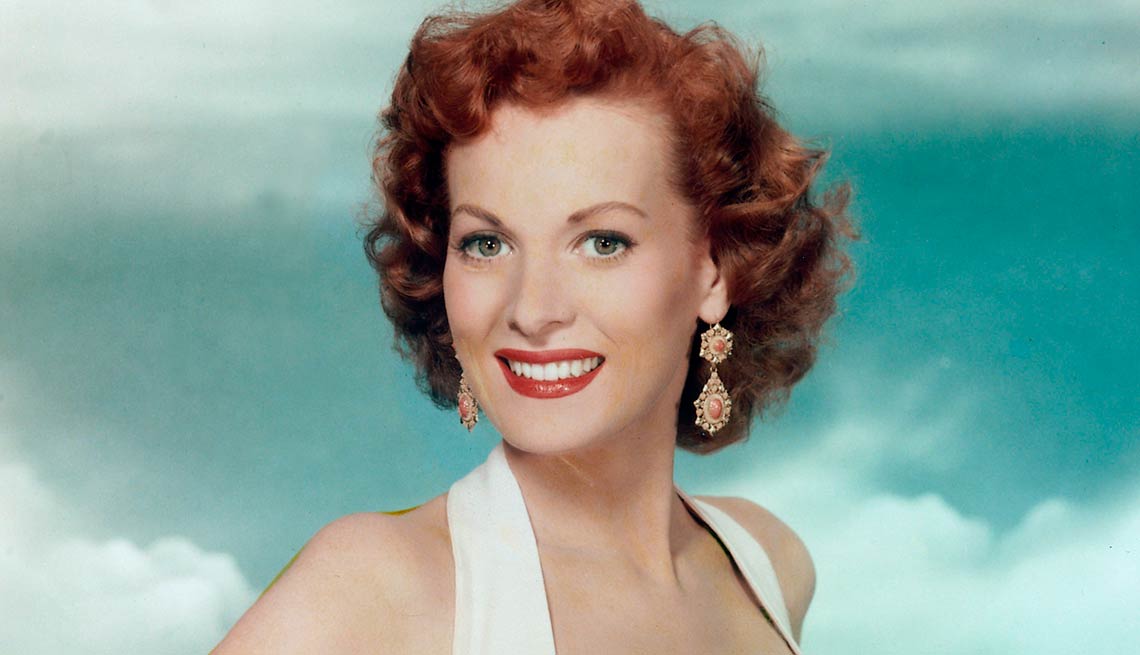 With her flamboyantly fiery tresses, porcelain complexion and emerald green eyes, Maureen O'Hara was made for Technicolor. But it wasn't on her Irish looks alone that O'Hara, who passed away on Oct. 24 at age 95 in Boise, Idaho, became the leading lady of such classics as The Hunchback of Notre Dame (1939), How Green Was My Valley (1941) and The Quiet Man (1952). Her most compelling quality, she wrote in her 2004 autobiography, was "my inner strength, something I am easily able to share with an audience."

Famous People We've Lost in 2015 »

Here are some intriguing facts about the actress who John Wayne described as "big, lusty, absolutely marvelous — definitely my kind of woman."

Though she began training in drama, dance and dance at age 6, her father insisted that she learn typing and bookkeeping as career fallbacks.
Her first director was Alfred Hitchcock in Jamaica Inn (1939).
A talented athlete, she did her own stunt work.
While practicing for a scuffle in The Quiet Man, she hit John Wayne's jaw so hard that she broke her wrist.
She sued the powerful scandal magazine Confidential after a 1957 article claimed that she'd had a make-out session with a lover in a movie theater, and the magazine settled out of court after she proved she had been in a different country on the night in question.
In 1968, she married celebrated test pilot Charles F. Blair Jr. and moved with him to the Caribbean to run a seaplane service, until he died in a 1978 plane crash.
Her final acting role was in a made-for-TV movie, The Last Dance, in 2000.


Sign up for the AARP Leisure Newsletter — and get movie reviews, great games and more delivered to you every month »

In late 1976, O'Hara appeared on TV to sing this touching tribute to the ailing Wayne.


Photo: Silver Screen Collection/Hulton Archive/Getty Images

Also of Interest

See the AARP home page for deals, savings tips, trivia and more.