Michael Graves: Designer for Buildings and Bathtub Grab Bars
By Patrick Kiger, March 13, 2015 05:33 PM
As a postmodernist architect, Michael Graves designed more than 350 buildings around the world, achieving renown for reinterpreting classical elements such as colonnades and loggias.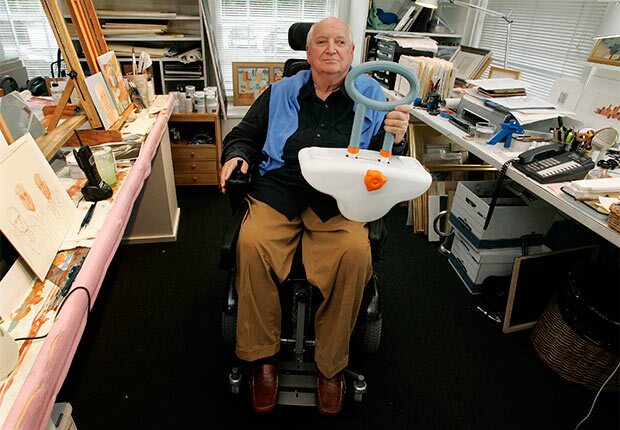 But Graves, who passed away March 12 at age 80 in Princeton, N.J., became more famous than other giants of architecture because ordinary people could buy things he designed at Target. Graves moonlighted as a prolific industrial designer, creating everything from furniture to tea kettles to wheelchairs and adaptive devices for the disabled.

Here are examples of his most imaginative architectural and industrial designs.

Here's a 2012 interview with Graves at his home in Princeton, which he created by renovating a 19th-century warehouse, in which he talked about his classical inspirations and how he applied them to both buildings and objects.


Photo: AP Photo/Mel Evans