Wayne Miller: He Took the Shots Seen Round the World
By Patrick Kiger , May 23, 2013 03:22 PM
Wayne Miller, who died on May 22 at age 94 in Orinda, Calif., captured iconic images of such a wide range of subjects that it's almost hard to believe that a single person even saw all these moments, let alone photographed them.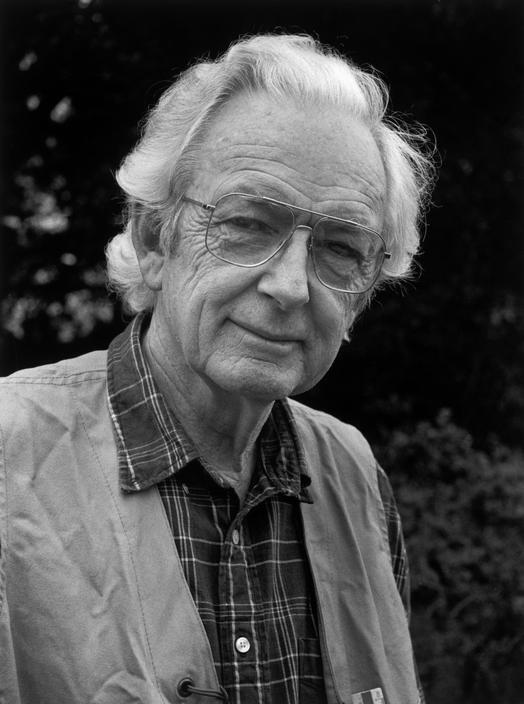 Just look at this 2009 retrospective, which includes just a small portion of the portfolio that he shot from the 1940s to the mid-1970s. There's a dramatic photo of a wounded airman being lifted from a plane on the deck of an aircraft carrier in the Pacific during World War II, and a heartbreaking image of a elderly Japanese couple who survived the A-bomb blast at Hiroshima. Other images show grief-stricken mourners at President Franklin D. Roosevelt's funeral in 1945, and the serene, closed-eyes visage of singer Lena Horne. There's a sinewy African-American laborer, clad in a T-shirt, dungarees, boots and a incongruously rakish fedora, dragging cables across a Chicago train yard - part of a landmark photojournalism project, "The Way of Life of the Northern Negro," that Miller undertook in the late 1940s. There's also a jazz club hipster lighting up a joint, a man being nuzzled by his Italian greyhound at a dog show, and a woman modeling a brassiere fashioned from potato chips, taken at a snack-food maker's convention.
But Miller's most famous and influential photograph - included in the 1955 "Family of Man" exhibition at New York's Museum of Modern Art - was the one that he took on Sept. 19, 1946, of his son David Baker Miller, a moment after Miller's wife Joan gave birth to him. In the image, David Miller - eyes closed, grimacing, glistening with amniotic fluid and attached to his mother by the umbilical cord - is being lifted upside-down by a masked obstetrician. Perhaps more vividly than any other photograph ever taken, it depicts the startling, tumultuous beginning of a human life. The image was so resonant that a panel led by astronomer Carl Sagan chose it to be included in a collection of human artifacts to be carried outside the solar system by the Voyager space probes, which were launched in 1977.
Oddly, the doctor delivering David Miller in the photo was his grandfather, Harold Wayne Miller, a prominent obstetrician at St. Luke's Hospital in Chicago. "My father was proud of his work," Wayne Miller recalled in a 2009 Smithsonian magazine interview. "So he was happy to have me in there with my camera."
Photo: Copyright Joan Miller (courtesy of Magnum Collection)
Also of Interest

Join AARP: Savings, resources and news for your well-being
See the AARP home page for deals, savings tips, trivia and more