Beware the 'Befriender'
By Lisa McElroy , December 03, 2013 09:00 AM
It's often true that older people feel lonelier as their children leave the nest, their friends move south and their spouses pass away.
That's one reason they're particularly vulnerable to new "friends" who in truth are out to exploit them.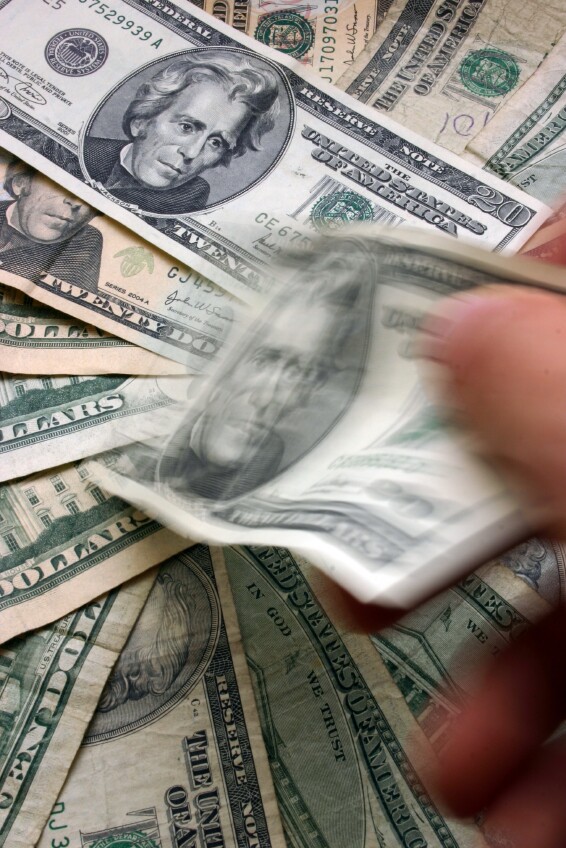 As Katherine Pearson, a professor at Penn State's Dickinson School of Law, explains in the Elder Law Prof Blog, these "befrienders" aim to gain the trust - and eventually access to the assets - of their victims.
But if you think that older people are without recourse in such situations, think again. Taking advantage of the elderly by stealing from them (even if the "befriender" calls it a "gift") is a criminal offense.
>> Sign up for the AARP Money newsletter
In November, the New Hampshire Supreme Court affirmed the convictions of Karen Gagne, who befriended 90 year-old Jane Fair back in the 1980s. When Fair moved into a nursing home about 20 years later, Gagne began stealing from her. Gagne started out by paying Fair's bills, then used the access to her accounts to take her money.
The most alarming fact about this case - and one it has in common with any number of other befriender cases - is that Gagne's crimes went undetected for two years. Not a soul noticed until the nursing home stopped receiving rent payments and asked questions. Of course, like any clever criminal, Gagne made a number of excuses - mostly blaming others - until the nursing home finally sensed fraud and alerted the authorities.
The takeaway? Sometimes elderly people are quick to trust, or they may simply not have the mental capacity to make good choices about who should manage their affairs. Befrienders specialize in spotting these types of victims. Family members and facility managers should be cautious when new people want to take part in caring for an elderly person, particularly when that care includes financial involvement. And it's never too early to sound an alarm, if only to investigate what's going on.
Photo: CvE/iStockphoto
>> Get discounts on financial products and services with your AARP Member Advantages.
Also of Interest

See the AARP home page for deals, savings tips, trivia and more