Did a Mattress Company Push Out Older Employees?
By Lisa McElroy , September 27, 2013 03:01 PM
Having a good job helps most people get a good night's rest. But it wouldn't be surprising if older employees at Las Vegas retail outlets of Houston-based Mattress Firm have been losing some sleep over the past several years - all over the way they allege the store has treated them, discriminating against them in favor of younger workers.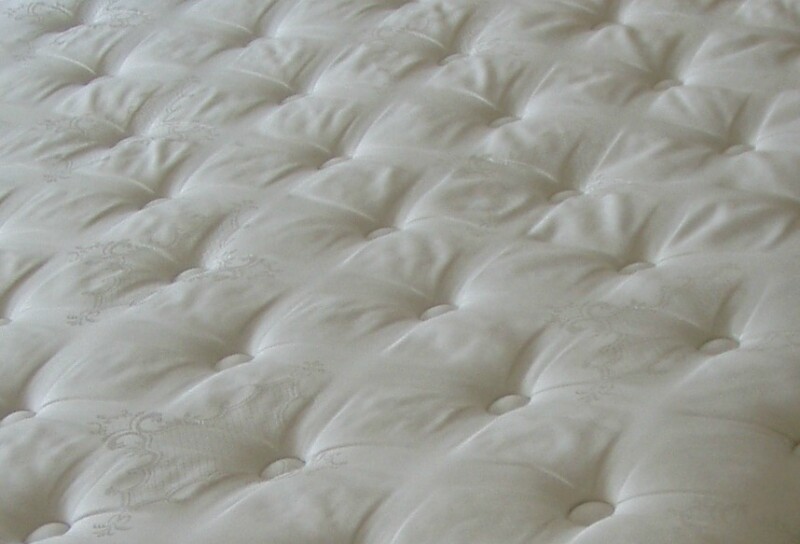 Their allegations are now being heard in federal court. Before it got there, though, the Equal Employment Opportunity Commission had to agree that age discrimination was likely occurring. And, make no bones about it - the fact that the EEOC decided to file suit is a very big deal. The federal agency is charged with screening discrimination cases and keeping meritless claims out of court; when it came to the actions of Mattress Firm - a giant retail operation with more than 1,100 stores in 28 states - the EEOC saw things, it said, that didn't pass legal muster.
The EEOC said in a statement that Mattress Firm engaged in a "campaign" to "edge [store manager and salespersons over 40 years of age] out" and that, over time, "older workers felt compelled to quit or were otherwise forced out." EEOC officials noted that almost all the employees of Bedtime Mattress - a Las Vegas chain that Mattress Firm acquired in 2007 - were over 40 when Mattress Firm took over, but that less than half a year later, 75 percent of the staff was under 40.
"Older workers were pushed to work harder and held to a higher work standard, demoted to work under less experienced and younger staff, denied promotional opportunities, denied training and access to computer systems, and/or had their commissions diluted," the agency's statement said.
Anna Park, an EEOC lawyer, pointed to the reason for age discrimination laws and the agency's commitment to protecting older Americans. "The loss of a job can be devastating for older workers," she said. "The EEOC will vigorously enforce the Age Discrimination in Employment Act to protect older workers who face discrimination on the job."
Officials at the Mattress Firm's corporation headquarters in Houston didn't respond to a request for comment.
The EEOC lawsuit asks the court to award back pay and other money damages to the affected workers; it also requests an order preventing Mattress Firm from discriminating against older employees in the future.
Photo: Jeffrey M. Vinocur via Wikimedia
Also of Interest

See the AARP home page for deals, savings tips, trivia and more