Federal Judge Strikes Down Wisconsin Voter ID Law
By Lisa McElroy , April 30, 2014 01:10 PM
A federal judge in Milwaukee has struck down Wisconsin's voter ID law, holding that it unconstitutionally discriminates against low-income and minority voters, who are less likely to have photo IDs or the documents needed to obtain them.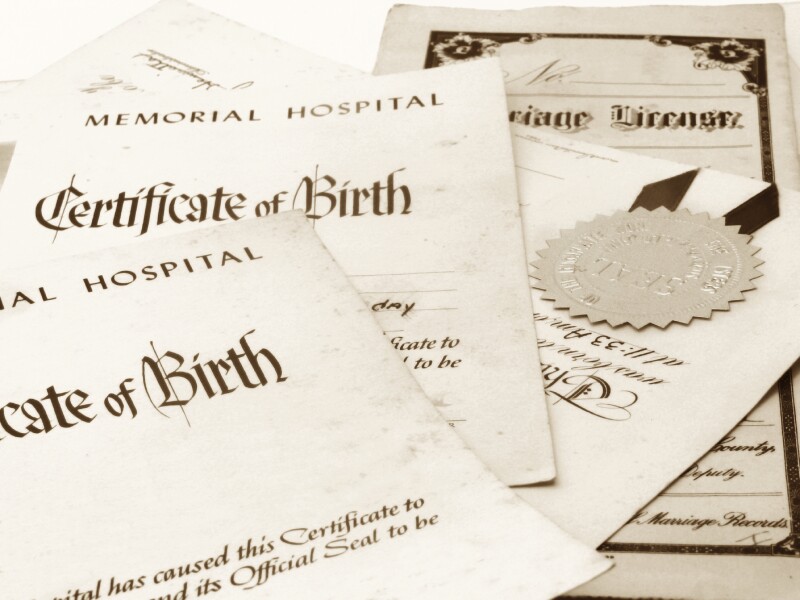 U.S. District Judge Lynn Adelman's decision comes less than a week after a state judge declared a new Arkansas law requiring voters to show government- or college-issued photo IDs for their ballots to count to be "void and unenforceable." (Days later, the Arkansas Supreme Court temporarily stayed the state judge's ruling.) Pennsylvania's new voter ID law isn't currently being enforced because it's going through the litigation wringer, too.
>> Sign up for the AARP Money newsletter
Adelman pointed to the fact that Wisconsin officials could not cite a single case of voter fraud in the state, even though potential fraud was the justification that they offered for the law. The judge offered several examples of older voters who could not obtain the required ID because, for example, they didn't have a birth certificate on record. "Given the obstacles" to obtaining proper ID, Adelson wrote, "it is likely that a substantial number of the 300,000 plus voters who lack a qualifying ID will be deterred from voting."
From a legal standpoint, the Wisconsin case could be significant. According to the Washington Post, eight states have laws similar to the one struck down in Wisconsin, which means that the American Civil Liberties Union's victory in the Badger State may lead to similar rulings in other states.
According to the National Conference on State Legislatures, 34 states have laws on the books that require voters so show some form of identification at the polls, and 31 of these voter ID laws are in force. Some of these laws will bump the legal requirements up a step in the next year or two, making them stricter.
>> Get travel discounts with your AARP Member Advantages.
AARP Litigation Foundation lawyer Dan Kohrman says that while AARP had not been part of the Wisconsin case at the trial stage, it will weigh in if, as Wisconsin Attorney General J.B. Van Hollen has promised, the state appeals the ruling.
Photo: Kathryn8/iStockphoto
Also of Interest

See the AARP home page for deals, savings tips, trivia and more