Is 'Knockout Game' a Hate Crime?
By Lisa McElroy , December 31, 2013 09:02 AM
It's all the "rage" - or is it? The " knockout game" - not really a game, but rather a violent form of assault - has made headlines across the nation over the past several months. It involves knocking out an unsuspecting victim with a single punch. Some news organizations have reported that the "game," in which people of color, often older, are randomly attacked by young "players," has become an epidemic. Others, while acknowledging that the game exists, brand the so-called trend an urban legend.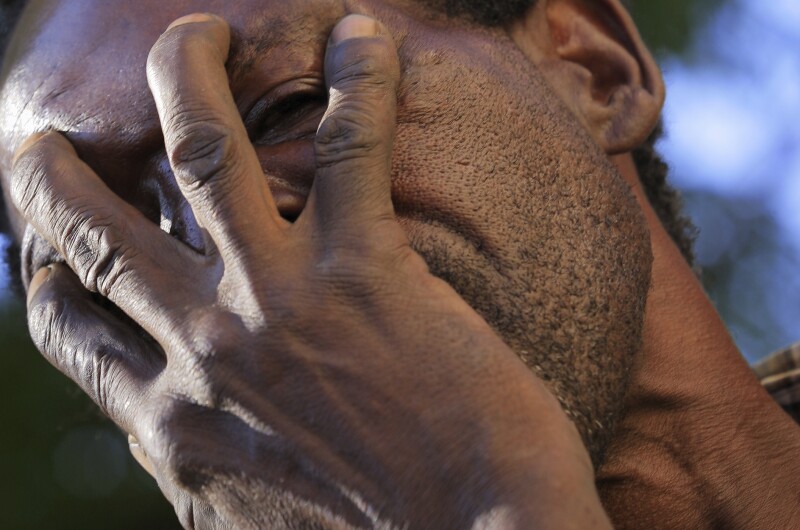 But last week, federal prosecutors charged Conrad Alvin Barrett, 27, with a hate crime for his assault of a 79-year-old African American man, allegedly because the unnamed man was defenseless and black.
The complaint, or list of charges the government is raising, specifically invoked the knockout game, saying that Barrett hit the man with such force that the man immediately fell to the ground with two jaw fractures and three lost teeth. The younger man then allegedly laughed and shouted "Knockout!" as he ran to his vehicle and fled.
>> Sign up for the AARP Health Newsletter
According to the Justice Department, Barrett allegedly recorded himself on his cell phone attacking the man and showed the videos to others, including off-duty law enforcement officers in a bar. In the videos, he identified himself and made a racial slur; he seemed to seek national attention, wondering whether his attack would be nationally televised. Although it's unclear why, Barrett had allegedly been working up the "courage" to play the "knockout game" for approximately a week. According to the prosecution, Barrett was wearing the same clothes in the videos as he was in the bar when he showed off his videos.
The older man was hospitalized for several days to have a metal plate placed in his jaw and recover from the surgery.
Barrett's attorney attributes the attack to his client's bipolar disorder, saying that he was off his medication at the time of the "knockout." Still, if the jury doesn't buy that claim, Barrett could go to prison for up to 10 years and face a $250,000 fine.
Photo: ManoAfrica/iStockphoto
>> Get travel discounts with your AARP Member Advantages.
Also of Interest

See the AARP home page for deals, savings tips, trivia and more