Medicare Fraud: A Son Blows the Whistle on Dad's Company
By Lisa McElroy , July 31, 2013 10:21 AM
Within the gigantic Medicare system lurk plenty of fraudsters. They falsify or inflate claims and hope they slip through the billing and documentation cracks.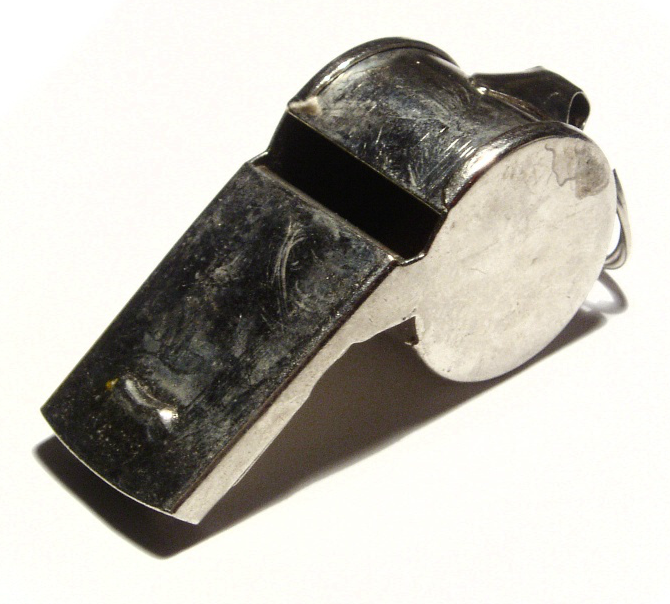 At the same time, federal prosecutors try to sniff out such deception. And occasionally they get a little help from inside.
Earlier this month, the U.S. Justice Department closed such a case when Park Avenue Medical Associates of White Plains, N.Y., agreed to pay $1 million to settle charges that it had fraudulently billed the Medicare program. That may not seem like much in comparison with the $631 million that HCA, the giant hospital chain, paid in 2003 to settle a series of fraud claims. But that case didn't have the element of family feud that was at the center of the just-settled case.
The whistleblower in the case, Zachary Wolfson, is not only a former employee of Park Avenue Medical Associates, but also the son of Mitchell Wolfson, a founding partner of the company, and its chief medical officer. The son accused the firm, which provides health care services to residents of nursing homes and assisted living facilities in the Northeast, of repeatedly billing Medicare for services that weren't medically necessary or didn't comply with Medicare rules.
In March, the Manhattan U.S. Attorney sided with the son, filing a suit that charged his father's company with submitting a huge number of " bogus claims," including billing Medicare for psychiatric services provided to advanced dementia patients who could not benefit from therapy. A federal district court approved the settlement in the case on July 19.
A statement from Park Avenue Medical said: "Park Avenue fully cooperated with the government during the course of this inquiry. It is pleased that this matter is now settled and that the uncertainties and cost of protracted litigation with the government have been avoided."
Because he made his accusations under the False Claims Act, the federal whistleblower law, Zachary Wolfson is eligible to receive a slice of the $1 million settlement.
Photo: Zephyris via Wikipedia
Also of Interest

Join AARP: Savings, resources and news for your well-being
See the AARP home page for deals, savings tips, trivia and more