More Filial Support Cases Ending Up in Court
By Lisa McElroy , October 28, 2013 06:25 PM
Some 30 states have "filial support" or "filial responsibility" laws, which create a statutory duty for adult children to provide financially for their parents if the parents cannot otherwise pay. They're based on the centuries-old moral principle of filial piety, which holds that adult children have a duty to respect, obey and personally care for elderly parents and relatives.
>> Sign up for the AARP Money Matters newsletter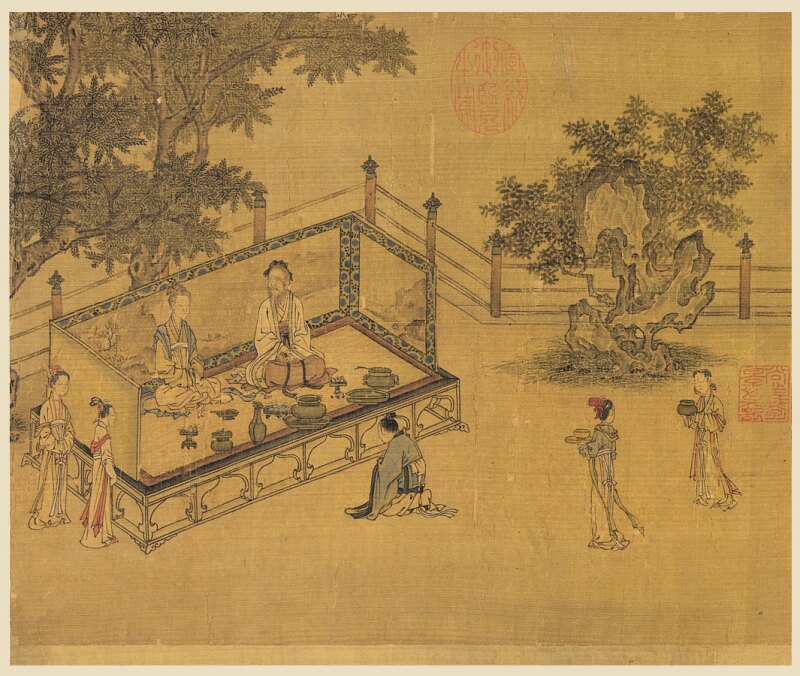 Typically, these laws obligate adult children to pay for their indigent parents' food, clothing, shelter and medical needs. When the children fall down on the job (or the payments), they allow nursing homes and government agencies to bring legal action to recover the cost of caring for the parents. And, even if it seems logical to you that they can sue for money, believe it or not - this shocks some people - you can go to jail in some states if you fail to provide filial support.
It used to be that many states rarely enforced their filial support laws, except in the most gruesome cases of neglect. The advent of Social Security and Medicare meant that many older Americans had the financial resources to pay for their own needs. But recently, perhaps reflecting the rising percentage of older Americans, more and more cases are hitting the courts.
Take, for example, a case decided last month in North Dakota. The state supreme court invoked a state statute in saying that, where elder care was necessary for his parents, an adult son (possibly together with his siblings) had to pay for "necessaries" like shelter, food, and the like.
It's not just North Dakota that's likely to enforce these laws. Some elder law attorneys have noted that, in Pennsylvania and South Dakota, third-party creditors have become more and more likely to sue under filial support laws to collect unpaid nursing home bills and other debts.
>> Get discounts on financial products and services with your AARP Member Advantages.
What does that mean for you? Well, if you're an adult child, you should find out what the law is in the state where you live. If you live in a state with a filial support law, you should be prepared for the event- whether likely or unlikely - that you could be required to pay for or contribute to your parents' living expenses.
Does that strike you unfair? Well, at least you don't live in China, where filial support laws not only require that adult children support their parents but also that they visit them at least a few times a month.
Illustration: Detail from Illustrations of the Classic of Filial Piety , courtesy of National Palace Museum, Taipei, Taiwan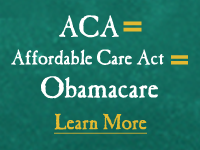 Also of Interest

See the AARP home page for deals, savings tips, trivia and more