Where There's a Will There Isn't Always a Way
By Lisa McElroy, September 16, 2013 05:27 PM
Most lawyers say, emphatically, that all older Americans - heck, all Americans, period - should have a will. But let's face it: Even by the time they die, most people haven't accumulated much in terms of an estate.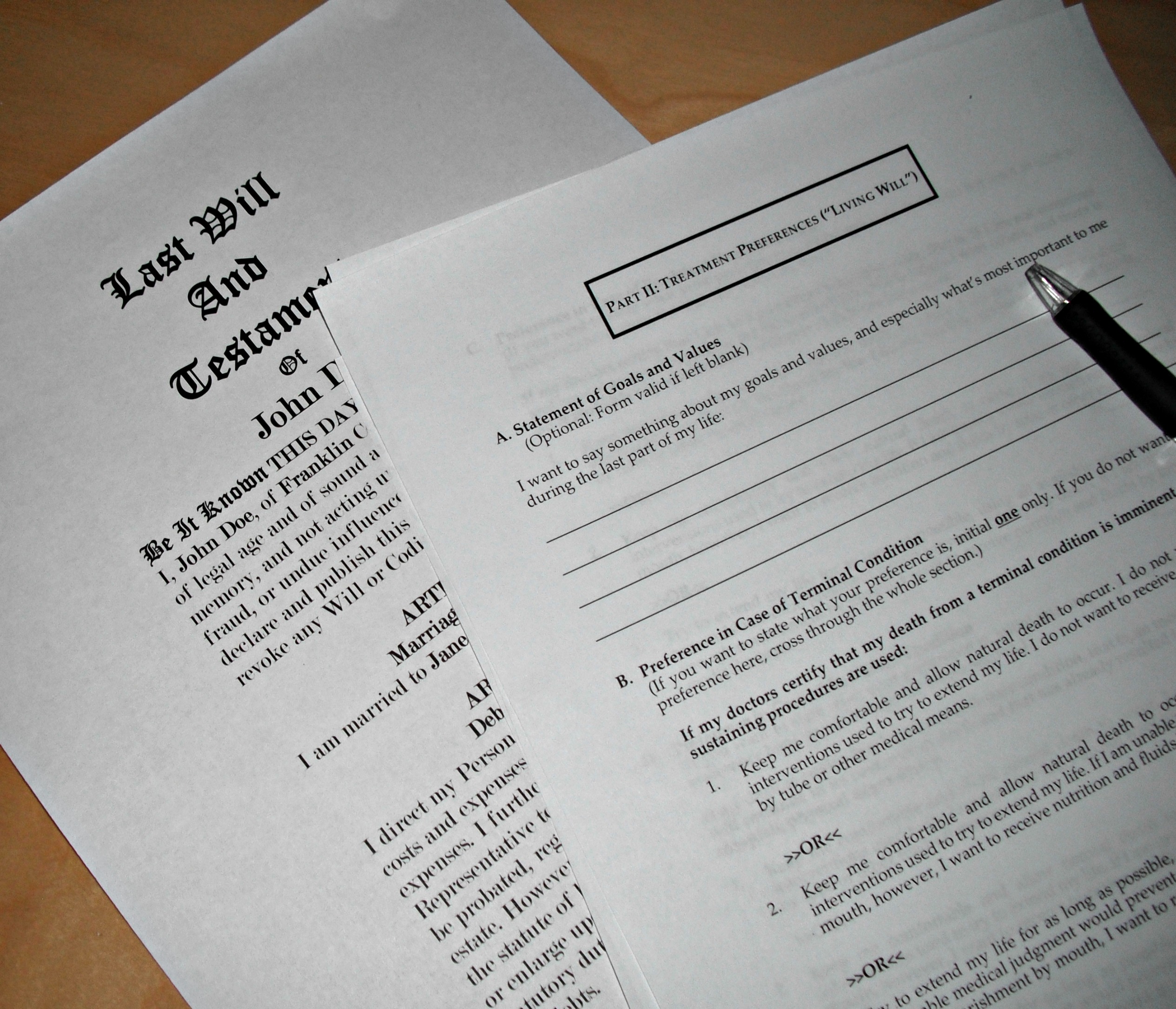 So why do lawyers say a will is so important? Well, because a properly executed will helps survivors know what a deceased person wanted to do with his or her assets.

Except when it doesn't.

Lack of clarity is especially a problem when a person dies leaving a $300 million estate.

On Sept. 17, attorneys will begin selecting a jury in the case of heiress Huguette Clark, who executed two conflicting wills within weeks of each other.

Clark was something of an eccentric, it's true. She died at the age of 104 at New York's Beth Israel Hospital, where she lived for 20 years. Her family didn't always know where she was. Even when they did, they thought (or so they say now) that she was a private person and did not want to be disturbed. Some never even tried to meet her.

Even so, Clark's first will left her entire estate to her family. The second one, however, explicitly disowned them and left the estate to the hospital and various caretakers and others, including the lawyer who drafted the will document. As you might imagine, the family was none too happy and contested the will, arguing that those who were immediately present exploited her and got her to change her will in their favor.

The issues that arise in these kinds of cases go to the very heart of who we are as human beings - and the very heart of a lawyer's very difficult job. Are we connected to our family members? If not, should we still leave them our property, either out of familial affection, duty or a sense of carrying on the family name and tradition? When a person is old and sick, does her family assume a duty to approach her and stay connected - and what if they do not? What if there are others to whom the older person is emotionally closer, especially in the days surrounding the drafting of the will?

Certainly, all these questions will arise in the trial over Clark's will. Meanwhile, perhaps we can learn something from the case of Huguette Clark. Deborah Gordon, an estate law expert at Drexel University's Earle Mack School of Law, offers this advice:

"A person can do whatever she wants to do with her property, as long as it's really her will. Still, if a lawyer is going to be a beneficiary in the will, he should sanitize it. Have another lawyer come in and draft the will. If the testator have a longstanding trust relationship with the beneficiary-lawyer, all the more reason. She wants to make sure there's not a presumption against her longtime confidant and adviser being able to inherit."


Photo: Ken Mayer/Flickr



Also of Interest



See the AARP home page for deals, savings tips, trivia and more