The Home for Life 'Virtual Home' 2015 Edition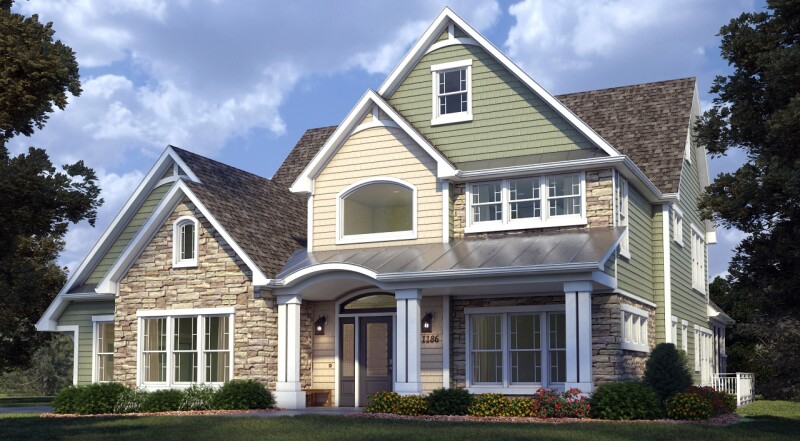 Universal design is about creating an attractive, stylish space that everyone, regardless of age or ability, can live in or visit — even as needs change.
The 2015 Home for Life "virtual home" project by Hanley Wood, publisher of Remodeling magazine, showcases photorealistic renderings of a sample age-friendly home. AARP is a sponsor of the Home for Life program, which debuted in 2011.
>> GET LIVABLE! Subscribe to the award-winning AARP Livable Communities Monthly eNewsletter
This year's virtual home is a continuation of the house that debuted last year (including in an AARP Livable Communities slideshow), but it includes improvements to the initial design, including an interior and exterior makeover featuring a new color scheme and furnishings, a redesigned master bathroom and a remodeled kitchen.
>> LEARN MORE! Download or order the AARP HomeFit Guide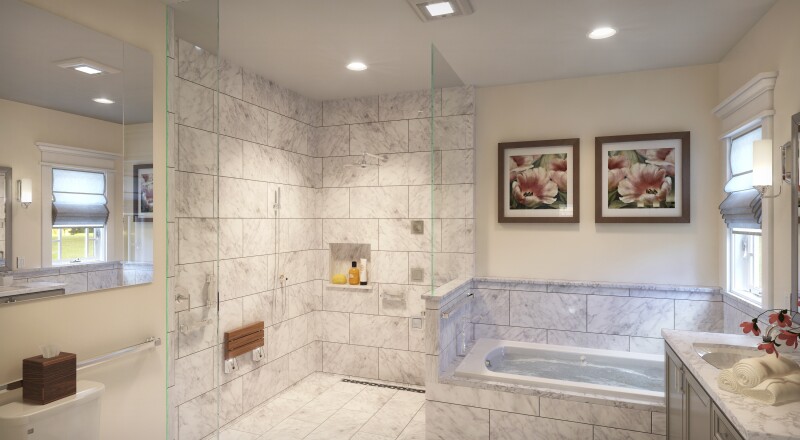 The most significant improvement is that every aspect of the home now complies with the federal Americans with Disabilities Act (ADA). For example, the exterior elevation was changed to reflect new grading leading up to the front entrance so, instead of building a wheelchair ramp or adding a lift, a gently sloping paved walkway leads from the driveway to the front porch, providing full accessibility while creating greater curb appeal overall.
Visitors can tour the house at HomeForLife.net.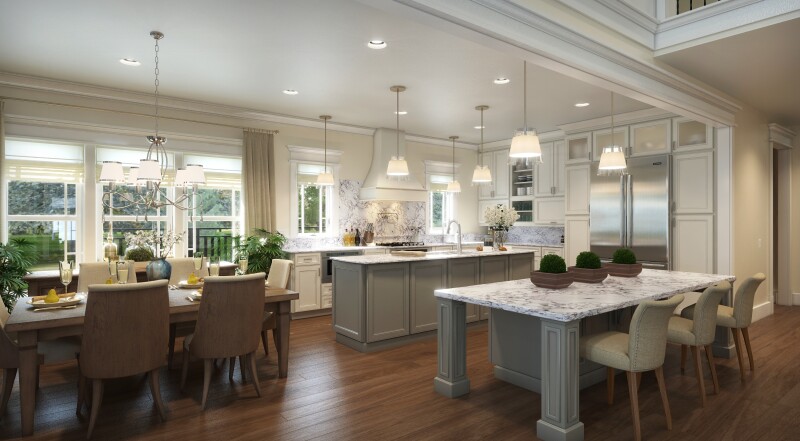 YOU MAY ALSO LIKE