Getting From Point A to Point B ­for Free!
By Amy Levner, November 12, 2013 12:00 PM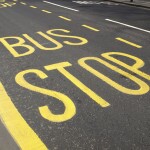 Cost can sometimes be a deterrent for many seeking to ride the bus or train. Luckily, various communities around the country have an easy solution to this problem via free bus systems.
These cost-free transportation systems are an excellent resource for residents of all ages. However, they introduce a unique opportunity for boomers looking for a simple way to get around, especially in cases when biking or walking isn't an option.
>> Sign up for the AARP Health Newsletter
In August 2006, Bozeman, Mont., launched its Streamline bus system, which provides free transportation throughout the city and the surrounding area. The system operates six days a week, with late-night hours on Thursdays, Fridays and Saturdays.
Streamline has attracted a growing number of riders since its creation and celebrated its 1 millionth ride in 2011. It also uses a real-time bus tracking system that can be accessed from residents' smartphones.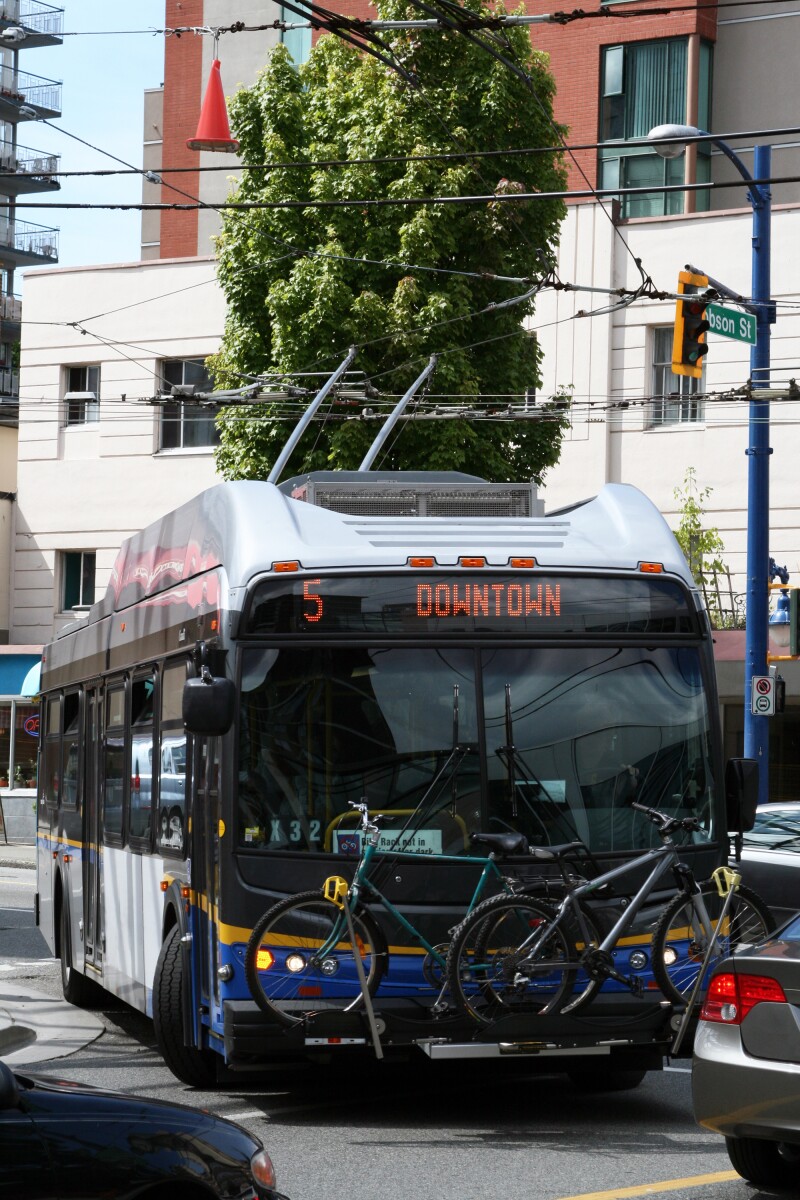 Vail, Colo., uses similar GPS technology to track arrival information for its free bus system, which runs daily through four main neighborhoods - East Vail, Vail Village, West Vail and Lionshead. Buses run every 20 to 60 minutes, depending on the season.
Even major cities on both sides of the country are beginning to offer this cost-free resource. Salt Lake City and Pittsburgh both provide free transportation within the main downtown areas, allowing residents and visitors to take advantage of center-city shops, restaurants and culture without the extra cost.
Special fare cards for seniors are also common. Portland's Honored Citizen membership grants access to discount tickets and priority seating to those 65 and older, Medicare members and passengers with disabilities. In Pittsburgh, passengers who are 65 and older ride the bus, the T or the Monongahela Incline for free.
Having various modes of transportation in a community can drastically improve a person's quality of life and contribute to communities' livability. With many areas of the country making alternative transportation resources more available than ever, free transportation could be a major benefit to people of all ages.
>> Get travel discounts with your AARP Member Advantages.
Do some research into some of the low-cost transportation options in your area. You may be surprised what you find!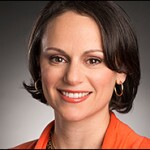 Amy Levner leads the Home and Community agenda for AARP. She is responsible for AARP's work on promoting the features that make communities great places to live for everyone - home design, expanding transportation options and ensuring access to the services we all need in our daily lives.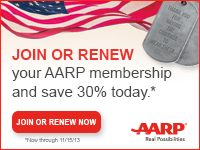 Also of Interest

See the AARP home page for deals, savings tips, trivia and more