Should You Stay or Should You Go?
By Melissa Stanton, April 09, 2014 09:00 AM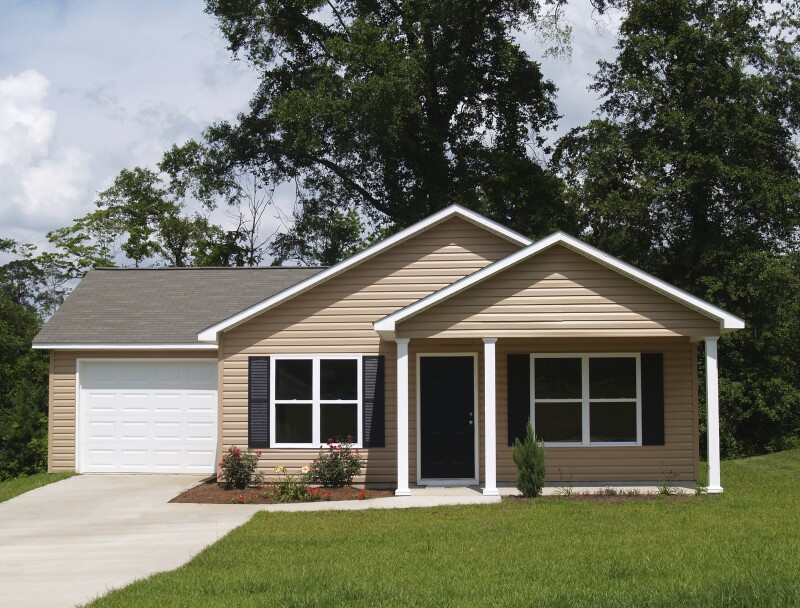 AARP research consistently finds that older adults (for the purposes of the survey that's age 45-plus) want to stay in their homes and communities for as long as possible.
>> Sign up for the AARP Livable Communities Newsletter
That can be done by staying put and "aging in place," which may require making some design or decorating adjustments to your home, and by living in an "age-friendly community," which is a city, town or neighborhood that features the types of services, social opportunities, infrastructure, housing and transportation options that benefit people of all ages.
Or, you can sell the house or end the lease and pack up - and go. But go where, and to what kind of home?

The Next S.T.E.P.
Beth Tracton-Bishop is an AARP guest blogger and the director of research and gerontology at The Hartford Center for Mature Market Excellence. Working with the MIT Age Lab, The Hartford devised the S.T.E.P. approach to, as Tracton-Bishop says, "help enhance the match between your housing and your lifestyle." The acronym stands for:

Survey: Assess the fit between your home and your lifestyle.
Think: Decide how and where you want to live. (And in doing so consider "the three R's," which stand for your Relationships, the Region you'd like to live in, and how well the Resources in a given area will suit your needs.)
Explore: Consider universal design options (see below).
Plan: Create an action plan to achieve your goals.

>> Sign up for the AARP Money newsletter
The details and lots of tips can be found in the downloadable booklet "Modern Ideas, Modern Living: Taking the Next Step in Home Design and Planning for the Lifestyle You Want" (PDF), which can also be ordered from The Hartford.

Universal Design

Whether you stay in place or choose to move, it's useful to incorporate universal design features into your home. (Universal design makes it easier for residents to live in a home, and for guests to visit, regardless of age or ability.) These features include:
At least one step-free entrance into the home
A single floor featuring a bedroom, kitchen, full bathroom and an entertainment area
Doorways at least 36 inches wide and hallways 42 inches wide
Reachable controls and switches, including light switches that are from 42 to 48 inches above the floor, thermostats no higher than 48 inches off the floor, and electrical outlets 18-24 inches off the floor
Easy-to-use lever-style door handles and faucets, and rocker light switches, make opening doors, turning on water and lighting a room easier for people of every age and ability
A raised front-loading clothes washer, dryer and dishwasher
A side-by-side refrigerator
Easy-access kitchen storage (e.g., adjustable-height cupboards)
A low- or no-threshold stall shower with a built-in bench or seat
Nonslip floors, bathtubs and showers
Raised, comfort-level toilets
Multilevel kitchen countertops with open space underneath, so the cook can work while seated
Windows that require minimal effort to open and close
A covered entryway to protect residents and visitors from rain and snow
Task lighting directed to specific surfaces or areas
Easy-to-grasp D-shaped cabinet pulls
AARP state offices host Home Fit Workshops that teach lessons in how to make a home age-friendly. Useful tips can also be found in the free AARP Home Fit Guide and the No Cost, Low Cost brochure, both of which can be ordered at http://www.aarp.org/livable-communities/publications.
>> Get travel discounts with your AARP Member Advantages
_____________________________________________________________________________________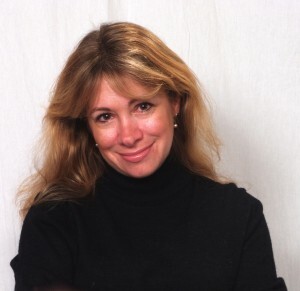 Melissa Stanton is a project manager and editor on the AARP Livable Communities Team.
Subscribe to the Livable Communities Great Places Blog by email or RSS feed
Follow us on Twitter @LivableCmnty
Learn more about livable communities at AARP.org/livable
______________________________________________________________________________
You May Also Like: