Homes Built for Everyone at Every Age
By Josh Perlman, June 01, 2014 03:06 AM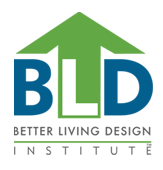 The Better Living Design Institute's new website - betterlivingdesign.org - launched this week as a resource for homeowners, designers, builders and remodelers looking to create age-friendly homes with appeal to residents of any age.
The institute was founded in 2012 by Bill Owens, president of Owens Construction, a residential design-build firm based in central Ohio, and Richard Duncan, a planner who leads the RL Mace Universal Design Institute in North Carolina. Both partners have decades of experience ensuring the maximum usability of homes and products.
Stay Informed: Sign up for the AARP Livable Communities Newsletter
The duo's shared goal is to promote, educate and encourage the wide adoption of "better living design" (BLD), which seeks to change the way homes and home products are designed, built and remodeled to better meet the needs of everyone at every life stage.
BLD applies the principles of universal design, a set of common guidelines that help create homes that people can reside in regardless of their age or physical ability. For instance, a no-step entry and a front-loading washing machine are just two small features that can make a world of difference for many homeowners.
Even just a few simple design innovations can create a home that is more comfortable than most housing that exists today and can serve people throughout their lives, Duncan explains, noting that "the appeal of a BLD home is that it works well for its current residents, allows for long-lasting ease of use and adds value upon resale. Our BLD homes look like the homes people are used to living in. Whether building new or remodeling an existing home, BLD features fit with any style."
The Better Living Design Institute is developing a certification program that will enable design and building professionals to submit their home plans to receive one of three approval levels (Essential, Select, Premium) that signify the design's conformance with the BLD criteria.
For consumers, the BLD Institute will provide lists of BLD-recommended home products and tools for locating a BLD-certified professional.

______________________________________________________________________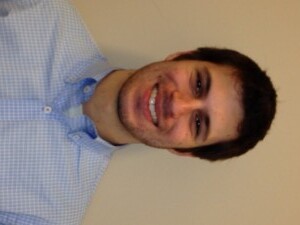 Josh Perlman is a member of the AARP Livable Communities Team.
  Subscribe to the Livable Communities Great Places Blog by email or RSS feed
  Follow us on Twitter @LivableCmnty

Learn more about age-friendly communities at AARP.org/livable
______________________________________________________________________
Also of Interest

>> Get travel discounts with your AARP Member Advantages

Join AARP: Savings, resources and news for your well-being
See the AARP home page for deals, savings tips, trivia and more