Making Places (Even Times Square) More Livable
By Melissa Stanton, September 05, 2014 07:03 PM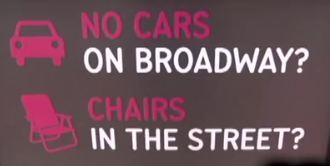 Times Square in New York is one of those places that people recognize and can picture even if they've never set foot in the city. And although Times Square itself has changed a lot in 110 years (the location received its current name when the New York Times moved its headquarters there in 1904), it retains its unique appearance and sense of place.
Stay Informed: Subscribe to the AARP Livable Communities Monthly e-Newsletter
It wouldn't take long for a time traveler moving from the early 20th century through V-J Day (see Alfred Eisenstaedt's famous Time Square kiss photo for LIFE magazine) and up until today to figure out where he or she has landed. One significant improvement is that visitors and New Yorkers who make their way to Time Square today can actually stroll, bicycle or sit and stretch their legs in the middle of Broadway.
Plan a Trip: Visit the AARP Travel Experience
The time-traveling video (below) from Streetfilms.org called " The Metamorphosis of NYC Streets" shows how Times Square and other established, chaotic, concrete-laden and/or car-centric locations around the city became people-friendly and evolved from eyesores to eye-catchers. (There's hope still for New York's Penn Station.) If you haven't yet seen the video — or the real-life transformations — take a look.
For information about how to instill livability into all sorts of places, check out the Livability Fact Sheet series by AARP Livable Communities and the Walkable and Livable Communities Institute. The fact sheets titled Sidewalks, Bicycling and Traffic Calming are especially helpful.
[vimeo width="610" height="300"]http://vimeo.com/83173191[/vimeo]
—————————————————————————————————————————————————-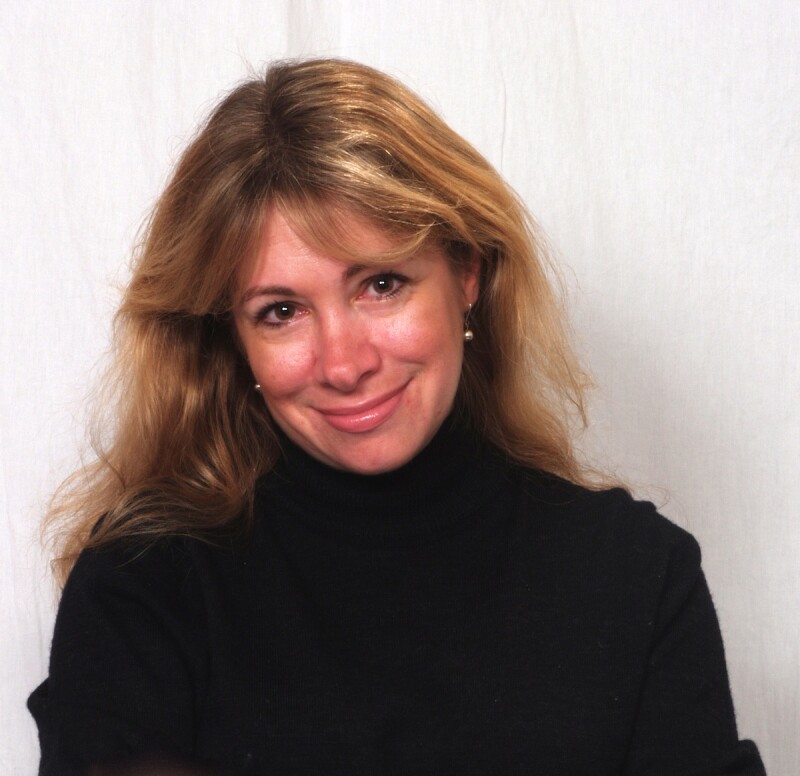 Melissa Stanton is a project manager and editor on the AARP Livable Communities Team. (She's also a native New Yorker.)


 Subscribe to the Livable Communities Great Places Blog by email or RSS feed
 Follow us on Twitter @LivableCmnty
Learn more about livable communities at AARP.org/livable
Stay Informed: Sign up for the Livable Communities Newsletter
Times Square photo by Melissa Stanton