Aloha, Complete Streets!
By Josh Perlman, April 01, 2014 02:25 PM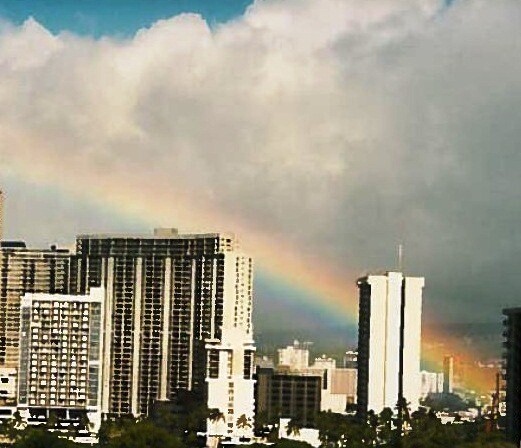 To tourists and aspiring tourists, Hawaii typically means tropical beaches, balmy breezes, beautiful scenery and, perhaps, pineapple.
To residents, Hawaii is all those things, as well as being a place where it's sometimes a challenge to safely cross the road.

In the spring of 2012 the Honolulu City Council passed a Complete Streets ordinance to put important street safety concepts into practice so the region's roads could better serve residents, whether they're moving about by car, foot or bicycle. The bill called for the creation of pilot projects to demonstrate the effectiveness of Complete Streets amenities to the community.
AARP Hawaii was among the advocacy groups that supported the bill. "Hawaii has the highest fatality rate in the country among pedestrians age 60 and older," Jackie Boland, AARP Hawaii community outreach director, noted at the time.
After the ordinance took effect, AARP Hawaii staff and volunteers participated in walk audits with City Council members, community members and consultant Dan Burden, of the Walkable and Livable Communities Institute, to identify three locations with potential for low-cost, simple Complete Streets interventions that would serve as good demonstration sites.
On March 21, community members and transportation officials unveiled the work performed on Ulune Street, Honolulu's first Complete Streets demonstration site. (Next up are spots on Kalua Road and North King Street.)
The Ulune Street location drew the attention of the auditors because it is wide, prone to speeding drivers and sits just behind Aiea High School, which means young drivers and young pedestrians are in potential danger.
A quarter-mile segment of the road has been revamped with repainted lines, clearer crosswalks, new signage, back-in angle parking and "bulb-outs," which are lines painted on the road to narrow the driver lanes and create a shorter crossing distance for pedestrians. (Bulb-outs can be especially useful for slower walkers, such as people with health difficulties or older adults.)
For more details and to see the Ulune Street location in use, watch this video from Honolulu's KITV 4 news.
For additional information about Complete Streets and street safety issues, see Complete Streets in the Southeast: A Tool Kit, published by AARP and the National Complete Streets Coalition, and the AARP Livable Communities Complete Streets archive. ( Honolulu photo by Melissa Stanton.)

__________________________________________________________________________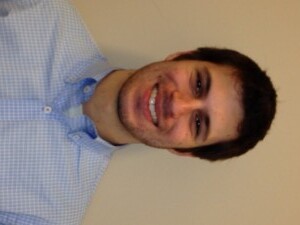 Josh Perlman is a member of the AARP Livable Communities Team.
 Subscribe to the Livable Communities Great Places Blog by email or RSS feed
  Follow us on Twitter @LivableCmnty

Learn more about livable communities at AARP.org/livable
__________________________________________________________________________

You May Also Like: