Are Your Streets Working for You? Part II
By Dan Burden, October 08, 2013 08:30 AM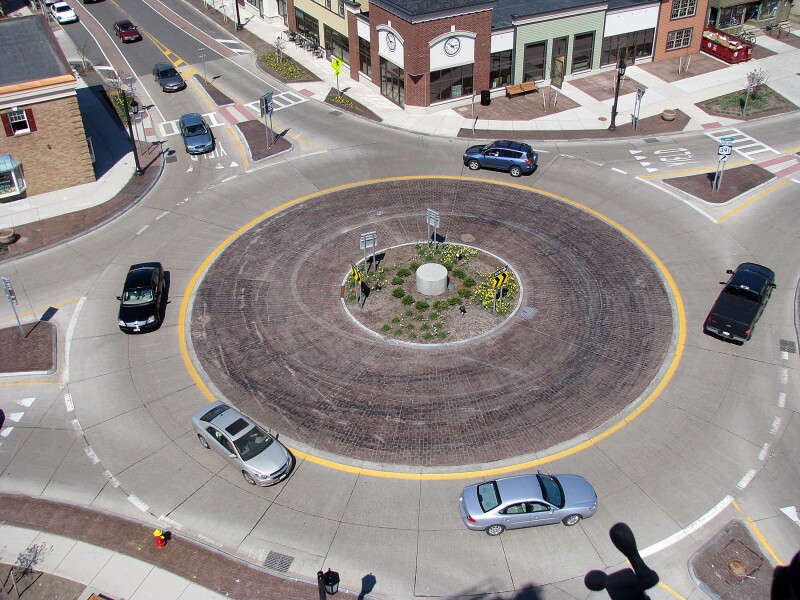 With today's post, I want to pick up where I left off last time, when I wrote about bringing a "people first" focus to our streets. Let's start by celebrating some of the people who are succeeding, which hopefully will embolden you to take up the same cause in your own town.
The story I want to share is unfolding in Hamburg, N.Y., where the New York State Department of Transportation proposed major improvements 12 years ago for a one-mile stretch of U.S. Route 62, Hamburg's Main Street. The NYSDOT plan, which was to add another lane of traffic, eliminate parking and narrow the sidewalks, was typical. But the response of citizens was anything but.
In a recent New York Times article, Susan Burns, a lifelong resident, recalls asking state officials what they were doing with the trees and the people. When they responded, "We have to get the traffic through," Susan drew a line in the sand. She helped pull together a group of citizens, and pretty soon the Route 62 Committee was inviting me to visit. Residents were inspired to hear about street design that emphasizes pedestrians and livability, and quickly developed a "community design alternative."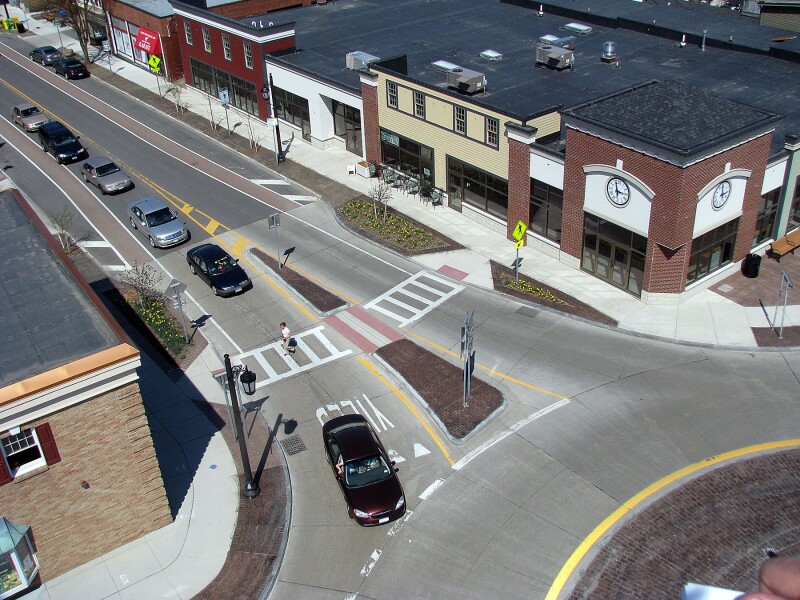 The Times - and other publications - chronicled the boom of reinvestment and other benefits since the roadwork was completed in 2009. But the newspaper's headline said it best: "Widen Main St.? Community Had Other Ideas, and Thrived." Words to remember.
The story echoes that of Jane Jacobs, who successfully battled Robert Moses in New York in the 1960s to prevent the destruction of 10,000 homes and Washington Square Park in Manhattan. It also reflects the experiences of other community activists nationwide who are finding ways to create great places out of transportation projects. In the end, Susan galvanized so many residents, elected leaders and others that the State DOT increased its funding and built a street that's now celebrated for having transformed the town into one of the region's greatest successes.
To this day, the Route 62 Committee sponsors monthly events in Hamburg, making it the second most sought-after town in the region for investing in development, jobs and a place to call home. But this is not an isolated achievement.
I can always find opportunities for a town to prosper by reinventing its streets. College Park, a neighborhood near downtown Orlando, Fla., for example, rebuilt Edgewater Drive, its principal street. It has since seen more than a dozen new stores open and homes sell faster, with twice as many people walking, bicycling and watching over the street.
There's a lot of magic in a street, and it's the people who live there who can bring it back to full and vibrant life. True in Hamburg, and true in Orlando.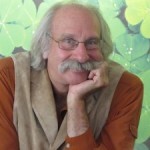 Dan Burden has spent more than 35 years helping the world get "back on its feet." He and his team at the WALC Institute help communities become better connected, more engaged and healthier through active living.
Photos courtesy of the WALC Institute