Baseball Brings People (and Places) Together
By Nancy LeaMond, October 03, 2013 08:30 AM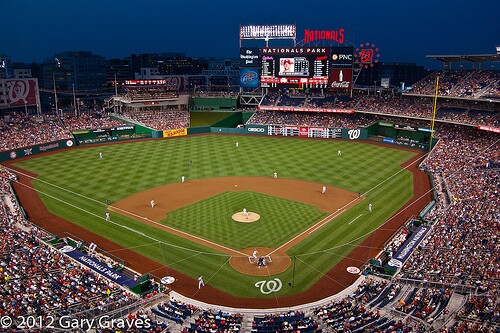 I am a lifelong baseball fan. I grew up going with my dad to Yankees Stadium and watching Whitey Ford throw fastballs. Decades later, when the Montreal Expos brought baseball back to Washington, D.C., and became the Nationals, I threw my support behind them. And even though my Nats didn't live up to the media hype of this season, I'll be with them through thick and thin.
Over the past 20 years, cities across the country have been developing baseball parks as a catalyst for revitalization - especially in urban areas that may have fallen on hard times. While the major leagues get the most attention, the under-told story is what's happening in the minors.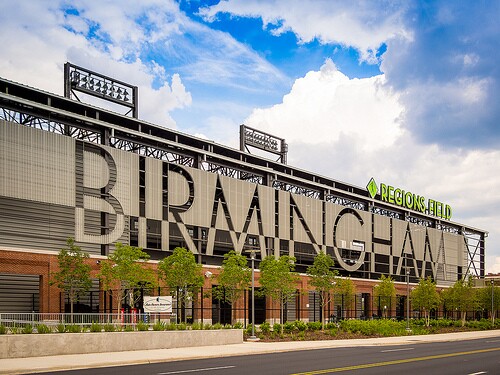 From the Oklahoma City Red Hawks to the Greenville Drive, minor league teams are having an impact on their communities and economies. Several cities have built ballparks as a catalyst to improve economic conditions and strengthen community connections. For example, Birmingham, Ala., did a land swap with the University of Alabama, Birmingham to pave the way for Regions Field - home of the Birmingham Barons - to relocate downtown to a new 8,500-seat stadium (just opened in April). The stadium is serving as a catalyst for redevelopment among nearby empty warehouses and buildings that were not generating economic growth for the city.
Another example is Fort Wayne, Ind., which developed Parkview Field - home of the TinCaps - as part of a downtown revitalization plan. Although the move was controversial at the time (given the price of construction, and the fact that the "old" ballpark had just opened in 1993), it has since been become a success story. Parkview has drawn 2 million fans since its first game in 2009, and the entire area around the park has been transformed.
These are just two of several cities that have strategically incorporated ballparks into the urban landscape, while strengthening community and bolstering the economy. Communities across the country are reaping the benefits of bringing baseball stadiums downtown to serve as hubs for culture, leisure and entertainment. Many of these stadiums represent the best of what their city has to offer - whether that's location, views or grub. And most important, they serve as good old-fashioned fun for family and friends to come together.
I love the game of baseball for so many reasons - including the wonderful way it contributes to the livability of cities, towns and communities. As Richard Luker, founder of the ESPN annual survey of sports, said: "Minor league baseball is about me and my neighbors. I can feel like I am with my community."
In my book, any neighborhood with a baseball stadium is a " great place."
Now, just one last thing ... GO NATS!
- Nancy LeaMond, executive vice president, AARP State and National Group
As executive vice president, AARP State and National Group, Nancy LeaMond leads government affairs and campaigns for AARP. She also has responsibility for AARP's state and livable communities portfolio, which includes transportation and housing initiatives in states, cities and communities across the country.
Photos by Gary Graves (Nationals Stadium) and Robert Donavan ( Regions Field) via CreativeCommons.org