Enhance Your Living Space: Modern Design Ideas
By Beth Tracton-Bishop, October 24, 2013 08:30 AM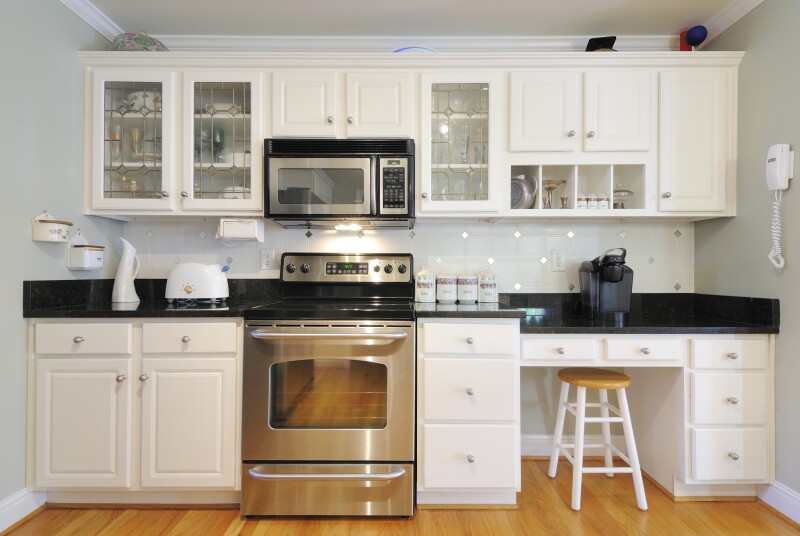 When we think about whether we fit our homes, often what comes to mind is whether our things - such as furniture, hobbies and stuff - will fit into the home. But we can also consider whether our home fits us - our needs, our desire to live comfortably, our ability to move around the space conveniently, and our capacity to accommodate any temporary limitations we may experience. Ask yourself: Is my home comfortable, convenient and safe for all members of my household, including those who may visit, now and in the future?
Making your home comfortable and safe for everyone in your life isn't always easy, and it's hard to plan for uncertainties that may happen, but there are ways to update your home to improve the way it fits you. Whether you are planning to update or renovate your current home, or purchase a new one, you can optimize your living space, and universal design may help you do so.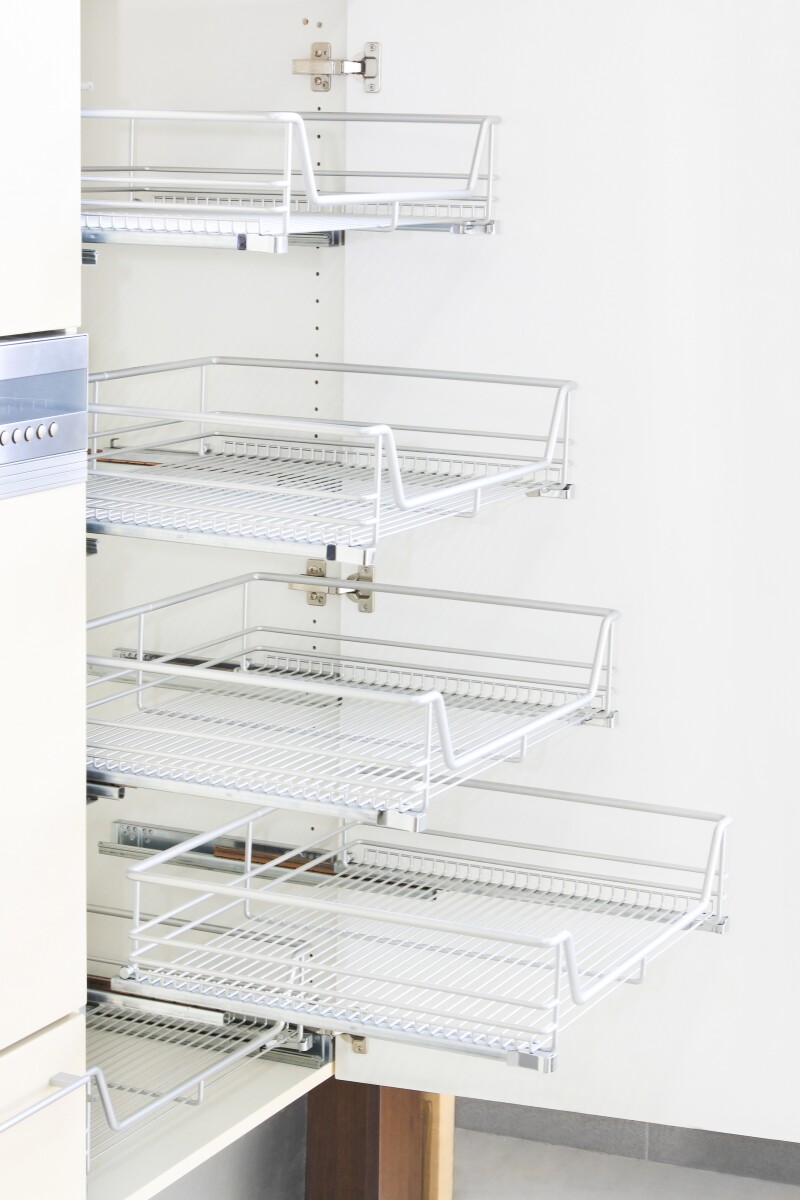 Universal design creates spaces that are more comfortable, accessible and easy to use for people of any age, size or ability. Three words capture the spirit of spaces that have been built with universal design in mind: adaptable, easy and open.
- Adaptable: Is your home flexible and versatile enough to meet the needs of everyone? Can the features of the space be easily changed or adjusted? For example, adding hinged pocket doors that can slide back (instead of a cabinet in the kitchen or under the bathroom sink) enables the doors to be closed for storage or opened to allow a chair or wheelchair to fit in the space below the counter.
- Easy: Are features in your home easy to use? For example, adding pull-out drawers to kitchens and bathrooms can make reaching for items much easier. Adding lever-style handles on doors and faucets can reduce the physical effort to enter a room or turn the water on or off.
- Open: Is there ample room to maneuver or to use the features in the room? For example, eliminating thresholds between rooms and maximizing the amount of available space allows people with varying abilities to use the room.
Incorporating universal design features can help enhance the match between your housing and your lifestyle and won't make a home look institutional; there is ample opportunity to ensure that your personal preferences will be reflected in the design. Convenient, comfortable and safe can still be beautiful!
Based on research The Hartford Center for Mature Market Excellence conducted with the MIT AgeLab, we've got suggestions on ways to enhance the comfort and livability of your home. To learn more, get a free copy of our guidebook, Modern Ideas, Modern Living.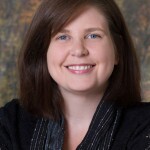 Beth Tracton-Bishop, PhD is responsible for developing and executing multiyear qualitative and quantitative research studies related to older driver safety, home design and family transitions, with a focus on translating research findings to consumer-based information and public education campaigns. She also leads the center's social media strategy and is the blogger of the award-winning For a Lifetime blog and microblogger for twitter.com/lifetimeblog and pinterest.com/lifetimeblog.