Getting Around Town in North Hempstead, Long Island
By Will Stoner, June 25, 2013 10:00 AM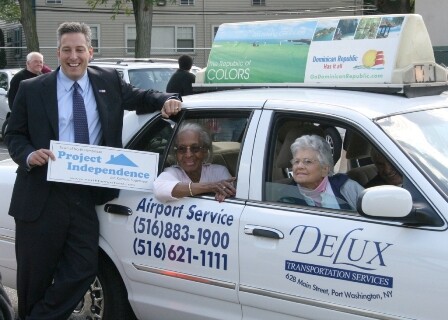 Have you every struggled to get around town? Many Americans who don't drive are relying on public transportation to take care of their basic needs - shopping for groceries, banking, picking up prescriptions at the pharmacy, and getting to the nearest doctor's office.
For one town in New York, aging residents are singing the praises of a new transportation program that helps them stay connected to their community.
With a population of about 250,000, North Hempstead is New York's seventh largest municipality. Nearly 22 percent of the population is age 60-plus, a far higher percentage than either New York State (18.5 percent) or the nation (17.8 percent).
Recognizing the needs of its growing aging population, North Hempstead established the Project Independence Senior Taxi Transportation Program to serve older residents who face mobility challenges. This program is an important component of the town's aging in place continuum because it allows seniors to access critical services. It is an essential step toward making the town a truly livable community.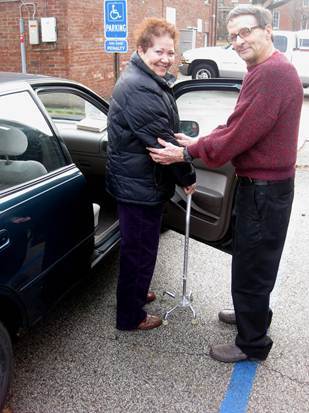 So how did we do it? First, we had to eliminate the existing senior transportation services, which cost the township approximately $1 million per year to run. This service consisted of a fleet of aging buses which often carried few passengers, spewed fumes, and regularly broken down transportation vehicles. With the advent of the Project Independence program, North Hempstead was able to make necessary changes to their existing senior transportation services.
Project Independence worked with local taxi companies to design an innovative initiative which provided mobility assistance to older residents while stimulating local taxi company business during normal downtime.
Since its inception, the program has provided more than 15,000 rides. During the first year, residents would call the town's 311 telephone consumer response system to make a reservation for the car service. Services such as grocery shopping services were offered at no cost to the riders, from 11 a.m.-2 p.m., in multiservice areas that include grocery stores, banks, pharmacies and restaurants. This allowed older residents to do one-stop shopping and meet many of their daily needs.
A year later, North Hempstead launched its nonemergency medical transportation program. Medical, dental, and treatment appointments could be scheduled seven days a week. Riders paid half of the Medicaid rate for transportation, while the town was billed for the balance. The program has provided more than 16,800 rides.
North Hempstead is now designing a new transportation program to provide access to social, recreational, religious and educational events.
This is a great example of how a community can respond to the needs of their aging population and save money for the town and taxpayers to make it a livable community.
- Will Stoner, associate state director for livable communities, AARP New York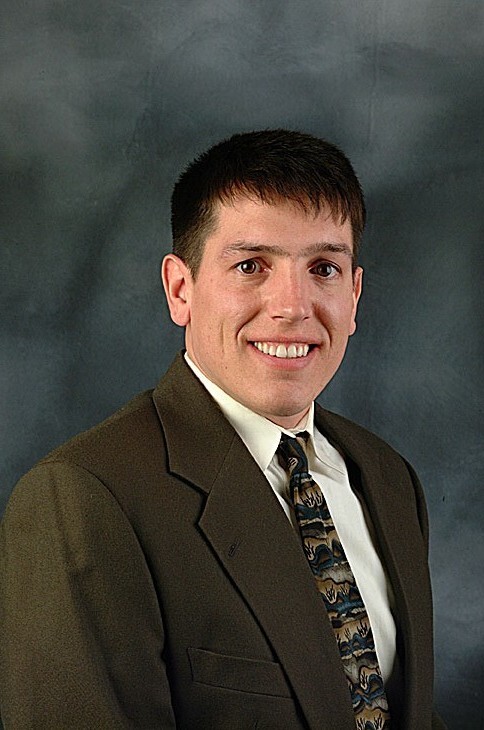 Will Stoner, AARP Associate State Director for Livable Communities, is responsible for the organization's Livable Communities agenda in New York State, which includes housing, mobility and coordination of services.