Is Your Community Retirement Ready?
By Will Stoner, July 25, 2013 08:30 AM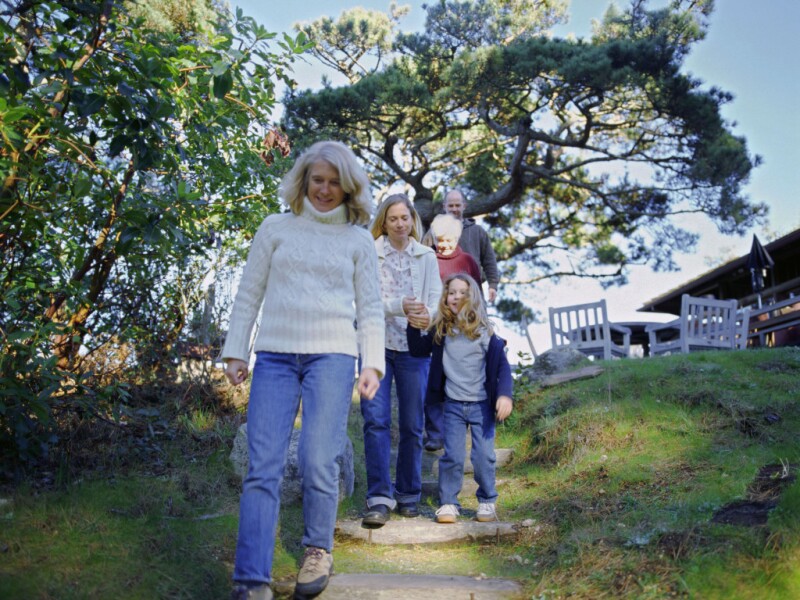 When you purchased your home, I bet you believed you would live there forever. Wanting to remain in your home throughout your life is a very common desire. Whenever AARP asks our members in surveys whether they wish to remain in their homes as they age, the response is overwhelmingly yes, with nearly 90% of all respondents responding so.
The good news is that many communities are working with residents, community partners, civics, chambers of commerce, and AARP to encourage development in communities that build on available resources like walkable downtowns and transit options. And while most people want to live in their own home, the reality is, some may have to move as their health or mobility declines. If a community has a number of housing options available to those residents, they can stay connected to their community rather than moving somewhere unfamiliar.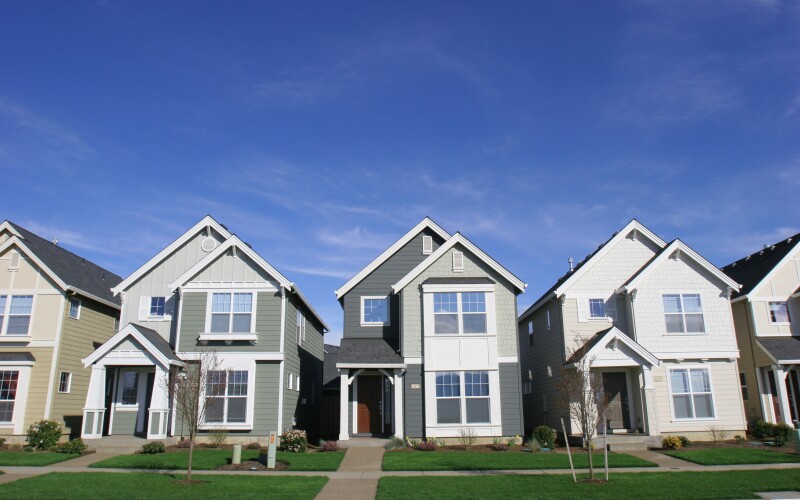 Brookhaven Town on Long Island, a recent entry into the AARP Network of Age Friendly Communities and the first town-level municipality in the network, passed a revised Multi-Family zoning code that allows developers greater flexibility to create a greater variety of housing types for residents of all ages, abilities, and incomes. The proposed zoning allows for a mix of rental and ownership housing. It focuses this housing in downtown areas and areas near transit, reducing the need for cars. This zoning code complements the inclusive design incentive law and complete streets law passed in years past.
Vision Long Island, an organization dedicated to smart growth on Long Island, supported the passage of the new code. "This new zoning adds diversity to the housing options within the town, helping to create greater opportunities for residents of all ages," said Elissa Kyle, the organization's Sustainability Director.
The new zoning uses primary and secondary zones based on their proximity to downtown's or transit to help determine the permitted density of housing, rather than a one size fits all approach. It removes minimum lot sizes to allow for smaller infill projects that are often easier to approve and less controversial than large "mega-projects." To balance the increased density in these areas, it uses the transfer of development rights, known locally as Pine Barrens credits, to preserve acres of open space from development in environmentally sensitive areas. A real "win win" for the community.
We are all getting older, right? So wouldn't it be great if our communities could help meet our needs as we age and as we enter our 80's and 90's. Brookhaven Town is just one of many that are responding to the needs of the community and bringing common sense solutions that everyone can support.
If you would like information contact me at wstoner@aarp.org
- Will Stoner, associate state director for livable communities, AARP New York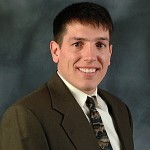 Will Stoner, AARP Associate State Director for Livable Communities, is responsible for the organization's Livable Communities agenda in New York State, which includes housing, mobility and coordination of services.