Great Ideas for Great Places: Cycle Tracks!
By Amy Levner, August 20, 2013 08:30 AM
Welcome to my series, Great Ideas for Great Places! I'll highlight the innovative, creative and even downright quirky ideas happening that make homes and communities great places to live. If you have an idea to share, please feel free to tell me all about it at the Livable Community Story page!
As you may know, there has been an increase in the number of people riding bikes. Some folks ride for health, some for fun, some to get around town and even some to commute. Whatever the reason, cities are starting to realize that people need safe places to ride. Bike lanes, trails and paths are being built by the mile. Forward-thinking cities know that making it easy for people to ride goes beyond the creation of healthy citizens, it offers a cost-effective way for people to get around.
Some cities are taking good bicycle infrastructure to the next level - they're building cycle tracks. Unlike conventional bike lanes, cycle tracks combine the biker's experience of a separated path with the on-street structure of a bike lane. Cycle tracks provide space exclusively for bicycles and separate the bike lane from vehicle travel lanes, parking lanes and sidewalks by various barriers including trees, curb cuts and parallel parking spaces. Good designs are pleasing to the eye and provide the utmost safety to riders.
They're more popular in Europe, though here in the U.S., New York and Portland boast cycle tracks. Fueled by their commitment to making Montreal a truly livable community, that city developed award-winning cycle tracks. As the Montreal city leaders write, "The vision behind Montreal's transportation plan was to meet the mobility needs of all Montrealers, making the city a great place to live and an economic center that is both prosperous and environmentally responsible. To this end, Montreal wanted to reduce dependency on cars, through massive investment in active and collective modes of transportation such as streetcars, subways, green buses, trains, bicycles and walking."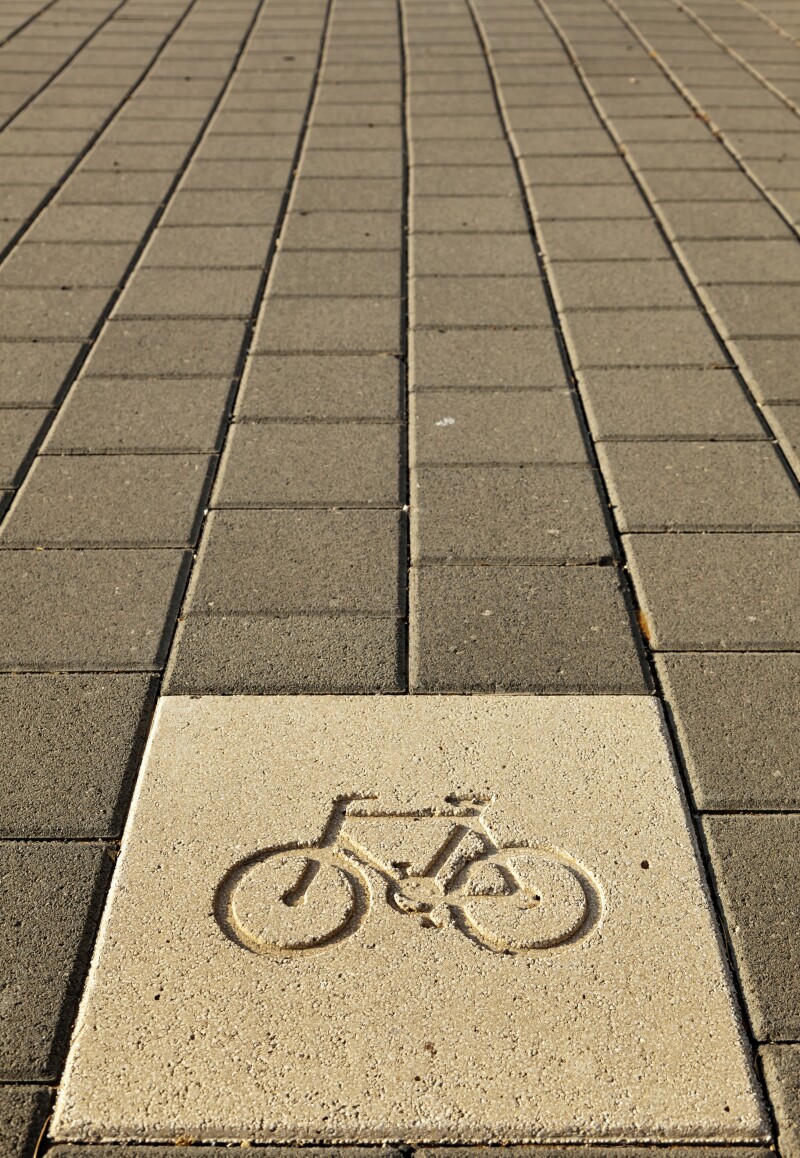 The tracks are vital to commuters, yet they are built for all riders to enjoy. In fact, the Montreal cycle tracks are ranked as the third best Urban Biking Trip, according to Time magazine's list of 10 Great City Routes - Mostly on Bike Paths and Out of Traffic, for the St. Lawrence River and Lachine Canal loop.
Researchers from the Harvard School of Public Health studied Montreal's cycle tracks and found they're important not only for health, but key to safety, too. "Bicycling is the best activity for health because it is routine and of high-enough intensity, but we need safer and more comfortable bicycle routes. Our research in Montreal suggests that cycle tracks have 28 percent lower risk and 2.5 times more bicyclists compared to a road, yet the design guidelines in the U.S. discourage cycle tracks and favor bicycling in the road," said lead author Anne Lusk, research associate in the Department of Nutrition.
Let's hope our leaders here can learn from our northern neighbors and create great places for people to keep biking.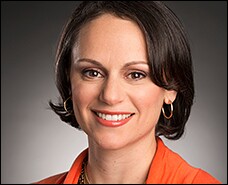 Amy Levner leads the Home and Community agenda for AARP. She is responsible for AARP's work on promoting the features that make communities great places to live for everyone - home design, expanding transportation options and ensuring access to the services we all need in our daily lives.
Also of Interest

Join AARP: Savings, resources and news for your well-being
See the AARP home page for deals, savings tips, trivia and more