10 Most Bikeable Cities in the U.S.
By Melissa Stanton, February 28, 2014 11:46 AM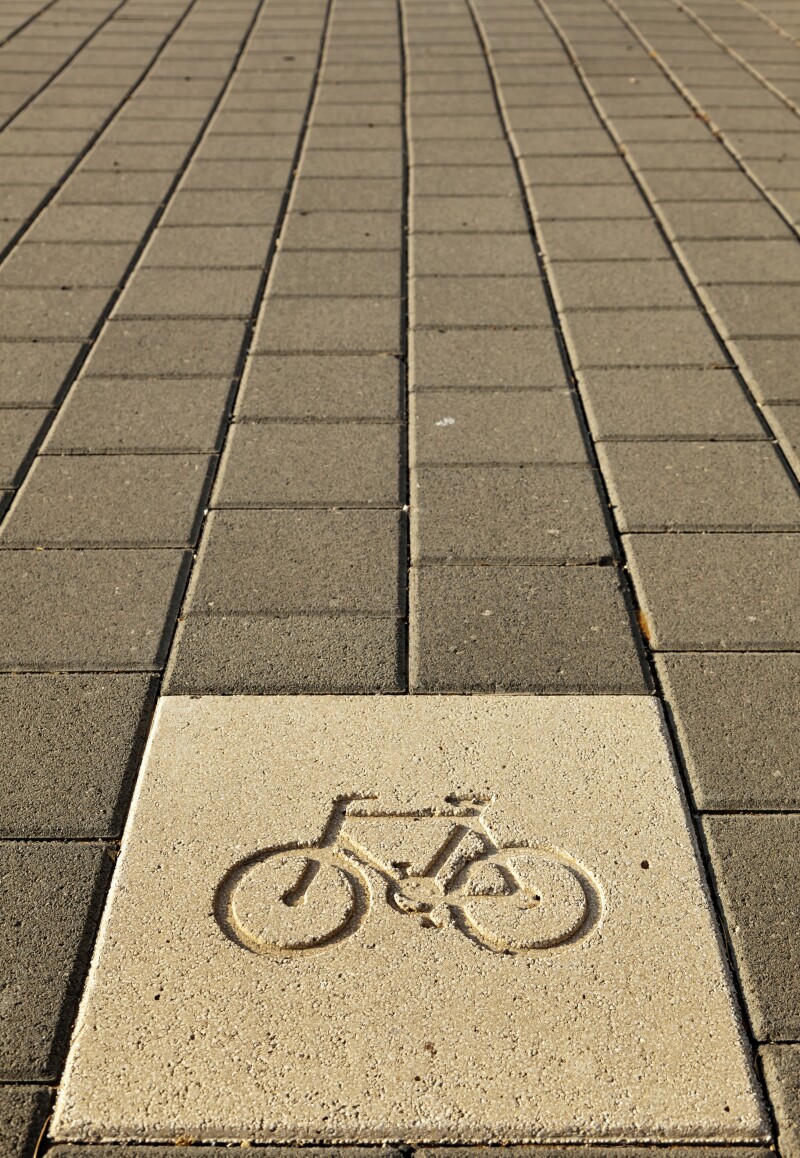 Thanks to the growth of bike-sharing programs, bicycling as a regular means of transportation has become so common in cosmopolitan cities such as New York, Paris and Washington, D.C., that it's not unusual to see men and women in full business attire - suits, ties, skirts, heels - pedaling their way to or from work. And since bicycling is a great form of exercise as well as a handy way to get around, adults of all ages are choosing to bicycle even when driving or public transportation is an option.
Stay Informed: Sign up for the AARP Livable Communities Newsletter
Walk Score, an organization that evaluates how well people can get around cities and neighborhoods without driving, recently released its 2014 Bike Score rankings.
A rating of 90 to 100 is defined as being a "Biker's Paradise" where daily errands can be done by bicycle. (Alas, since no cities score within that range, paradise remains elusive.) The next category, "Very Bikeable," means biking is convenient for most trips. Among the top 10 most bikeable large cities in the U.S., only two - Portland, Ore., and San Francisco - fall into that 70 to 89 category. (Check out Portland's bicycling program for older adults.) The other top cities on the list fall into the "Bikeable" category (i.e., "some bike infrastructure") with scores between 50 and 69.
1. Portland, Ore. (70.3)
2. San Francisco (70)
3. Denver (69.5)
4. Philadelphia (68.4)
5. Boston (67.8)
6. Washington, D.C. (65.3)
7. Seattle (64.1)
8. Tuscon, Ariz. (64.1)
9. New York (62.3)
10. Chicago (61.5)
Walk Score's complete list can be found on its 2014 City & Neighborhood Rankings page. Visit walkscore.com to find a Walk Score for your city, town or neighborhood, or even a specific address.
Worth noting: Portland, Washington, New York and Philadelphia are also members of the AARP Network of Age-Friendly Communities.
For more about bike-friendly places, programs and policies see: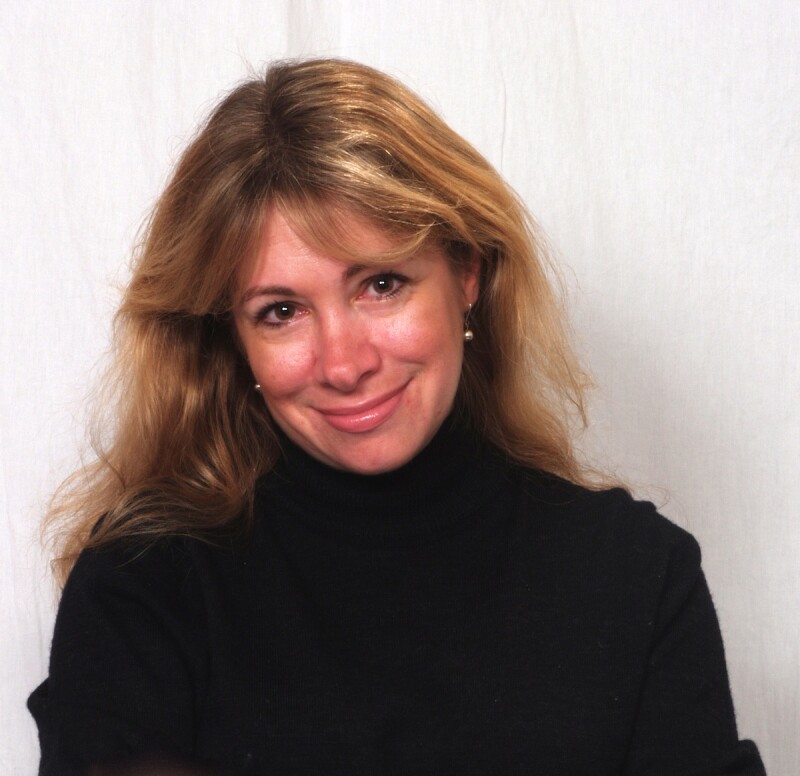 Melissa Stanton is a project manager on the AARP Livable Communities Team and editor of AARP.org/livable.
Subscribe to the Livable Communities Great Places Blog by email or RSS feed
Follow us on Twitter @LivableCmnty

Learn more about age-friendly communities at AARP.org/livable

_____________________________________________________________________________________
>> Get travel discounts with your AARP Member Advantages

Join AARP: Savings, resources and news for your well-being
See the AARP home page for deals, savings tips, trivia and more