The 10 Most Walkable Cities in the U.S.
By Melissa Stanton, January 21, 2014 01:32 PM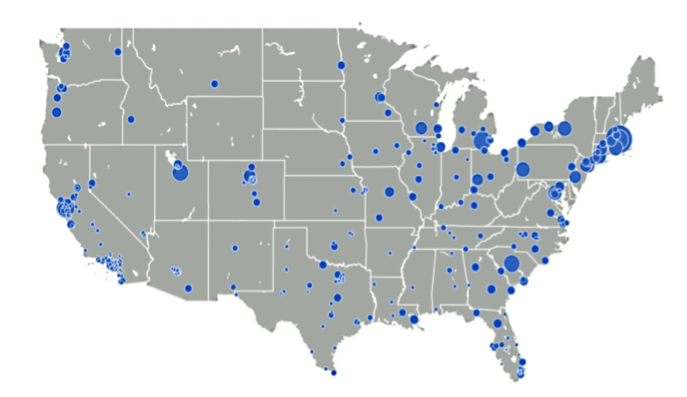 "More and more cities are 'reinventing their town centers' and undergoing other transitions to become more walkable," reports Huff Post Urban Progress, citing information from Governing.com.
We're glad to hear that, and we're pleased to see Dan Burden, cofounder of the Walkable and Livable Communities Institute (WALC) - and a frequent contributor to the AARP Great Places blog - being quoted as an expert source. About cities creating high-density housing and reinventing town centers so residents can walk to their destinations, Burden tells Governing, "A lot of the towns are making these transitions well and becoming the best places to live and raise a family."
Stay Informed: Sign up for the AARP Livable Communities Newsletter
Among cities with populations of at least 100,000, Governing's 10 most walkable cities in the U.S. are:
1. Cambridge, Mass.
2. Columbia, S.C.
3. Berkeley, Calif.
4. Ann Arbor, Mich.
5. Boston
6. Provo, Utah
7. Washington, D.C.
8. New Haven, Conn.
9. Syracuse, N.Y.
10. Providence, R.I.
(The list is based on census data showing that residents walking to work accounted for the highest share of all commuters in 2012.)
Among the top 10 cities showing a significant increase in walk commuters between 2007 and 2012 are Fayetteville, N.C; Portland, Ore.; Fort Wayne, Ind.; Chattanooga, Tenn.; Santa Rosa, Calif.; Tacoma, Wash.; Boston, Atlanta, Seattle and Cleveland.
(Speaking of Ohio, read about the Columbus, Ohio, of Dan Burden's youth in his AARP Great Places blog post "' No Finer Place for Sure' - Go Downtown.")
For more about walkable cities, visit Governing.com and check out " The Most Walkable Cities and How Some Are Making Strides," by Mike Maciag, as well as the site's interactive Most Walkable Cities Map.
Another website with walkability ratings is WalkScore.com.

Learn more about age-friendly communities at AARP.org/livable
____________________________________________________________________________________________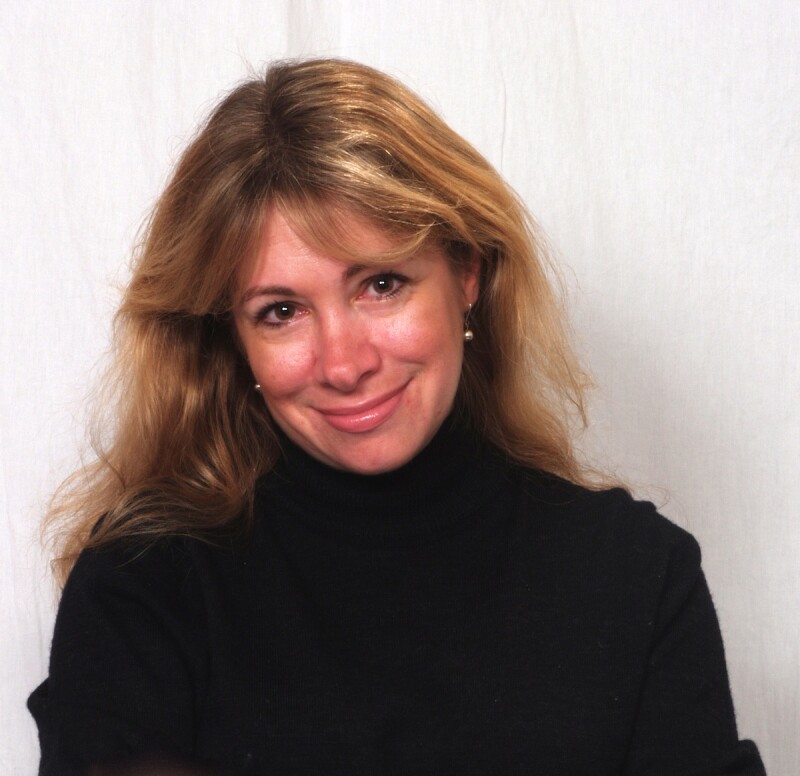 Melissa Stanton is a member of the AARP Livable Communities Team.
Subscribe to the Livable Communities Great Places Blog by email or RSS feed

Follow us on Twitter @LivableCmnty
Contact us at at livable@aarp.org.
____________________________________________________________________________________________


Also of Interest
Join AARP: Savings, resources and news for your well-being
See the AARP home page for deals, savings tips, trivia and more