The Best Complete Streets Policies of 2013
By Josh Perlman, February 18, 2014 04:36 PM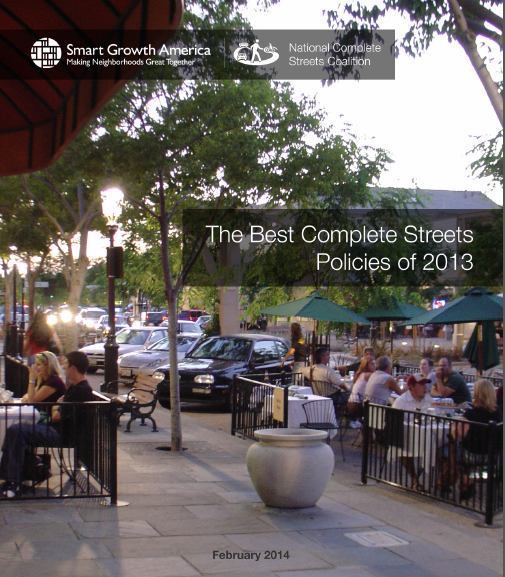 Creating a great place for all ages begins in the streets.
Complete Streets policies ensure that a community's roads are safe for all users - drivers as well as pedestrians, bicyclists, public transit riders, schoolchildren, older adults. States, cities and towns can look to these policies in order to build road networks that are "safer, more livable and welcoming to everyone," according to the National Complete Streets Coalition, a program of Smart Growth America.
Stay Informed: Sign up for the AARP Livable Communities Newsletter
In 2013, more than 80 communities across the United States made road safety a top priority and adopted Complete Streets policies of their own.
The coalition evaluates new policies each year based on a set of criteria ranging from design and performance measures to implementation steps. In its annual report released today, the National Complete Streets Coalition identified the 15 leading communities in Complete Streets policies for 2013.
1. Littleton, Mass.
2. Peru, Ind.
3. Fort Lauderdale, Fla."¨
4. (tie) Auburn, Maine, and Lewiston, Maine
6. Baltimore County, Md.
7. Portsmouth, N.H.
8. Muscatine, Iowa
9. Piqua, Ohio
10. Oakland, Calif.
11. (tie) Hayward, Calif.; Livermore, Calif.; the Massachusetts Department of Transportation
14. (tie) Cedar Falls, Iowa, and Waterloo, Iowa
Chris Kuschel, regional planner for first-place winner Littleton, Mass., notes that implementing Complete Streets policies will differ depending on the specific needs of a location.
"It's OK that a Complete Street in Littleton won't look the same as one in, say, Boston, but the principles are the same," Kuschel said.
WORDS MATTER

In evaluating the communities, the coalition focused on the strength of the language used within the policy.
For example, policies were rewarded five points in the "vision and intent" category for having a clear message that is communicated obviously and directly. These policies usually included strong words such as "shall" or "must" when expressing the guidelines of the policy. Policies that expressed a clear intent but used watered-down language like "will be considered" were awarded only three points.
However, the coalition reminds the winning communities - and others seeking to form their own policies - that a well-written document is just the beginning: "Full implementation requires agencies to make additional changes, including new project development processes, design standards, educational and outreach efforts, and performance measures. Policies that look good on paper are of little value if they do not lead to change in practice and in projects on the ground."
To download the report (and see the list of last year's winners), visit the National Complete Streets Coalition.
For more about Complete Streets and street safety issues, see the AARP Livable Communities Complete Streets archive and the AARP news release AARP Celebrates Introduction of Senate Safe Streets Bill.


____________________________________________________________________________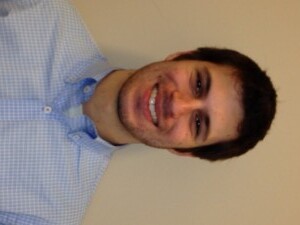 Josh Perlman is a member of the AARP Livable Communities Team.
  Subscribe to the Livable Communities Great Places Blog by email or RSS feed
  Follow us on Twitter @LivableCmnty

Learn more about age-friendly communities at AARP.org/livable
_____________________________________________________________________________________
>> Get travel discounts with your AARP Member Advantages

Join AARP: Savings, resources and news for your well-being
See the AARP home page for deals, savings tips, trivia and more