A Home 'Fit' Remodeling Project: The Kitchen
By Carolyn Sithong, June 1, 2015 06:24 PM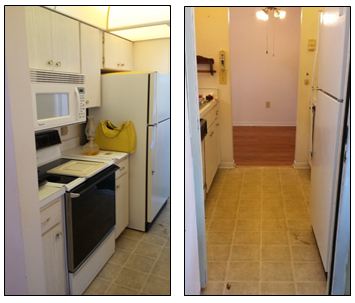 The following is post No. 5 in an AARP Livable Communities blog diary about a home remodeling project that is stylishly updating a Florida house (referred to here as the "Cate house") while making it better suited for aging in place.

Kitchens work differently for different people. That's why I ask my clients questions like, "Do you do more stove-top cooking or baking?" "How many people do you cook for?" "Where do you do most of your prep work?" "How often do you use your microwave and dishwasher?" Each answer helps guide the design process of a home remodel or home modification.

>> GET LIVABLE! Subscribe to the award-winning AARP Livable Communities Monthly eNewsletter

For the Cate house project, aesthetics were the main reason for the remodel. The home's kitchen was a cramped walk-through with old
appliances on either side, minimal to no counter space, poor ventilation and unattractive ceiling-mounted fluorescent lighting that cast a shadow over the sink and work areas.

Many of the remodeled homes in the neighborhood had opened up the top half of the kitchen walls kitchen adjacent to the living area in order to create a more open floor plan. The home's owner has opted to do the same.

For the revamped kitchen, I'm recommending:

Various counter heights (to accommodate sitting and standing)
A full-height storage pantry
Full-extension, pull-out drawers
D-style (also called loop-style) handle pulls on cabinets
Knee space at the sink and stove top to accommodate sitting, if needed
A wall-mounted oven with an adjacent pull-out shelf for placing heavy, hot trays
An easy-to-use faucet
Increased task lighting at the sink, stove and counter tops

The work-in-progress new kitchen: Half-walls help to better connect the kitchen to home's main living area.

Mark Muti

Antiglare, non-reflecting countertops and flooring
A color-contrasting sink and countertop (for easier visibility)
A side-by-side refrigerator with a pull-out freezer or a shorter refrigerator so the freezer above is easier to reach into
Front or side controls on the stove top
A raised dishwasher that can provide a comfortable counter space for a tall person while also enabling someone to empty the dishwasher from a seated position
Improved ventilation


Up next: My next post will take us through the rest of the living spaces. ( See Post No. 6)

All the posts in this series: 1. Getting Started. 2. Finding the Experts. 3. The Entryway. 4. The Bathroom. 5. The Kitchen. 6. The Living Space. 7. Finishing Touches. Plus: A Home Remodeling Before and After Slideshow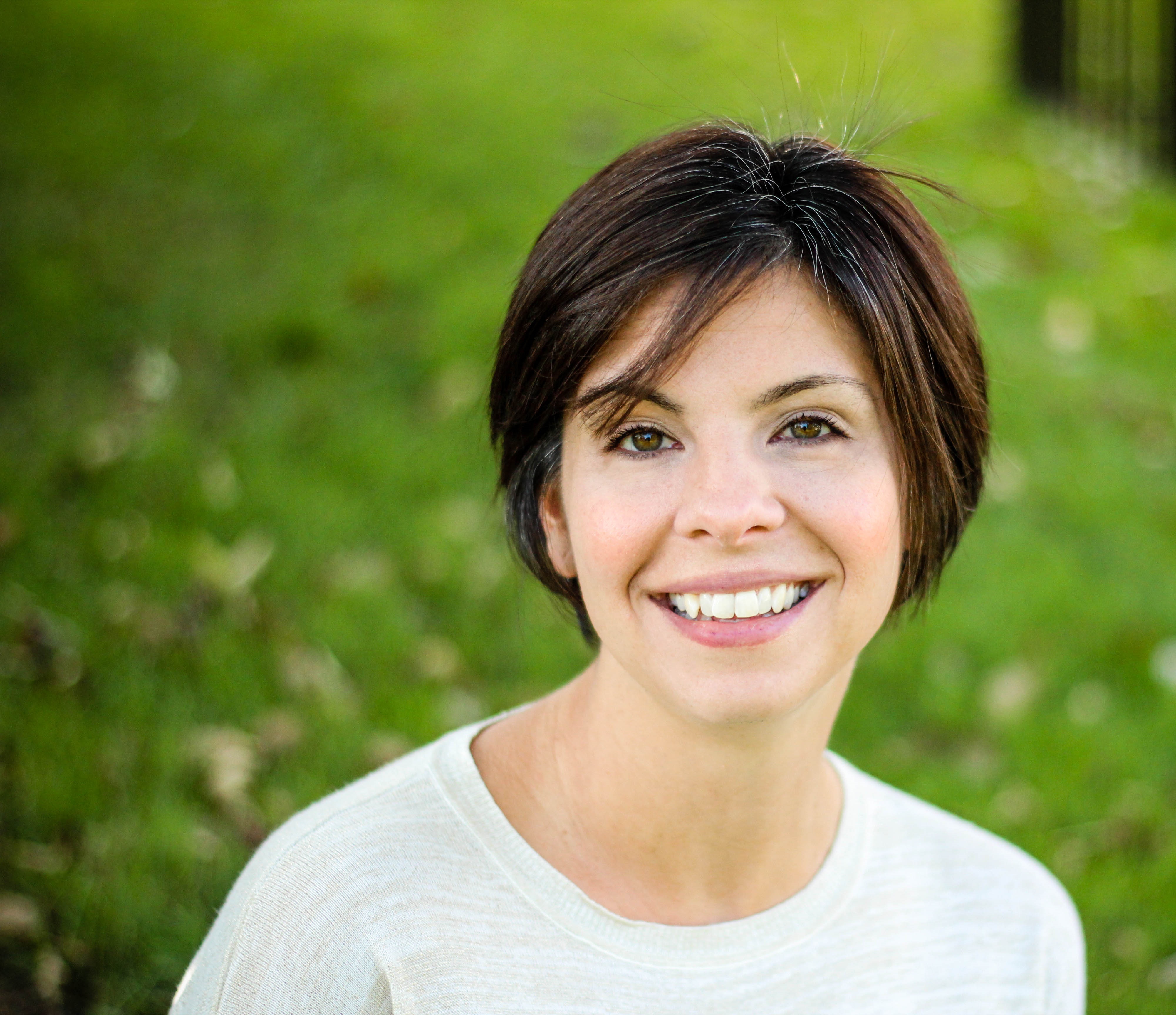 Carolyn Sithong is a licensed occupational therapist (OT) specially certified in environmental modifications, certified-aging-in-place specialist (CAPS), volunteer AARP Florida HomeFit instructor and co-owner of Home for Life Design, a company based in Orlando, Fla. Learn more at homeforlifedesign.com.