Make Reaching a Little Easier: Strength and Dexterity Solutions
By Beth Tracton-Bishop, December 17, 2013 08:30 AM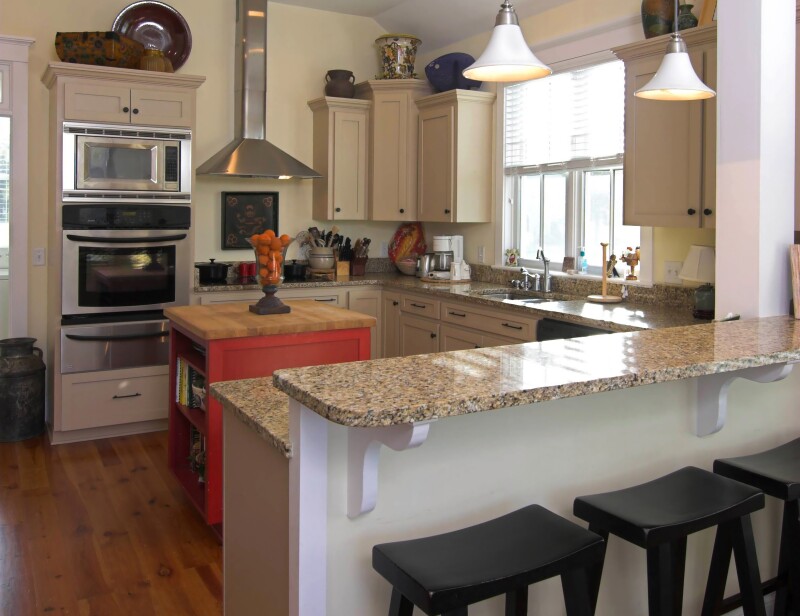 Have you taken a good look around your home to see if it will accommodate the changes your body will likely go through as it ages? Have you done a similar scan at the home of an older relative or friend where you might be helping out? It's not a bad idea. We make sure our homes are protected and we're vigilant about making them safe for children. Why not make them more comfortable and convenient to accommodate the normal age-related physical changes that creep up on us? Why not make the home more functional and safe to accommodate limitations we may experience due to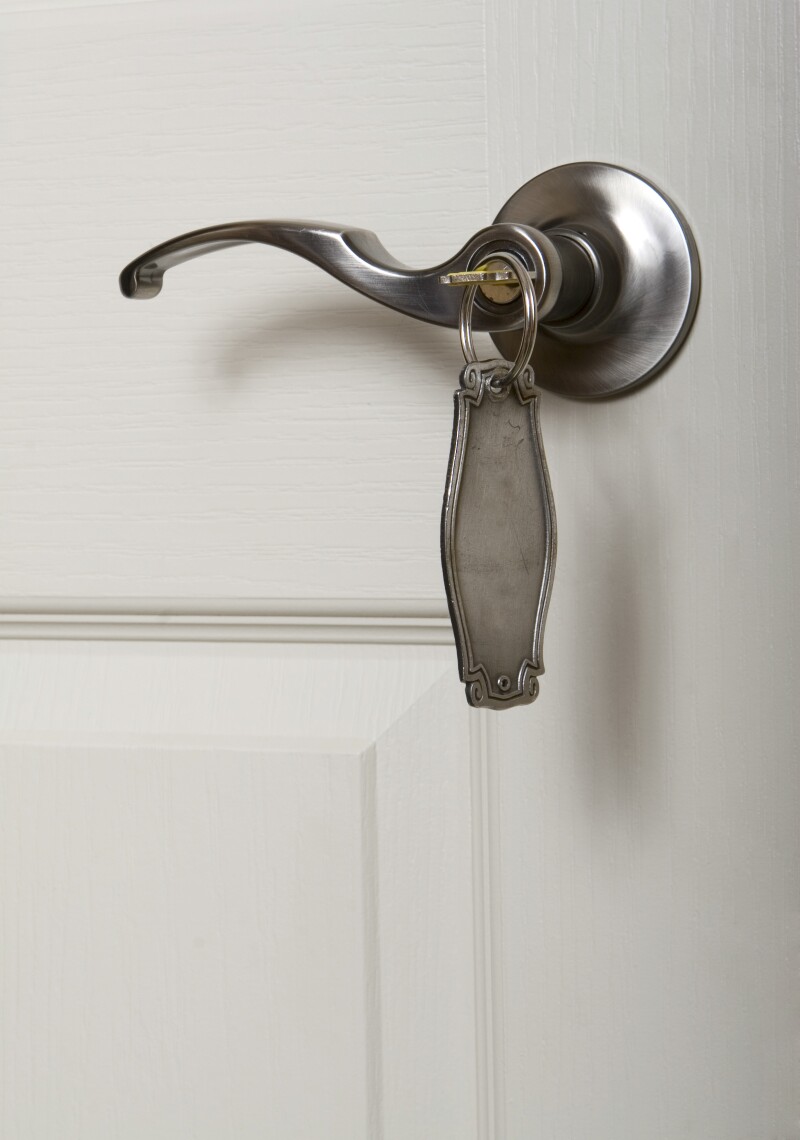 disease or chronic health conditions?
No matter how hard we try to keep ourselves strong and fit, almost all of us lose some degree of strength and dexterity as we age. It may get a little harder to lift a cooked dish out of the oven, to button a shirt or to carry a bag of groceries. The problem is even worse for frail adults who may have had several impairments over the years and for those who have osteoporosis or other diseases that can sap bone and muscle strength. Depending on the level of the problem, there are a number of solutions to address issues of strength, dexterity and reach. See which one of these design ideas from The Hartford Center for Mature Market Excellence will help you create a more functional and comfortable home.
Here are some design ideas to help make reaching easier throughout your home:

Replace round doorknobs with lever handles. Round doorknobs pose problems for many people who have arthritis, limited strength or difficulty grasping. Lever handles also benefit small children or people who may have their hands full.
Install a built-in wall oven at counter height to reduce the need to bend over to move hot, heavy pans.
To put more shelves within easy reach, lower overhead kitchen cabinets to 15 inches above the counter instead of the standard 18-24 inches.
Install the garbage disposal switch at the front of the counter.
Consider whether a sink with side-mounted faucets would be easier to use for people with limited reach, such as wheelchair users.
Mount the medicine cabinet in the bathroom on the side of the sink at counter height to increase the visibility of contents and to make items more accessible.
For more than 200 simple design ideas and household products that can make your home more comfortable, convenient and safe, get a free copy of the guidebook Simple Solutions: Practical Ideas and Products to Enhance Independent Living from The Hartford Center for Mature Market Excellence. Also take a look at the AARP Livable Communities page to see more info on how your home can age as gracefully as you!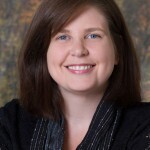 Beth Tracton-Bishop is responsible for developing and executing multiyear qualitative and quantitative research studies related to older driver safety, home design and family transitions at The Hartford Center for Mature Market Excellence, with a focus on translating research findings to consumer-based information and public education campaigns. She also leads the center's social media strategy and is the blogger of the award-winning For a Lifetime blog and microblogger for twitter.com/lifetimeblog and pinterest.com/lifetimeblog.