Creating Age-Friendly Communities in Canada
By Dan Burden, December 19, 2013 08:30 AM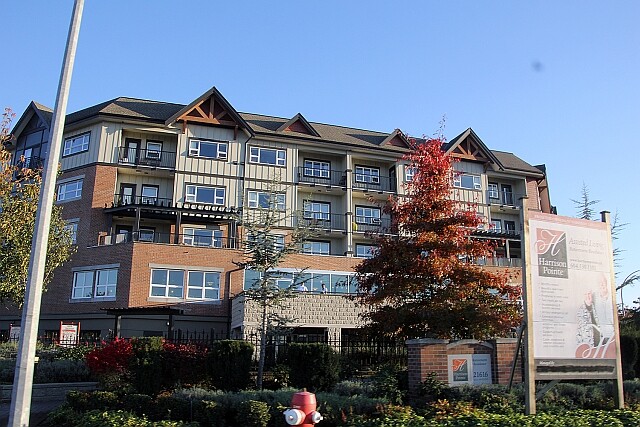 Great models for living abound with our Canadian neighbors to the north, who are building wonderful mixed-age, mixed-use communities that offer independent living for their elders. Consider the municipalities of Vernon and Langley in British Columbia, where I recently spent time helping them lay out walkability ground rules for age-friendly neighborhoods.
Vernon is the smaller of the two, with a population of 60,000. The city has an intact, prosperous downtown, with many restored and new multistory buildings for seniors in a neighborhood that lies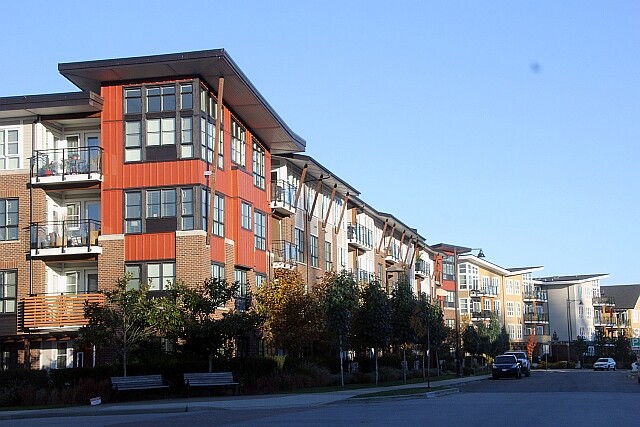 within a 10-minute walk of a grocery store and shops downtown. Vernon's older residents don't need to leave their neighborhood, since they can go to storefronts right where they live for food, medical services and other basic needs. The streets are quiet, having been rebuilt to encourage low speeds, so residents can live car-free or "car-lite." That enables them to put money they'd otherwise have to spend on a car toward a better kitchen, living room, study or a nice view of the orchard-laden Okanagan Valley.
Langley Township, which sits near the Fraser River with its streams, open fields and woodlands, is a fast-growing township of more than 110,000. Although Langley lacks a traditional downtown, the community has converted former strip malls and retail centers into village settings, where quiet, tree-lined streets feature new plazas and parks. With a focus on affordable workforce housing, the township has many four- to six-story residential buildings within an easy walk or bike ride of shops and services. Senior housing sits near shops and medical services, and all new multifamily projects must have 5 to 10 percent of the dwellings designed and built so that they can be converted easily to senior housing. The township's commitment to keeping up to 80 percent of its land as green space ensures that there will always be trails providing its older residents with opportunities to stay healthy pumping their legs and hearts in lieu of pumping money into parking meters or gas pumps.
Communities can learn much from these two models. Start by creating an age-friendly oasis in an existing neighborhood where grandparents can afford to live comfortably within walking distance of their children and grandchildren, who may choose to live in a more conventional suburban home. Over time, the place can grow into a full village with services, trails and amenities. Once a place is age-friendly, it works for everyone. These transitions are happening on our side of the border, too. Orenco Station and Fairview Village in Portland, Ore., are two examples. If you like the concept and want to hear more about how to create such a setting, the WALC Institute and AARP can provide starter ideas from our work as partners. An elder-friendly America begins with you.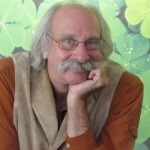 Dan Burden has spent more than 35 years helping the world get "back on its feet." He and his team at the WALC Institute help communities become better connected, more engaged and healthier through active living.
Photos courtesy of the WALC Institute