Remember When Kids Went Outside to Play?
By Dan Burden, May 01, 2014 07:07 PM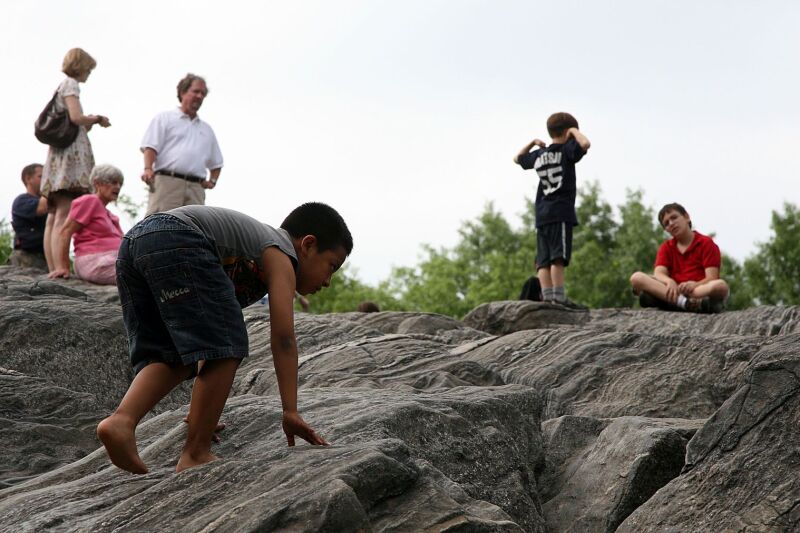 Close your eyes and think of one of your greatest moments in childhood.
For me, one is falling through an ice-covered pond on a subzero day - then trekking two miles, climbing snow-laden fences, pant legs frozen above my knees, feet cold and numb, and my heart pounding with the wonder of discovery. That day I learned a new boundary, one I'd later break again and, as a result, learn even more.
Stay Informed: Sign up for the AARP Livable Communities Newsletter
Many of us have such memories. But think about a child raised today, with risk managers outnumbering natural play specialists (that's an actual job title in more and more communities) by 100 to 1.
The result of overly cautious risk management attorneys and helicopter parents or grandparents has arrived, and it's not a pretty picture. One piece of evidence: our nation's obesity epidemic.
The mind of a child needs to be, like the child, cage-free. Children need fields, forests and streams they can walk to, places where they make up the rules, learn the results of breaking them, and move on. My childhood trek to the woods was easy. I lived on the edge of Columbus, Ohio. There were farms within hundreds of feet, deeper woods and free-flowing streams within an hour.
It's past time to protect, preserve and create natural places for children to play and develop, including safe streets in front of our homes. As adults, we need to give kids better access to such places.
How about "adventure playgrounds"?
The Atlantic magazine reports that Lady Marjory Allen of Hurtwood, England, a landscape architect and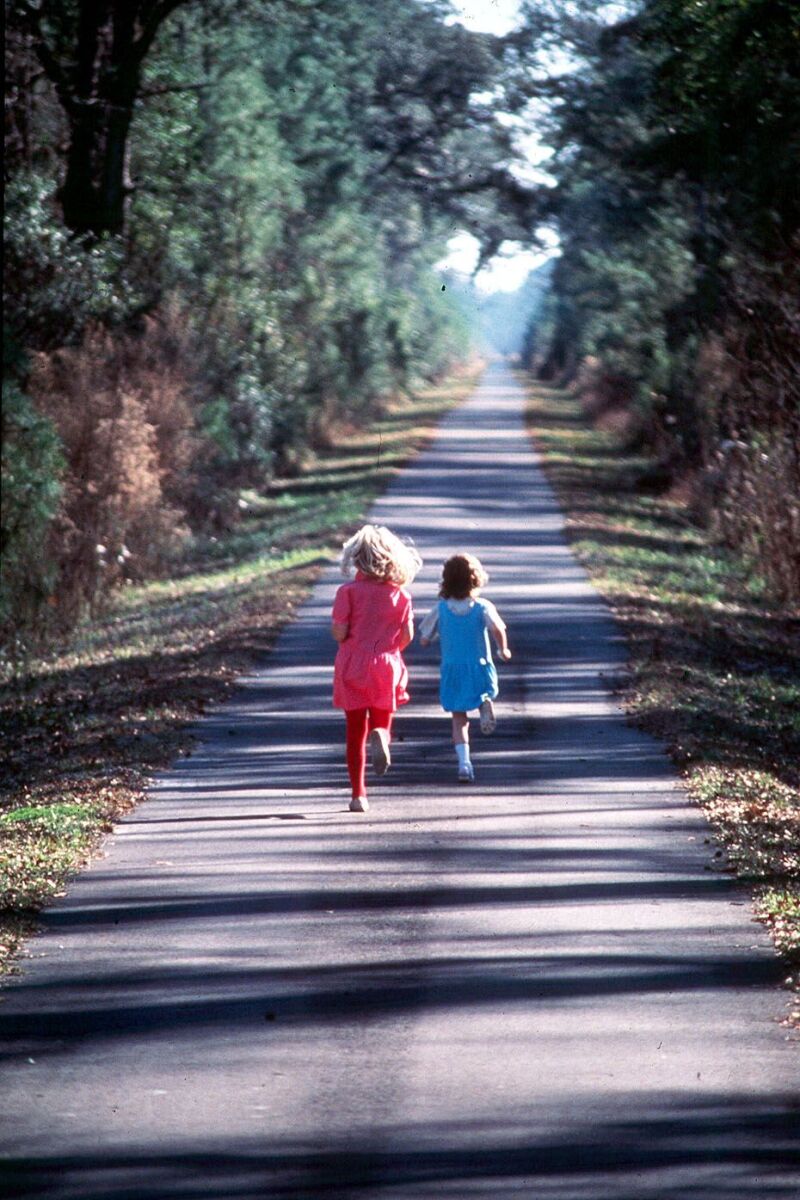 children's advocate, introduced the concept "to encourage a 'free and permissive atmosphere' with as little adult supervision as possible. The idea was that kids should face what to them seem like 'really dangerous risks' and then conquer them alone," to build self-confidence and courage.
Richard Louv, an advocate for children and nature and author of the best-seller Last Child in the Woods, wants even more. Louv cites research pointing to attention disorders, obesity, a dampening of creativity and depression as problems associated with a nature-deficient childhood. He references practitioners of many disciplines to make his case and is credited with helping to inspire an international movement to reintroduce children to nature.
I don't want to get a risk management officer fired or chastise a parent. But I do want to bring back adventure, discovery, free spirits and a love of and link to nature. I want our children to be able to get past the problems we've created with too much structure and rules so they can become the most inspired and creative people they can be. That requires bringing back unbridled, unfiltered and unprocessed childhood.
Let's let our children be free - to roam, invent and be kids.
________________________________________________________________________________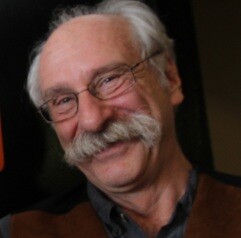 Dan Burden, cofounder of the Walkable and Livable Communities Institute (WALC), has spent more than 35 years helping the world get back on its feet. He and his team at the WALC Institute help communities become better connected, more engaged and healthier through active living. He serves on the board of advisers for Walk Score and Transportation for America.
Photos courtesy of Dan Burden

Learn more about livable communities at AARP.org/livable

Subscribe to the Livable Communities Great Places Blog by email or RSS feed
Follow us on Twitter @LivableCmnty
________________________________________________________________________________

You May Also Like: